New 2025 Alpine GT X-Over electric SUV previewed
Alpine is set to become an electric brand and will kick things off with the GT X-Over coupe-SUV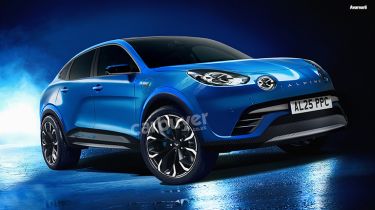 New electric coupe-SUV to be called GT X-Over
Sits on modified Renault Megane E-Tech platform
Expected to arrive in 2025
Renault's performance brand Alpine is developing a new electric sports SUV called the GT X-Over, and our exclusive images preview what it could look like. 
Set to debut in 2025, the new car will rival the likes of the Tesla Model Y and the upcoming electric Porsche Macan, and will be built alongside the Alpine A110 sports car in Dieppe, France. This all comes as the brand shifts towards becoming an all-electric manufacturer by the middle of the decade.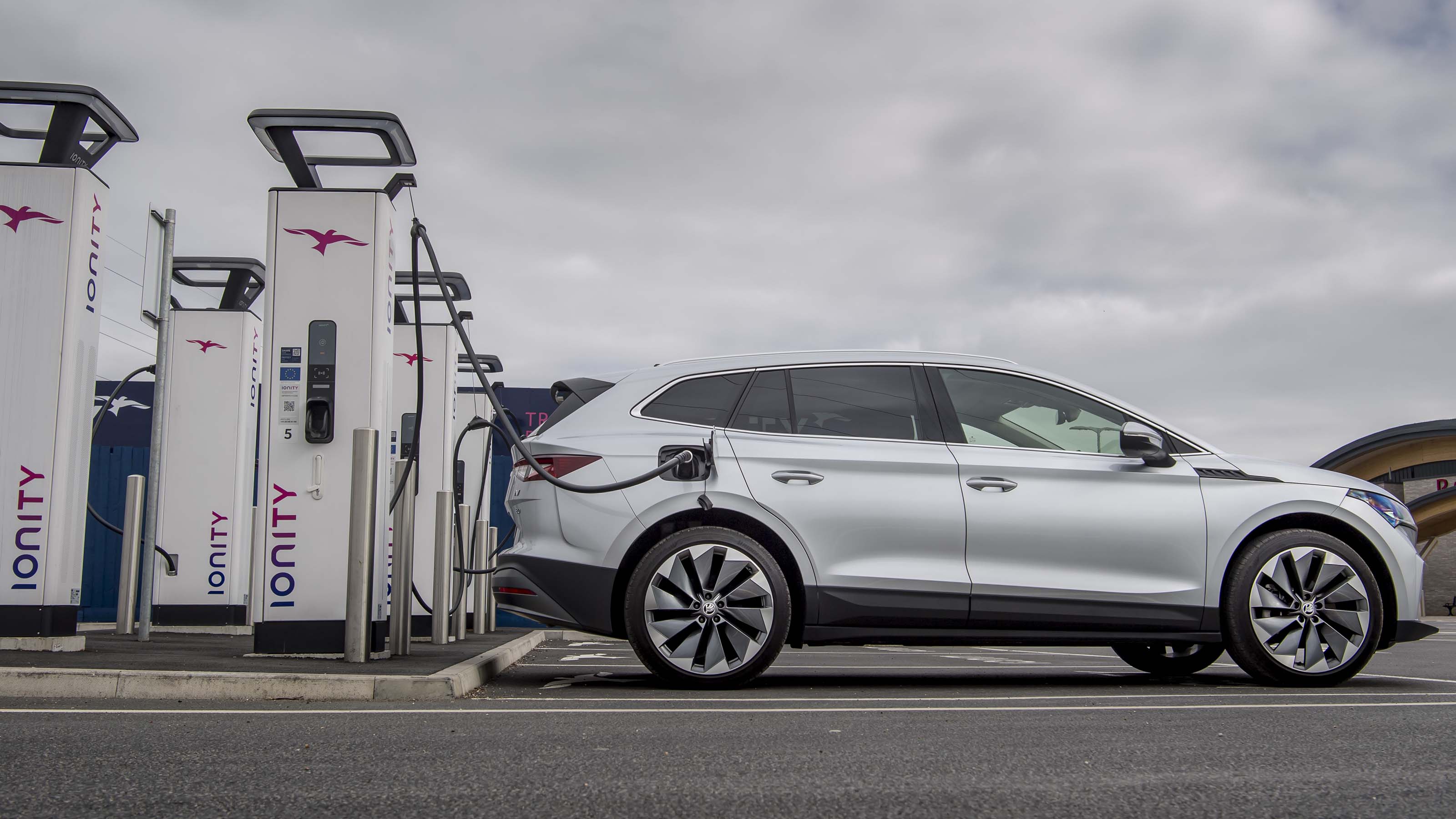 Top 10 best electric SUVs 2022
As you can see from our render, we expect the quad-headlight design of the A110 to become a characteristic trait of Alpine models. The GT X-Over will feature a coupe-SUV design with a sloping roofline, similar to the new Skoda Enyaq Coupe iV vRS. The car will almost certainly also be available in the brand's iconic Alpine Blue metallic paintwork, as seen on the A110 – as well as the Alpine Formula One car. 
The Alpine GT X-Over will sit on a modified version of Renault's CMF-EV platform. This is the same basic structure that underpins the new Renault Megane E-Tech. However, unlike the Megane, the Alpine SUV will adopt a triple electric motor setup. 
Speaking to our sister publication, Auto Express, Alpine head of engineering, Gilles le Borgne explained this further: "[For the GT X-Over], we will keep the 215bhp electric-motor in the front and in the rear we will have a big surprise. We want to do torque vectoring, have really amazing handling and performance – as you can imagine for an Alpine. We are working on that."
This is not all for Alpine, however, as rumours are already circulating about the development of a high-performance version of the upcoming Renault 5 electric car. Borgne also confirmed that Alpine has partnered with Lotus to develop an electrified replacement for the A110. This will most likely share the same 'E-Sports' underpinnings as the much-anticipated electric Lotus Elise and will feature battery sizes ranging from 66.4kWh to 99.6kWh.
Looking for something with planet-friendly performance? Check out our list of the top 10 best hybrid and electric sports cars
Top 10 best cheap-to-run cars 2022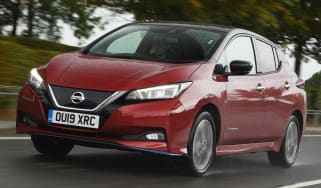 Top 10 best cheap-to-run cars 2022
Best new car deals 2022: this week's top car offers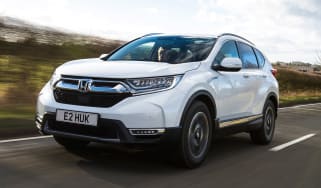 Best new car deals 2022: this week's top car offers
Top 10 best cheap cars 2022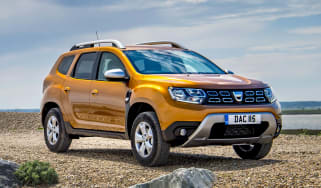 Top 10 best cheap cars 2022