Renault Twizy hatchback review (2012-2021)
"The electric Renault Twizy city car offers urban drivers something genuinely different – if you can live with its inherent limitations"
Pros
Zero emissions, so no road tax
Nippy and compact
Cheap to run
Cons
No interior heater
Occupants exposed to the elements
Expensive
The Renault Twizy is not a car as such but an 'electric quadricycle'. It has a futuristic urban beach-buggy look to it and you can drive it knowing it's producing nothing in the way of tailpipe emissions.
If you view it as an alternative to a car, the drawbacks of the Twizy are fairly obvious, but its small size means parking is easy and it does qualify for tax and London Congestion Charge exemption. Charge it from your power socket at home and it'll allow for between 30 and 50 miles of driving, depending of course on your driving style and traffic conditions.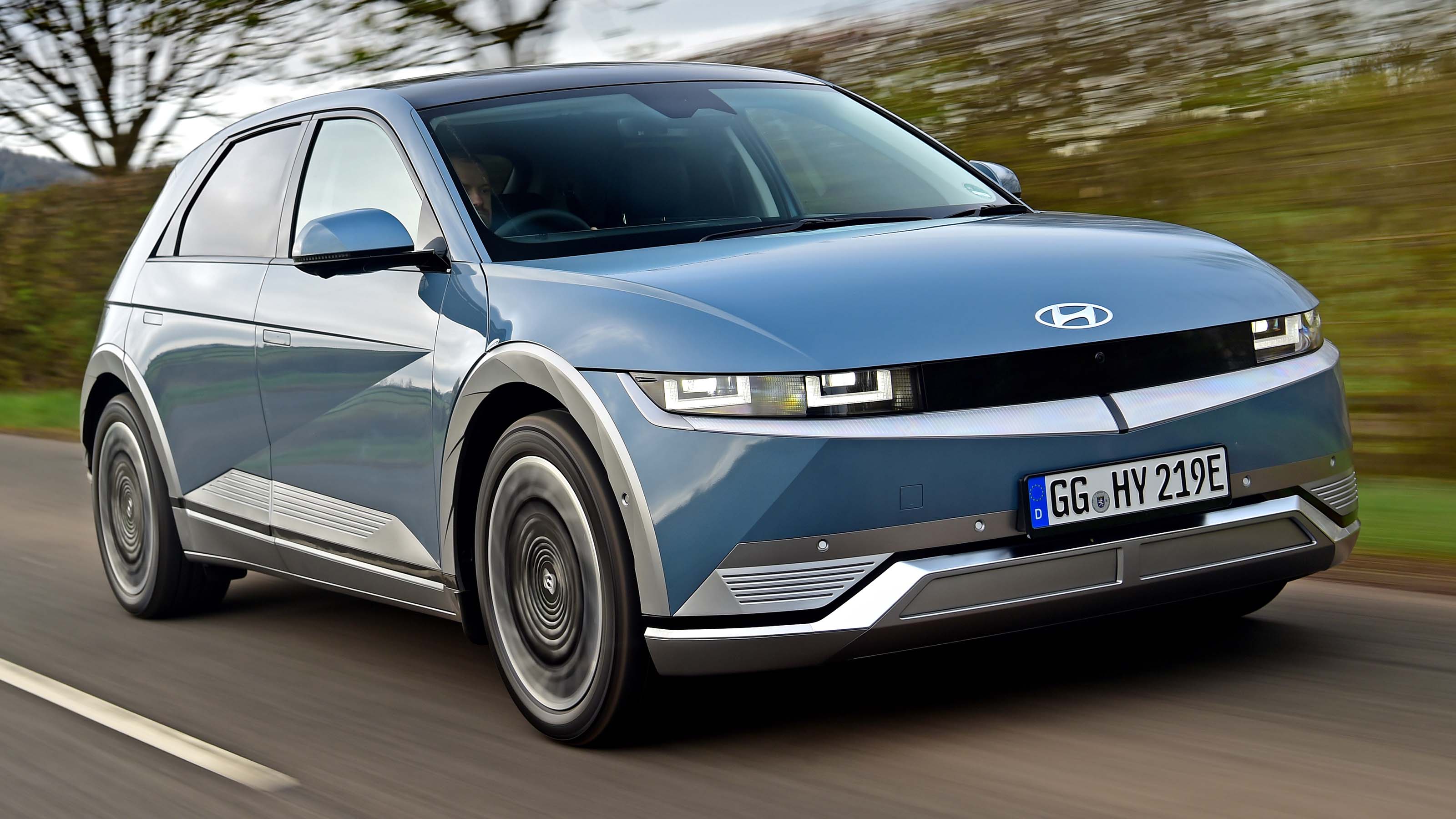 Top 10 best electric cars 2022
The Twizy is a weather-dependent vehicle because it lacks side windows and, on the cheaper versions, doors too (unless you buy them as a £550 option). Even fitting the doors only provides minimal weather protection and there's no heater for colder days.
As you're very likely to get wet if it rains, it's hard for the Renault Twizy to be seen as a true rival for a normal car, and you don't have to hunt around for other ways in which it's compromised. There's the fact that the Twizy can only carry one passenger, who sits in tandem with the driver in uncomfortably close proximity, while the lockable glove compartment is the only storage space where your luggage is likely to stay dry. Plus, the Twizy is unlikely to exceed 45mph.
A scooter is actually a closer rival and one which beats the Twizy easily when it comes to cutting through traffic. It'll be cheaper, too – a Twizy is much more expensive than it used to be, starting from almost £11,000. This is due to Renault now including the battery cost in the price.
If you're looking for civilised four-wheeled urban transportation that has to be as small as possible, we'd point you in the direction of the Smart EQ Fortwo, but we doubt that anybody will ever test one against the other. Environmentally-conscious urban businesses might be interested in the Twizy Cargo model, which replaces the rear 'seat' with a dedicated luggage area. We can certainly see this version's worth as an urban promotional vehicle.
However, if you're reading this, the chances are you want a Renault Twizy, and if you do, we can quite understand why.