New 2022 electric Smart #1 SUV teased in new images
Smart has confirmed the #1 name for its SUV-styled Renault ZOE rival
Set to launch later this year
Hashtag in name is to appear youthful
Upmarket interior promised
The new Smart #1 electric SUV has been teased in a series of official images, as the brand confirms the name of its upcoming model. These teasers give a clear idea of what the new #1 SUV will look like, but you'll have to wait until later in the year before the camouflage wrap is pulled off. It may be unveiled at the 2022 Munich Motor Show in the autumn.
Like Polestar, Smart will give numerical names to all of its next-generation models, moving away from the classic ForTwo and ForFour badges it has used since its introduction. According to Smart, the hashtag is used to feel youthful and trendsetting.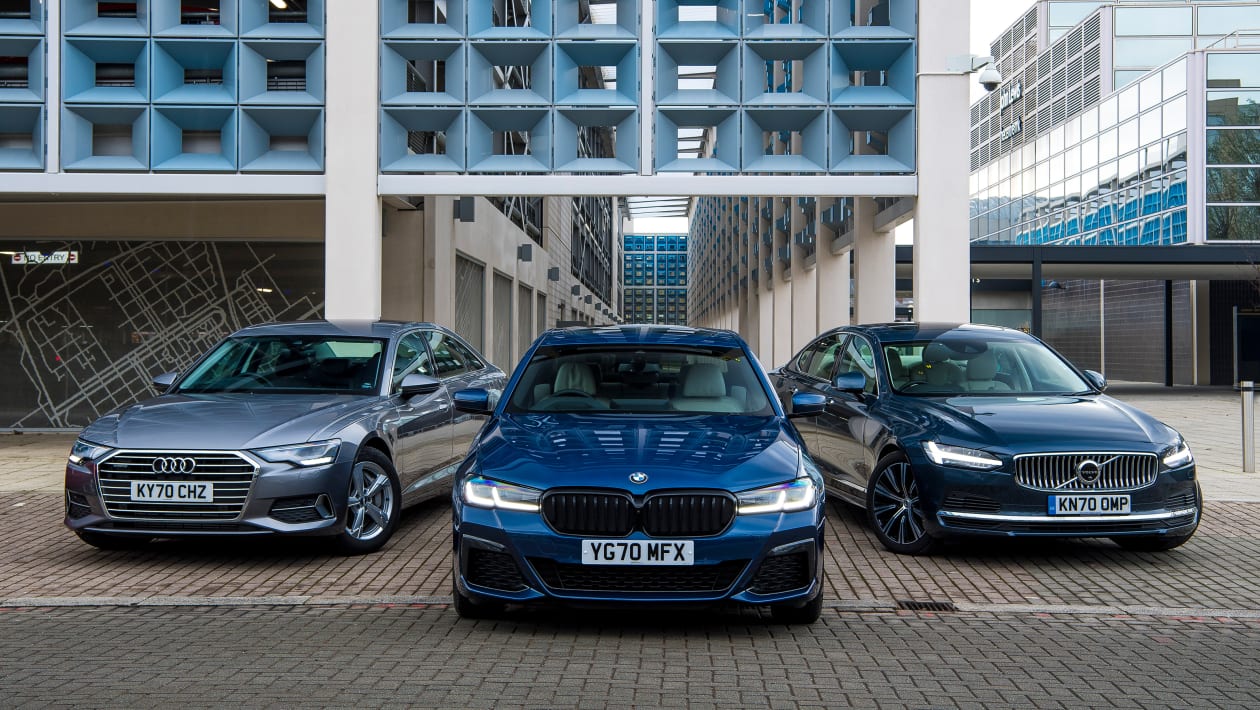 Hybrid vs plug-in hybrid vs electric cars
The Smart #1 will rival other compact electric cars like the Renault ZOE and Vauxhall Mokka-e. It's a bit bigger than the Smart EQ ForTwo and the recently discontinued EQ ForFour, both of which are due to be replaced in the near future.
Smart and Mercedes are both owned by Daimler but Smart's first SUV won't share its underpinnings with the Mercedes EQA. Instead, Daimler has collaborated with Geely, the company that owns Volvo, Polestar and Lotus, so the Smart will sit on Geely's electrified 'SEA' platform.
Designing a bigger car has also led to a break from Smart's traditional styling cues. The new 1# SUV will look completely different to existing Smart models and will be the first to wear a refreshed logo. Smart's designer, Gordon Wagener, told our sister title, Auto Express: "We have taken the opportunity to reinvent the brand". He said that the new Smart design will be "cool, sexy and grown-up instead of cute and playful". A few similarities with the ForTwo and ForFour remain, however, including the two-tone paint job with a contrasting roof.
While we now have a good idea as to what the Smart 1# SUV will look like on the outside, we can only speculate on the interior. We do, however, know that the brand is going for an upmarket look, perhaps with plush materials and the latest smartphone connectivity. A five-star safety rating is the target, so you can expect a range of driver assistance features like auto emergency braking and lane-keeping assist. We expect an infotainment system as advanced and feature-packed as the Mercedes MBUX setup.
The new 1# SUV will be one of the first cars to be based on Geely's Sustainable Experience Architecture (SEA) pure-electric platform, which will also underpin Volvo's forthcoming baby SUV, which is likely to be called the XC20. Since the SEA platform can accommodate battery sizes between 58kWh and 100kWh, with the largest offering a range of more than 430 miles. The Smart #1 is likely to get a 70kWh battery, giving it a range of around 200 miles, which would make it competitive with the Peugeot e-2008, DS 3 Crossback E-Tense and Lexus UX 300e. The SEA platform also supports 800V technology, so the new 1# SUV could also offer super-fast charging speeds that even trump those of Mercedes' own models.
A bigger Smart with larger batteries, premium materials and more range will no doubt result in a higher price tag too. But since it will be manufactured in China and the brand wants to continue producing cars that pack-a-punch for less, we expect the new electric SUV will at least be less expensive than the Mercedes EQA. Daniel Lescow, Smart's Vice President of Global Sales, told Auto Express: "We will remain an accessible brand for our customers."
What does it mean for car buyers?
The forthcoming electric Smart #1 SUV should mean the company plays more than a bit part in the market. A bigger, more practical SUV body style will broaden its appeal, and the range should be at least double what you can achieve from the Smart EQ ForTwo and EQ ForFour, which are only capable of around 80 miles between charges. Prices are likely to start from roughly £30,000 after the plug-in car grant.
Read our guides to the best electric SUVs and the cheapest electric cars.