New 2022 Mazda2 Hybrid launched
The 2022 Mazda2 Hybrid is a rebadged version of the Toyota Yaris supermini that rivals the Honda Jazz and Renault Clio
First Mazda to feature a hybrid powertrain 
Based on the Toyota Yaris Hybrid
On sale from Spring 2022
This is the new Mazda2 Hybrid, the first ever petrol-electric 'self-charging' hybrid model from the brand. It's a hybrid supermini based on the latest Toyota Yaris and will go on sale in spring 2022 with an expected starting price of around £20,000.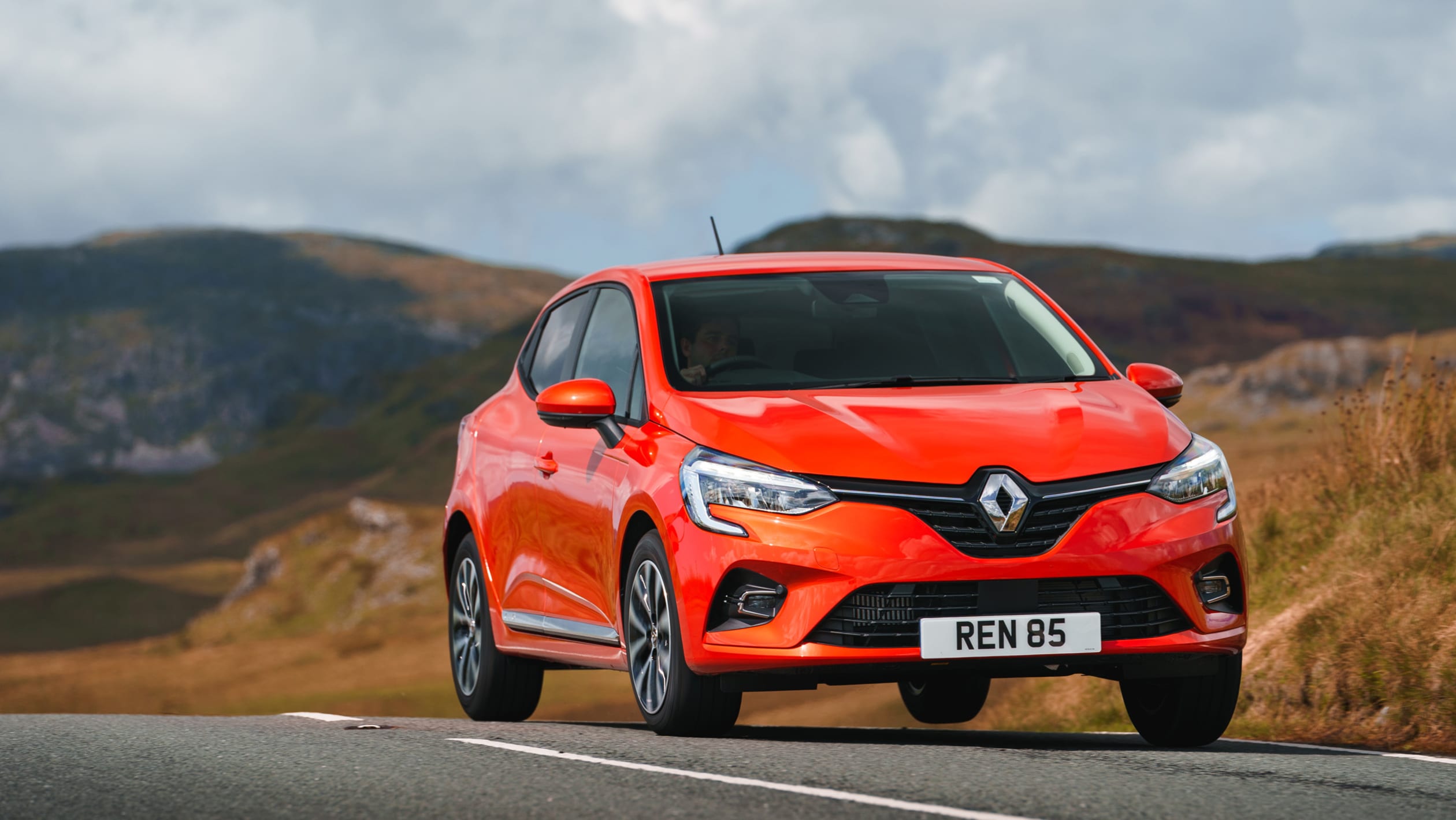 Top 10 best small cars and superminis 2022
When the new Mazda2 Hybrid arrives, it will be sold alongside the existing 2, which has recently been facelifted. Supermini rivals include the Honda Jazz, Renault Clio and Ford Fiesta, as well as the Yaris on which it's based.
The 2 Hybrid looks almost identical to the Toyota Yaris, with a silver trim piece across the lower part of the front bumper, a new set of alloy wheels and Mazda badges on the nose and rear hatch the only big differences.
The interior is shared between the two cars too. While full UK specifications are yet to be revealed, Mazda has said that three trim levels will be available in Europe: Pure, Agile and Select. Assuming the interior technology is carried over from the Yaris, it's likely the 2 Hybrid will get a seven-inch infotainment touchscreen, a DAB radio, and Apple CarPlay and Android Auto. Higher trim models are likely to get a larger eight-inch touchscreen. 
Unsurprisingly, the Mazda2 Hybrid gets the same full five-star Euro NCAP rating as the Yaris. It's likely both cars have the same safety technology, including features like road sign assist, emergency steering assist, pre-collision function and a reversing camera.  
Boot space for the new car is 286 litres, putting it slightly behind the Honda Jazz hybrid, which offers 304 litres. 
Power comes from a 1.5-litre petrol engine mated to an electric motor fed by a small battery, producing a total of 114bhp. A CVT automatic gearbox is standard and 0-62mph takes 9.7 seconds, which is the same as the Yaris. The Mazda2 Hybrid automatically runs in hybrid mode, with the petrol engine automatically switching on when required. The car can manage up to 74.3mpg when equipped with 15-inch wheels, with CO2 emissions of 87-93g/km - figures that'll make it one of the most efficient models in the supermini class. 
Read our list of the best small hybrid cars to buy now.