What is Mercedes Parktronic?
Here's everything you need to know about Mercedes' Parktronic and Active Parking Assist systems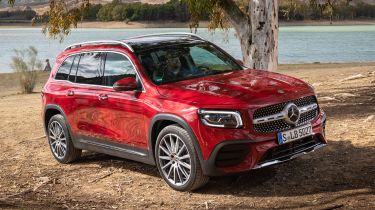 Mercedes' Parktronic is part of the company's parking pack, which is standard on some models and optional on others. The Parktronic aspect of the package warns you of obstacles in front and behind the car when parallel parking, much like traditional parking sensors.
Self-driving cars: all you need to know
Parktronic is now often combined with 'Active Parking Assist', which controls the steering to make parallel parking much easier. Both are part of the current parking package on Mercedes cars, which also consists of a reversing camera, 180° or 360° camera view (depending on the model) and arrows to display available spaces suitable for your car's size on the instrument cluster.
How does Parktronic work?
Parktronic is both a safety and convenience feature that can help you park and get out of tight parallel parking spaces. Parktronic can help drivers select spaces that are big enough for their cars. On its own, Parktronic shows you the correct steering wheel positions on the instrument cluster so that you can park quickly and easily.
Parktronic is based on tried-and-tested parking sensor technology, with six ultrasound sensors at the front of the car and four at the rear. These provide audible warning noises and visual signals on the instrument cluster also alert drivers. However, just like regular parking sensors, this is a driver aid designed to make parking easier; it's not foolproof and some obstacles might not be detected, so it's important you still pay full attention when maneuvering.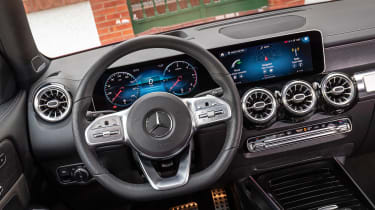 How does Active Parking Assist work?
'Active Parking Assist with Parktronic' is a further development of the standalone Parktronic technology, which actively controls the steering. Control of the throttle, braking and gears is still down to you. New Mercedes tend to be fitted with both technologies but Active Parking Assist can be switched off at any time by pressing the Parktronic button on the dashboard.
How do you use Parktronic and Active Parking Assist?
Once the Parktronic feature is selected, the Active Parking Assist system can search for a parallel parking space that's big enough for your car and begin the parking process once you've found a space. You then put the car into reverse when prompted, which turns on the rear-view camera. Active Parking Assist and Parktronic work simultaneously, with the former controlling the steering and the latter warning you of obstacles, so that you can brake and accelerate when necessary.
Which Mercedes models have Parktronic?
The parking package, which contains Active Parking Assist with Parktronic, as well as the reversing camera, is available as standard or as an option across the Mercedes range, from A-Class to S-Class models.
Do you want to know more about new car safety technology? Why not read our in-depth explainer about the safest cars you can buy now.
Best 4x4s and SUVs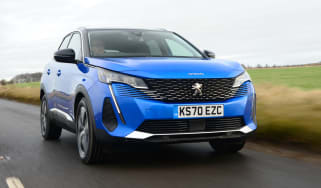 Speed awareness course: all you need to know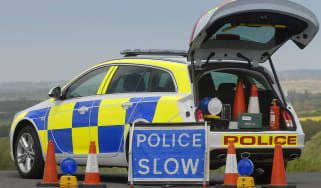 Speed awareness course: all you need to know
Best hybrid cars