Faster Volkswagen ID. Life GTX crossover planned
Volkswagen has revealed plans for a range-topping GTX version of every electric car it produces, including the compact ID. Life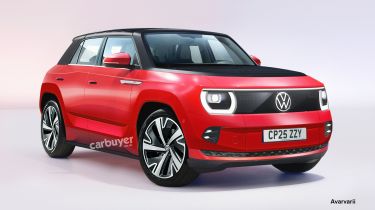 Likely to be on sale in 2025
ID. Life is small electric crossover
Previewed by exclusive images
The Volkswagen ID. Life electric SUV will be offered as a performance-focused GTX model. Volkswagen itself has hinted that such a car could make production and our exclusive images suggest how it might look when it arrives in the next few years.
A Volkswagen ID. Life GTX model would sit at the top of the lineup. It will have slightly sportier styling, more power and suspension tweaks to improve performance.
The ID. Life is likely to be VW's cheapest electric car, sitting underneath the Volkswagen ID.3 hatchback. It'll be roughly the size of the Volkswagen Polo but with crossover styling and more interior space. Aimed at younger buyers, the ID. Life concept featured a zip-off roof made from recycled plastic bottles and paint that uses wood chips.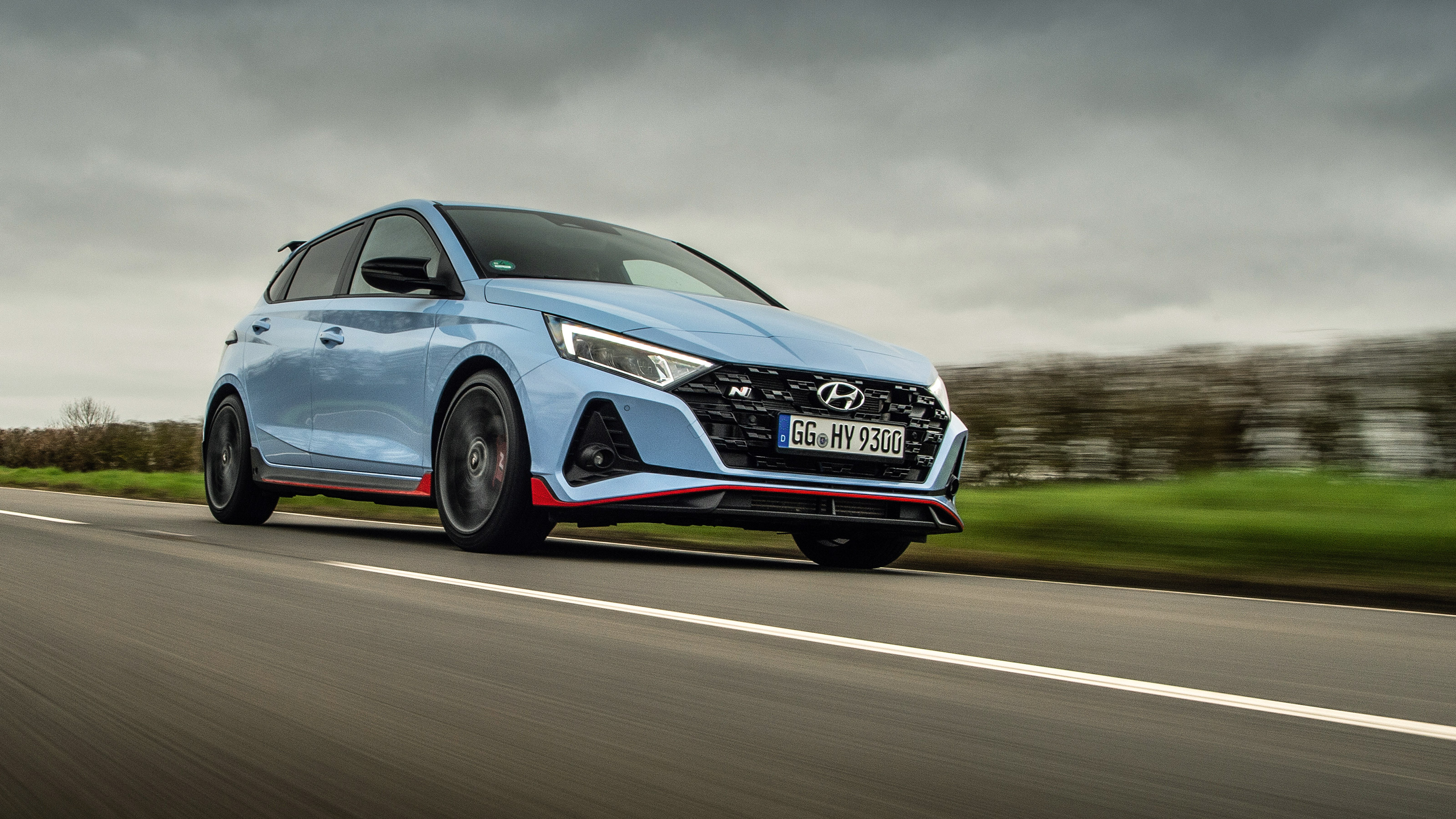 Top 10 best hot hatchbacks 2022
Prices for the ID. Life may start from around £17,000 but a GTX version would come with a range-topping price. It could get very close to the price of the cheapest ID.3, which starts at £29,700 after the government's plug-in car grant.
Speaking to our sister site Auto Express, VW's sales and marketing boss, Klaus Zellmer, said: "GTX, in the long run, is something we want for every derivative. So GTX is also something that we want to have, potentially, for the ID. Life."
Asked whether the GTX could be made faster than lesser models just by software tweaks, Zellmer added: "We will have to see whether the battery technology will be able to fulfil the GTX performance promise. If it does, then we will stay with limited variants. If it doesn't, then we will have to adjust accordingly, with a bigger battery and a different motor."
In the Volkswagen ID.4 GTX and ID.5 GTX, the car's computer can shuffle the power to different wheels to improve cornering ability. It's not yet known whether the ID. Life GTX would get this feature too.
The standard ID. Life concept had a claimed range of 248 miles but if the GTX is to be more powerful, it's likely to offer a lower figure.
Read our guide to the best hybrid and electric sports cars