Ex-Motability cars: should you buy one?
Some ex-Motability cars can be excellent value, but make sure you do plenty of research before you buy one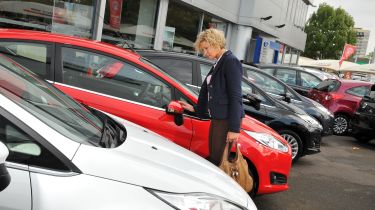 Ex-Motability cars are an ideal way for money-saving motorists to get a bargain on a relatively new, used car. The Motability Scheme is designed to allow disabled people to lease a brand new car using their mobility allowance. After three years, the car is given back to the charity and is then sold on, usually via auction, to dealerships.
If a car you're thinking of buying was previously leased under the Motability scheme, the dealer should notify you of this. Alternatively, you can also check the details of the previous registered keepers in the V5C logbook. Motability customers never own the car, so the company will be the registered owner with the DVLA. In most circumstances, you'll be the second owner of a three-year-old car, as that's when the majority of Motability leases end.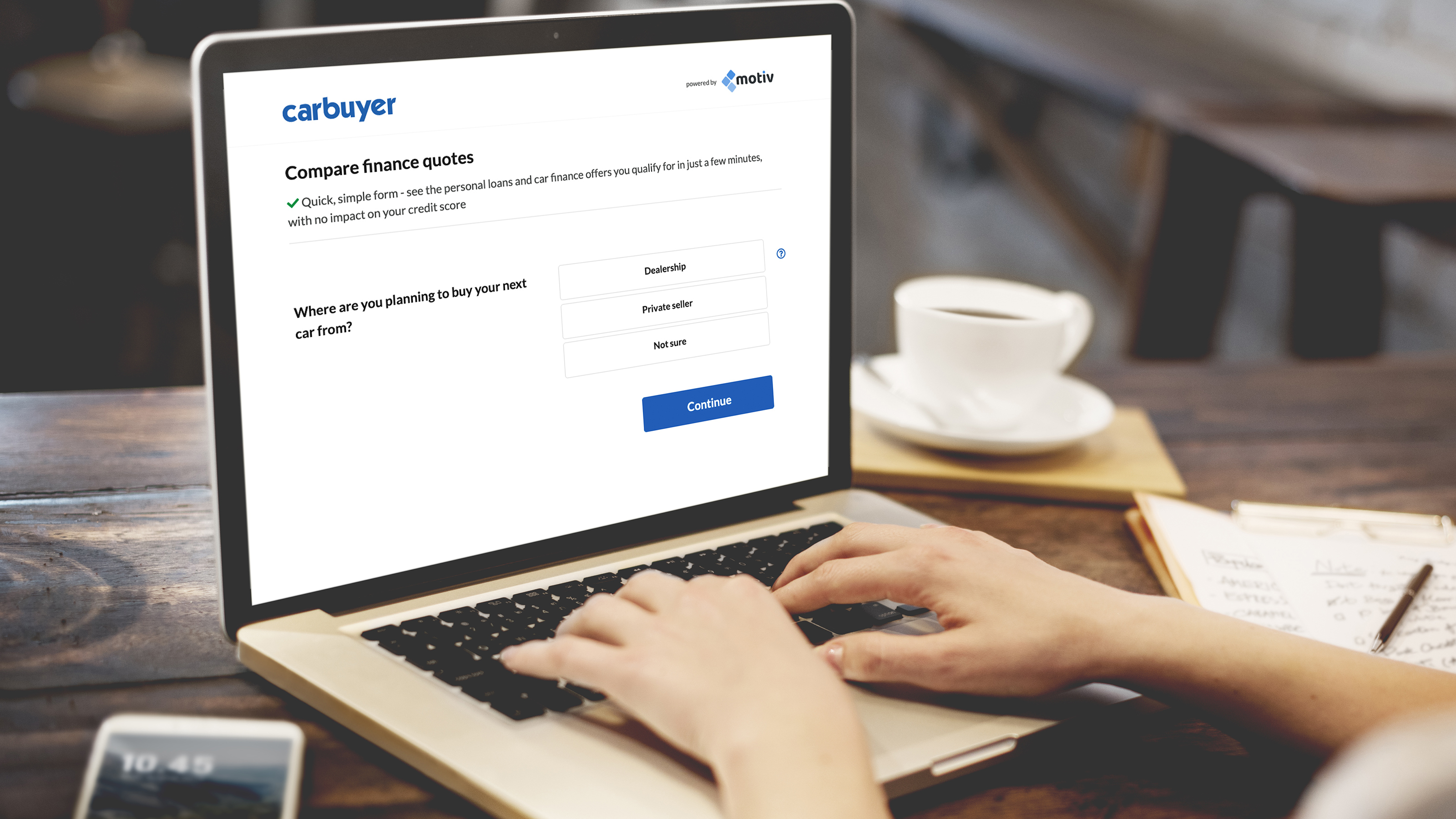 Free car finance calculator tool: compare used car finance quotes fast
As with any other used car, a thorough examination of the car itself and its service history are essential. Under the Motability scheme, servicing costs are included, so all services should have been carried out by a main dealer at the correct mileage or intervals set out in the service book. This means that the car should be well-maintained and in good condition. If they haven't been carried out, be sure to find out why and be prepared to walk away if you don't like the answer; there'll still be plenty of alternatives out there.
Advantages
While many are quick to disregard them, don't be put off by cars that have previously been leased under the Motability scheme. They usually represent great value, as most are cheaper than identical cars that were not leased by Motability customers. Although the scheme gives a yearly mileage allowance of up to 20,000 miles, most Motability drivers don't get anywhere near this figure, with most cars having been driven very few miles in the three-year lease period. Therefore, most ex-Motability cars are in near-factory-fresh condition, without the hefty new-car price tag.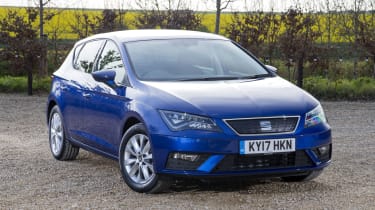 Disadvantages
In some cases, low mileage can be a double-edged sword. It could mean that the vehicle has been unused for long periods of time, or that it's only been driven regularly for shorter journeys. If a car never gets up to its normal operating temperature, this can potentially damage components or cause them to wear out more quickly than expected. Depreciation might also be steeper than for a non-Motability car (it might be worth less when you sell it on again), but that's essentially factored into the lower price you'll have paid.
You also need to think about how the car might've been used in its previous life. While we're sure many Motability customers will take care of the car as if it's their own, it's also very likely that some people may treat the car with less due care given they do not technically own the vehicle. For example; you're also allowed to smoke in a Motability vehicle because it's classified as private use, so look out for lingering smells or burns on the upholstery.
As should always be the rule when buying a used car, go over everything carefully or, if you don't feel comfortable doing so, ask someone who knows what they're looking at to inspect the vehicle. Organisations such as the AA and RAC also offer a professional inspection service for a fee. Things to look for include any scratches or repairs to the paint or bodywork, as this can be an indication that the car may not have been cherished. Some Motability cars will feature slight modifications such as handles or specialised seats to suit the previous disabled occupant. Once any adaptations are removed, you could be left with holes or stress points in the interior, so make sure you check the interior panels, dashboard controls and switches are in good working order. Some dealerships may be able to include the cost of fixing any niggles into the price of the car, though this is totally at their discretion.
We've heard reports of missing service histories and lots of repairs being needed. However, this can be the case for any type of car on the used market, as condition and service history will be different on every vehicle. It's not the end of the world if the service book is missing; if you know which main dealership the car was serviced at, they can easily find out when it was serviced by looking at their online records. Many will also be able to send you a replacement service book with the right date stamps in it for future reference.
Should you buy one?
Our advice, like for all used cars, is to carry out as much research as you can into the specific model and example you are looking at. Make sure you take it for a test-drive, see it in the daylight and don't rush into anything. For extra peace of mind, you may decide to have it inspected by a professional – reputable sellers should allow you to do this, and reluctance to do so may be a sign of an issue.
If you happen to stumble across an ex-Motability car that suits your needs and has been well-looked after, there's no reason not to choose it over any other vehicle. In fact, you could save yourself quite a lot of money and still get a brilliant car.
Looking to make use of the Motability scheme yourself? Check out our guide to the top 10 best Motability cars