What is APR?
We explain car finance Annual Percentage Rates and how to get the best possible deal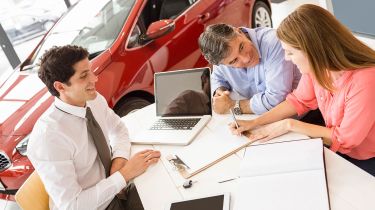 The world of car finance can be described as a game of endless numbers which are difficult for the average car buyer to understand. While many headline finance deals may sound appealing, these are almost always stipulated by a handful of other, less-attractive figures. 
One of these variables you may have heard mentioned is APR, which stands for 'Annual Percentage Rate'. But what is it and what impact will it have on how much you pay? Read on to find out.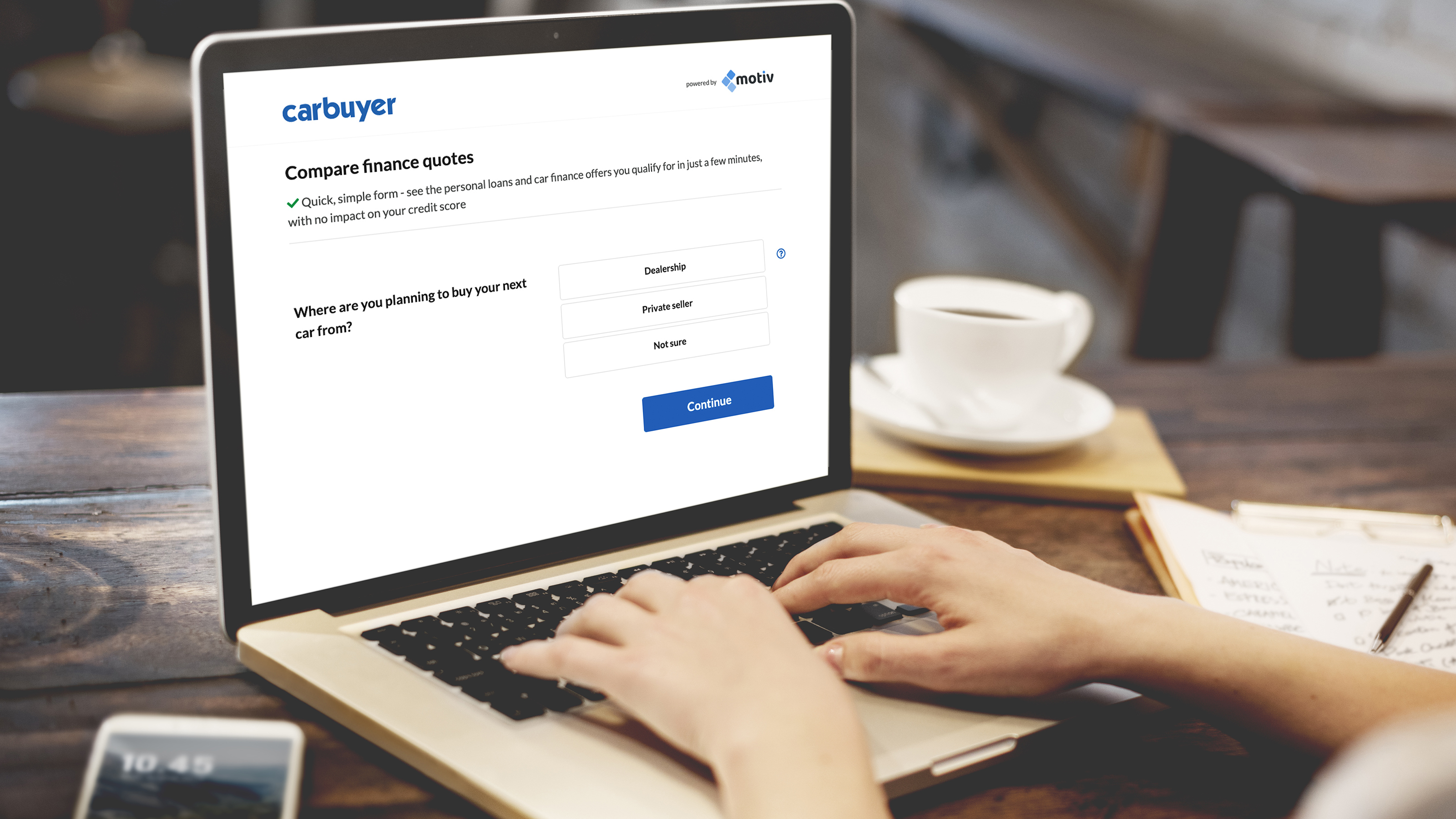 Free car finance calculator tool: compare used car finance quotes fast
What is APR?
Your finance deal's APR figure determines how much you will pay per year in interest on top of the base finance rate. A finance deal is essentially a financial loan that equates to the value of the car you are purchasing, so to make money, finance companies charge interest over the duration of which you pay back your loan.
APR is calculated using a percentage figure of what you owe per year; this usually sits at around 5%, although it can be more or less depending on the specific details of your particular finance agreement.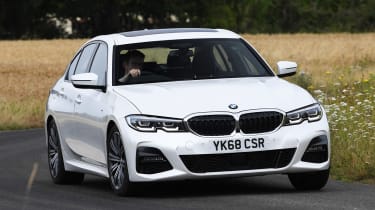 For example; take the BMW 3 Series 318i M Sport. This car's base price is £35,000 at the time of writing; if you decide to place a £5,000 deposit and take out a hire purchase finance deal over three years, you will be charged roughly £833 per month.
However, this does not take into account the APR. BMW usually offers a fixed interest rate of 4.9% - this means that over the period of your agreement, the figure will not increase. So, in this case, a 4.9% APR rate means that you will be paying an extra £40.80 per month in interest, bringing the total to £873.80 per month. The interest equates to a whopping £489.60 extra per year.
How can I make sure I'm getting the best APR?
The key to securing the lowest possible APR figure is maintaining a good credit score. Missing payments and frequently using your overdraft can negatively affect your score and exclude you from some of the best deals out there. We advise speaking to a car finance specialist so they can help you decide which type of deal is best for you and what changes you can make to get accepted for the best finance offers.
Something to keep an eye out for is the coveted '0% APR' finance deal. These offers do not charge any interest and can save you a lot of money - especially over longer agreements which span multiple years. Do bear in mind, however, some of these offers may still incur several other hidden costs, so make sure you fully read and understand the fine print before signing on the dotted line.
PCP? Hire-purchase? Don't know the difference or which is right for you? Check out our full guide to car finance here