New SEAT "urban EV" to launch in 2025
The 'urban EV' is slated as a new entry-level electric car and our exclusive preview image shows how it could look
New entry-level electric model
Crossover styling likely
Priced between £17,000 to £22,000
SEAT is planning to launch a new 'urban EV' in 2025. The new electric car will be the smallest EV in the brand's line-up when it arrives, and will be priced between £17,000 and £22,000.
It's not yet known if the forthcoming model will be branded as a SEAT or a Cupra, with company president Wayne Griffiths confirming that a decision is still to be made. When the car goes on sale, it will compete against electric rivals such as the Honda e, Renault Zoe, MINI Electric and the forthcoming Ford 'mini Mustang Mach-E.'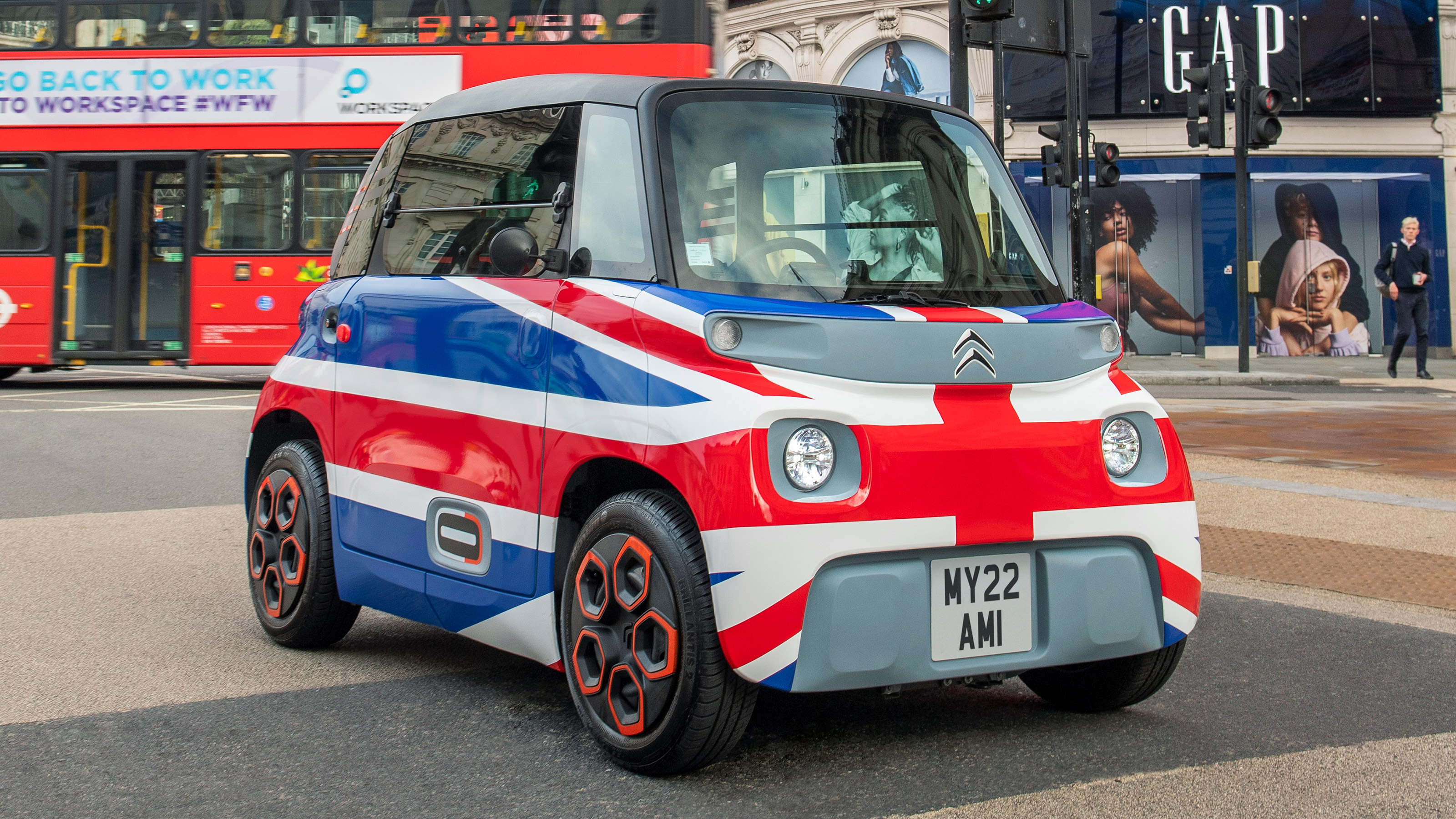 Top 10 cheapest electric cars 2022
The design of the new car has already been previewed in a darkened teaser image (below), and using this as a base, our exclusive preview image (above) shows what the car could look like.
At the front, an angular front bumper features a closed-off front grille and a pair of slim triangular headlights. The raised ride-height and wheel arch cladding give it a crossover-style look, which would help to accommodate the car's battery in the floor. At the side, a kinked window line features a recessed rear door handle leading to a roof spoiler. Large alloy wheels and a contrasting roof colour also feature.
As a purpose-built electric car, the design of the car has very short front and rear overhangs, maximising interior space. While it's hard to tell, we anticipate it'll be a similar size to the SEAT Ibiza supermini. It will almost certainly be bigger than the SEAT Mii electric, the brand's only current electric car. It's likely the car will indirectly replace the Mii as the entry-level EV in the firm's range.
This new urban EV will tie in with VW's plans to create a range of electric cars smaller than the Volkswagen ID.3 - potentially called the ID.1. These smaller models could use a shortened version of the 'MEB' platform underpinning the ID.3, or a new architecture designed for more compact EVs. It's likely that its range will be better than the 160 miles offered by the SEAT Mii electric.
SEAT's factory in Martorell, Spain, is earmarked to produce over 500,000 electric cars a year, and this is where the urban EV will be built. The firm's plans for the factory also include the production of electric cars for other VW Group brands alongside SEAT and Cupra models. The forthcoming Tavascan electric SUV will also be built at the facility, with production starting in 2024.