Skoda release sketches for 2025 electric supermini
The new supermini will share a platform with both Cupra and Volkswagen.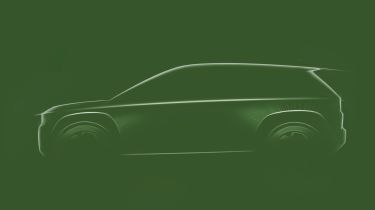 Expected to be released in 2025
Sketches reveal Skoda's 'modern solid' design
Starting prices expected from £17,000
Skoda has given a glimpse of its 'modern solid' design for a new supermini, with a sketch of the future vehicle. The new small car will be built alongside similar vehicles from Volkswagen and Cupra. Volkswagen has confirmed the construction of a car battery plant in Spain to supply the new vehicles.
Skoda's design sketches show a car with short front and rear overhangs similar to the Cupra and Volkswagen sketches that have been revealed. However, Skoda's design indicates a raised ride height with a noticeable gap between the wheels and wheel arches not seen from the other two manufacturers. This suggests Skoda may decide to make its version a mini SUV design rather than a conventional city car.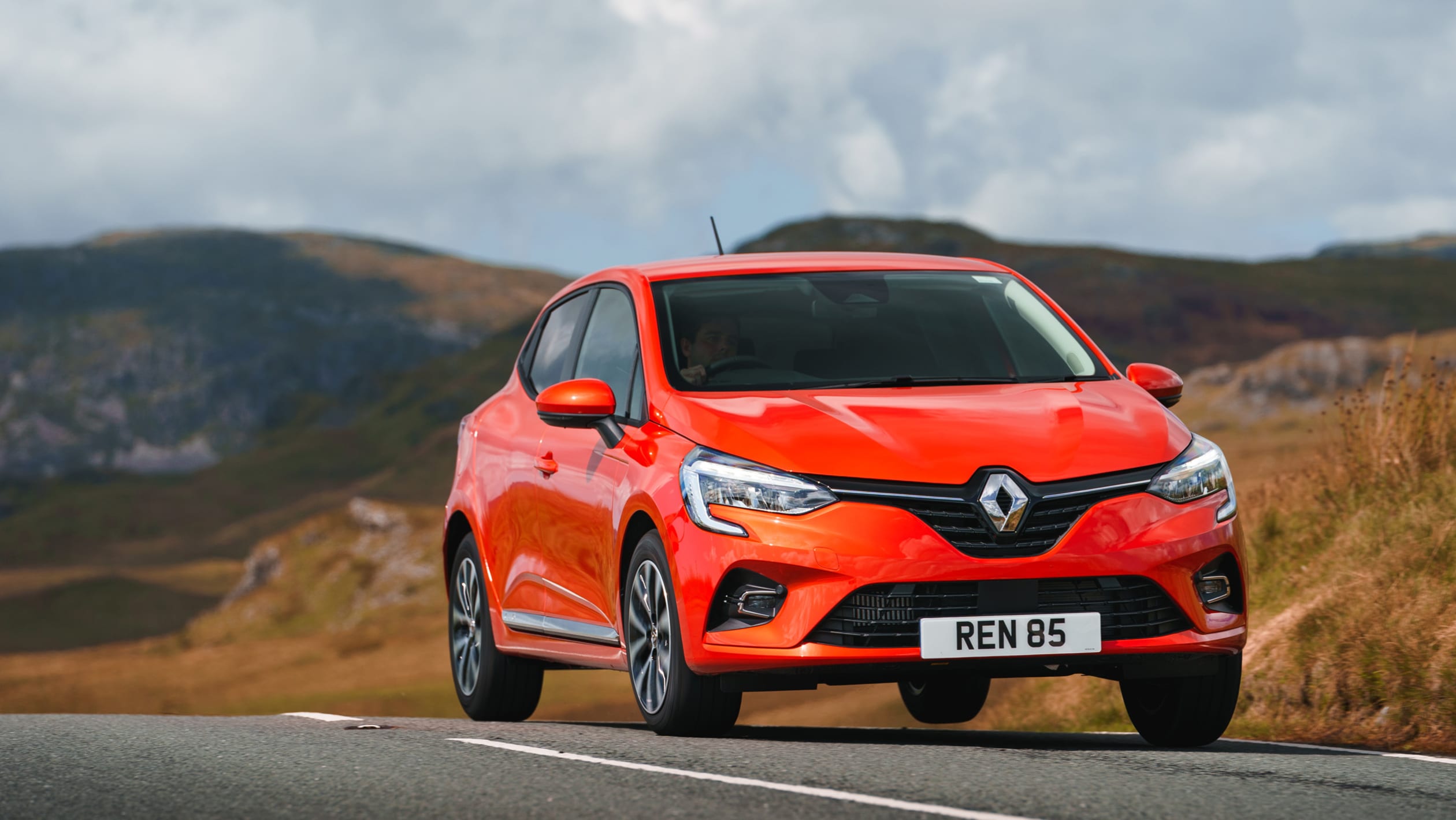 Top 10 best small cars and superminis 2022
The sketches released by Skoda lack the sharp and sporty edges of the Cupra or the smoothed panels of the Volkswagen 'ID.1', instead alluding to the 'modern solid' design Skoda has previously hinted at for the future of the brand. Prices for the 2025 electric Skoda supermini are expected to start at around £17,000 and could undercut similar vehicles released on the platform.
Battery capacity is expected to be less than the 77KwH fitted to the larger Volkswagen ID.3 and Cupra Born. Batteries ranging from 48KwH and 58KwH are likely, along with a shortened version of the 'MEB' platform.
All three superminis from Cupra, Skoda, and Volkswagen are predicted to be built in SEAT's Martorell factory in Spain. The site is targeted to make 500,000 electric vehicles a year for a range of Volkswagen group vehicles. The new Cupra Tavascan will also be produced at the facility and will begin production in 2024 with the hope of making the first customer deliveries in the same year.
This is the second future Skoda EV to be teased this year showcasing the 'modern solid' design. A small SUV was also shown in blurred images a month ago and is expected to sit below the Enyaq in the model range.