Do electric cars need oil?
Since electric cars don't have engines, they don't need the same service items as petrol and diesel cars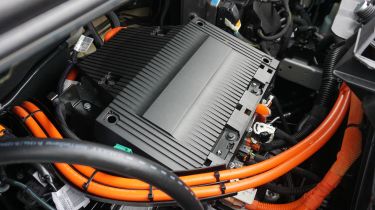 Electric cars don't need oil, because they use different technology to drive the wheels than combustion-powered cars. While petrol and diesel cars have a mechanical engine that explodes fuel to create power, electric cars use motors – and since there are far fewer moving parts, they don't need oil to keep them cool and lubricated.
Oil is used in a car engine to make sure the metals inside don't break because of overheating, or wear out because they are rubbing together without lubrication. It needs to be changed frequently as part of a car's service schedule to make sure it's as effective as possible.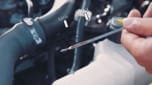 How to check and top up your engine oil
However, your car doesn't only use oil in the engine – there's transmission oil too, which goes inside the gearbox. Since electric cars don't have gearboxes, there's no oil to worry about there, either. 
Other fluids are still required in electric cars, though. The most important is brake fluid, which isn't technically an oil, even though it looks like it. When you press the brakes, the fluid builds pressure and pushes against the brake pads attached to the wheels to slow them down. It's vital that this fluid is kept topped up and healthy with servicing, too.
There are other things to consider when servicing an electric car, too – read on to find out exactly what happens when you take an EV to be serviced.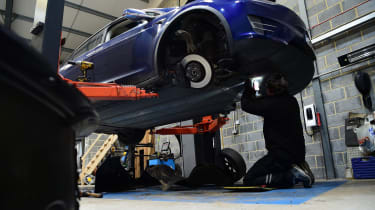 Why do electric cars need servicing?
Changing the oil in a car is only one part of servicing. All cars, including electric ones, have suspension, brakes, steering, wheels, tyres and lights that need to be checked and maintained to keep them safe and roadworthy. 
Electric cars still have a normal 12-volt car battery that's used to power things like the radio and lights. This is something that's checked and replaced at services when necessary, while basic fluids such as screenwash will be changed if needed, too. Brake fluid and your car's pads and discs are all checked and replaced when needed as part of normal car servicing, whether your car uses an engine or an electric motor.
On the suspension and steering, mechanics check for splits and tears in rubber joints, while they are also on the lookout for damage to the wheels or tyres and any other issues that might affect how the car drives. 
Technicians for electric cars have special jobs to do as well. They use computer systems to look at the health of your car's battery, while also checking the integrity of cables that link the battery and motors. Any issues with those could be dangerous, so it's important to have an expert check these as part of a service. In addition to all the safety aspects of having your car properly maintained, keeping your car serviced regularly improves its resale value too.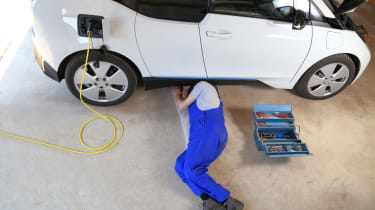 Servicing electric cars: costs and best practices
Electric cars cost less to service than petrol and diesel cars. This is because there's quite a bit of time saved on changing the oil and oil filters, but also because you won't have to pay for the oil or disposal of the old stuff either.
Partnership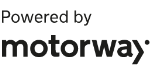 Need to sell your car?
Find your best offer from over 5,000+ dealers. It's that easy.
It doesn't take long for technicians to look over your car especially if it's fairly new, so manufacturers are able to charge less for it. Volkswagen is a great example, as it costs about 25 per cent less to service a VW ID.3 than it does to service a Volkswagen Golf. These models are broadly the same size, with the main difference being how they are powered – so it's a great illustration of the lower costs.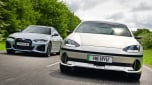 Are electric cars cheaper to run?
Service intervals vary depending on the model you own. Volkswagen recommends a service every 24 months or 20,000 miles for its electric cars (as opposed to every 12 months or 10,000 miles for petrol and diesel models). Ford, meanwhile, recommends 18,000-mile intervals for its electric models.
Some of the more expensive brands such as BMW and Tesla don't have a fixed service schedule at all and the car will tell you when it needs servicing. The car monitors itself and can flag up warnings about specific issues, such as low brake pads, as well as remind you to book a service when it's needed.
Before buying an EV, research how to charge an EV, how much electric cars cost and if they are really cheaper to run