What is super-unleaded fuel and should you use it in your car?
Super-unleaded fuel is mostly used by performance cars but is fine for any petrol car, unlike the new E10 fuel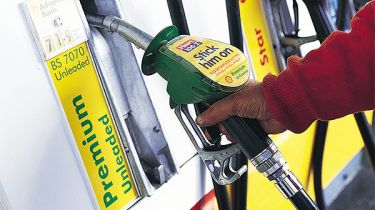 Pull up at a petrol station and you may see two different grades of petrol available. One will be more expensive than the other, it'll have a higher 'RON' number on the pump and may have a fancy name. This is super-unleaded fuel, a supposedly premium alternative to 'normal' unleaded petrol.
Super-unleaded petrol has long been used for performance cars, while drivers of mainstream models have often tended to avoid it because it costs more. Few people want to spend more on petrol than they need to, and up until recently all regular cars could run on standard petrol.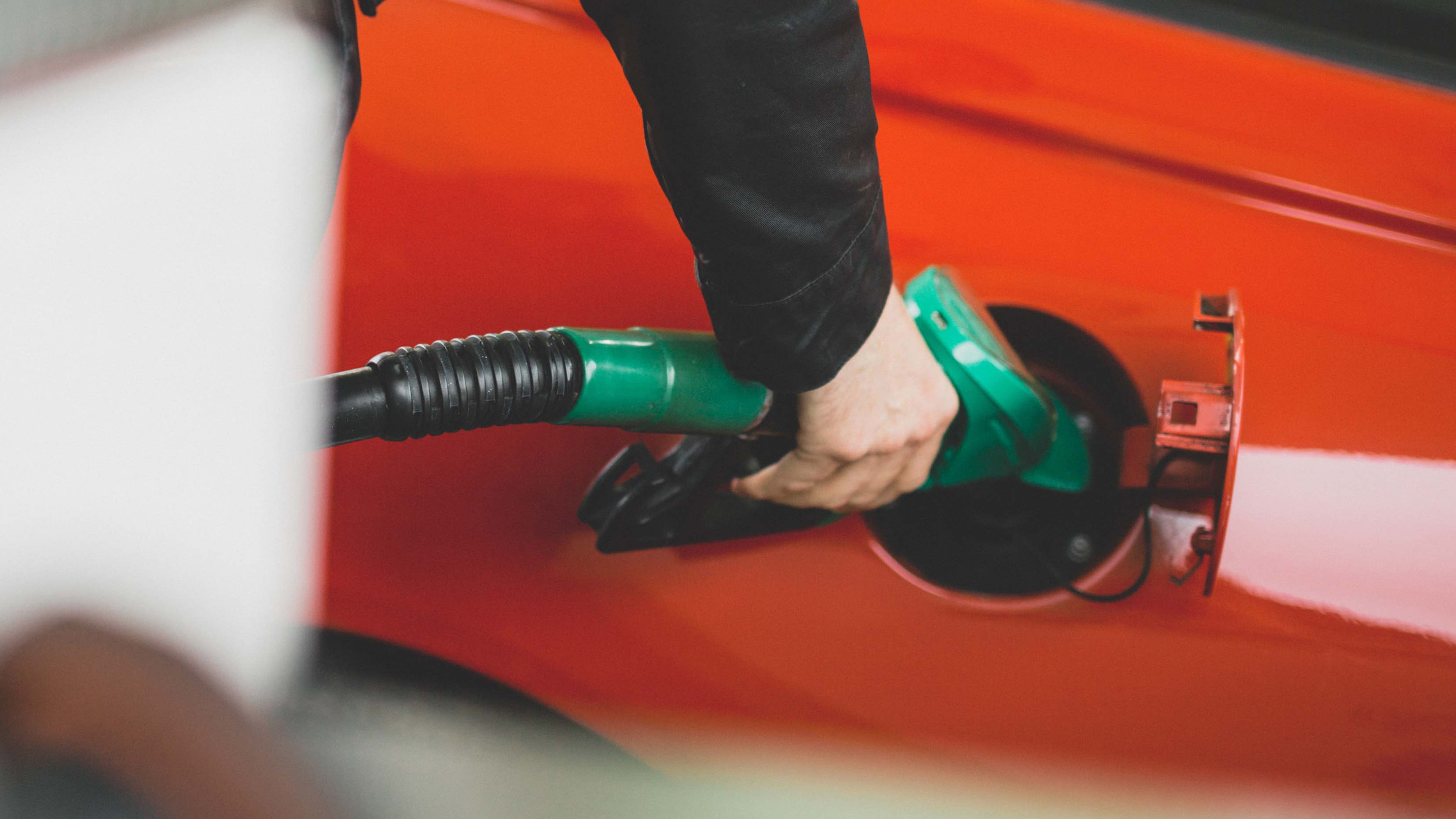 What is E10 fuel? Can my car run on E10 petrol?
But the introduction of E10 petrol in 2021 meant that some cars could no longer accept standard petrol. E10 petrol features a higher amount of ethanol than the old E5 petrol, and can corrode rubber hoses on certain cars. However, super-unleaded petrol is still E5, so drivers of most petrol cars built before 2011 have had to switch to the costlier super-unleaded.
Even if your car is cleared to run on the new E10 fuel, you may choose to run it on super-unleaded anyway. It should prove slightly more economical, so you'll be able to get more miles out of a tank of fuel, and some super-unleaded fuels are said to clean and maintain the internals of your engine.
What is the difference between unleaded and super-unleaded petrol?
The difference between unleaded and super-unleaded petrol is down to each fuel's Research Octane Number (RON). Standard fuel is often 95 RON, while super is often between 97 and 99 RON. Super-unleaded petrol can sustain a higher pressure before burning than standard petrol, essentially allowing the engine to produce slightly more power.
Super-unleaded burns a little more efficiently than standard petrol, and also helps to prevent pre-ignition in the engine. This is when the petrol doesn't quite ignite when it should, which produces a knocking sound and can lead to engine damage if left unchecked.
The more expensive fuels are often claimed to be better for the environment. They may feature additives to clean the engine and help it run more efficiently, so less fuel is used, and the engine may be slightly longer-lived.
Some people will claim that super-unleaded offers a whole host of benefits over standard, while others don't agree. It's a hotly debated topic.
Can you mix unleaded and super-unleaded?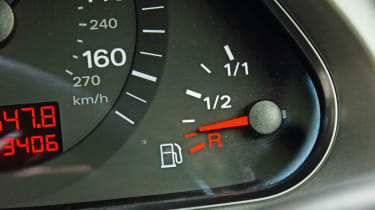 It's absolutely fine to mix unleaded and super-unleaded petrol. Whether you put a tank of super in every few times you fill up to flush through the engine, or you top up the tank with £20 of the more expensive fuel, it won't do any damage to your engine. Combining the two types of fuel will give you an octane rating somewhere between the two, which could give slight benefits without the cost of a full tank of super-unleaded.
Is super-unleaded E10?
Up until September 2021, all petrol sold at UK petrol stations had an E5 ethanol rating, whether it was standard fuel or super-unleaded. E5 petrol contains 5% ethanol. The new E10 fuel, containing 10% ethanol, only applies to standard petrol; super-unleaded is still E5.
Which petrol is best for my car?
Your car is designed with an optimum fuel type in mind, and you'll find that info near your fuel filler cap or in the owner's handbook. For some cars, that's standard petrol, while most high-performance cars run best and produce the most power with super-unleaded fuel. A hot hatch or supercar will still run on standard petrol, but perhaps won't be quite so smooth or powerful.
There's an argument to say that super-unleaded is the best petrol for your car regardless of what the manufacturer says, as it could clean and prolong your engine. If you're curious, it could be worth trying a couple of tanks of super-unleaded to see if your car feels different.
As mentioned above, if you drive a car that isn't compatible with the new E10 petrol, you'll need to run on super-unleaded. The government has an E10 compatibility checker that'll tell you if your car is or isn't suitable for the fuel.
Super-unleaded petrol near me
The big petrol station chains offer their own versions of super-unleaded, with names such as Shell V Power and BP Ultimate. Some supermarkets also offer super-unleaded, such as Tesco Momentum. It's easy to find a super-unleaded petrol near you, although some forecourts may only have a couple of super-unleaded pumps.
Fuel and emissions made simple