New electric Lexus RZ SUV previewed for the first time
2022 Lexus RZ shares parts with the Toyota bZ4X and will be the brand's first standalone electric car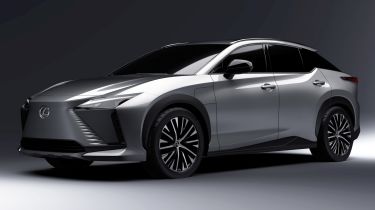 New RZ will share parts with the Toyota bZX4
Similar size to the Lexus RX
Will go on sale in summer 2022
The new electric Lexus RZ SUV has been previewed for the first time. The new model is a large SUV similar in size to the existing flagship RX and will go on sale in summer 2022. Pricing has yet to be confirmed but we'd expect the RZ to sit towards the top of the Lexus SUV lineup, with a starting price of at least £50,000. 
The reveal of the RZ came alongside parent company Toyota's announcement of 11 new electric concept cars, as both brands target a fully electrified model range by 2030. When it goes on sale, the RX will rival premium EVs like the BMW iX and Mercedes EQC.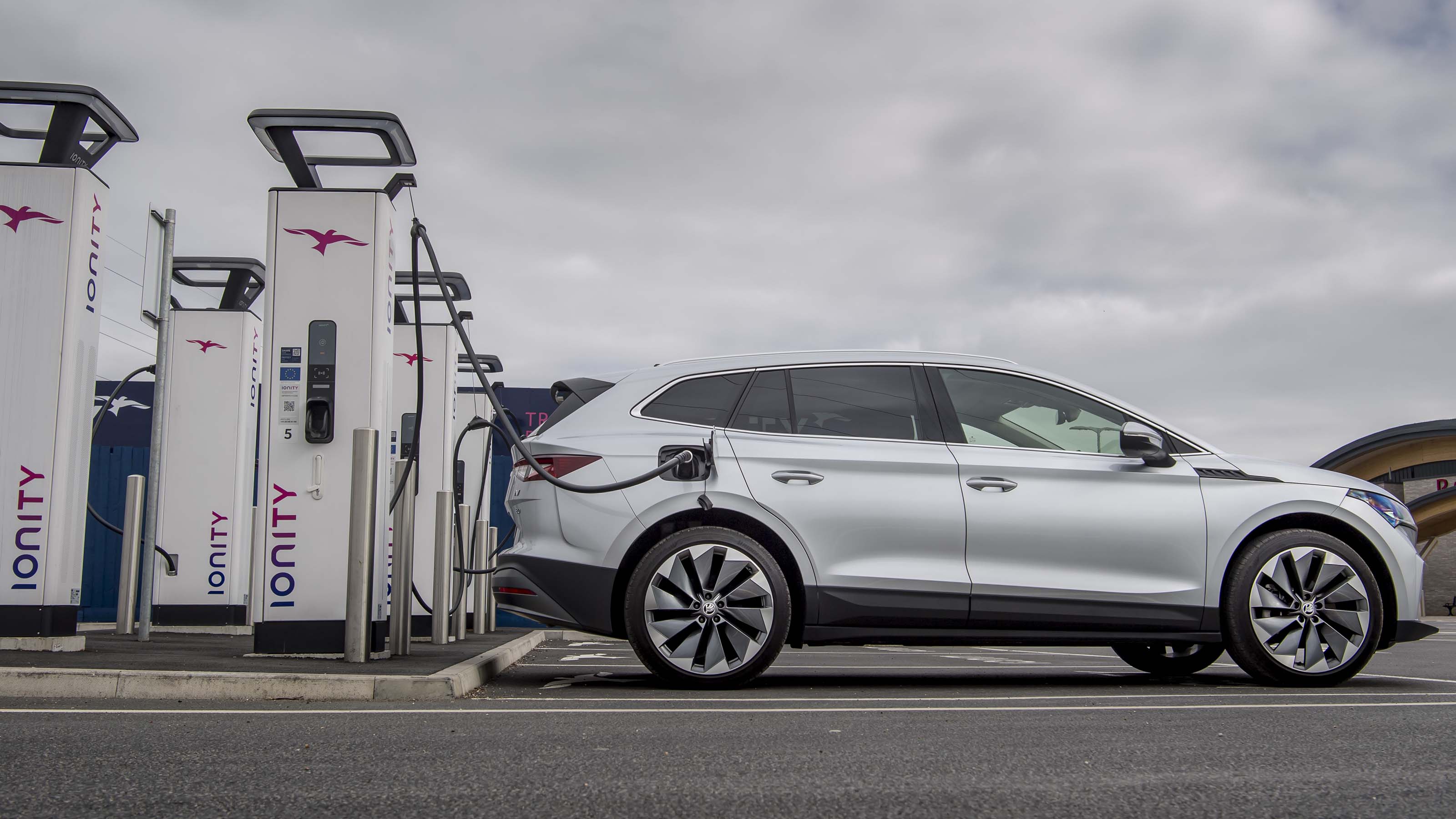 Top 10 best electric SUVs 2022
The design of the RZ looks similar to the Lexus RX, albeit with a smoothed-off nose front grille design sitting between a pair of angled headlights. It gets a more aggressive roofline and a charging port mounted in the front wing. At the back, the design sports a sharply angled hatch leading to a small spoiler with a full-width rear light bar. 
Lexus's first standalone EV will share its platform with the new Toyota bZ4X EV, although the RZ will have a longer wheelbase to accommodate a larger battery pack and create more space inside the car.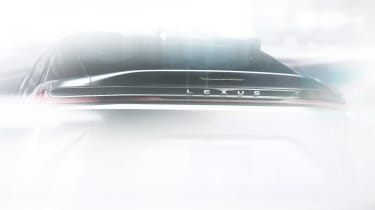 Other differences from its Toyota sibling will include a new four-wheel-drive system called DIRECT4. This setup monitors the power sent to each wheel and can automatically make adjustments based on steering and throttle inputs, as well as road conditions. Lexus says the technology allows the RZ to switch between front, rear or four-wheel drive in the "blink of an eye."
The RZ will also be fitted with steer-by-wire technology, with no mechanical link between the steering and the front wheels. Lexus says this system is more responsive than a traditional steering setup and gives the car a tight turning circle, making u-turns easier. 
While the interior of the new model is yet to be revealed, it's likely buyers will get a choice of conventional steering wheel and a 'yoke' style wheel. All of the brand's latest infotainment technology will be fitted to the RZ, along with a choice of luxurious upholstery options. 
Read our review of the electric Lexus UX300e here.