New Mercedes-AMG C 63 is a 671bhp plug-in hybrid
The 2022 Mercedes-AMG C 63 has made its UK debut at the Goodwood Festival of Speed
C 63 trades V8 for four-cylinder hybrid
Huge increase in power
Full unveiling due in coming months
The upcoming Mercedes-AMG C 63 has been shown off at the Goodwood Festival of Speed. When it launches, the high-performance version of the Mercedes C-Class will renew its rivalry with the Alfa Romeo Giulia Quadrifoglio, BMW M3 and the Audi RS5 Sportback.
But while the Alfa Romeo and BMW both offer around 500bhp, the C 63 delivers up to 671bhp despite it having a much smaller engine than before. Instead of the old car's 4.0-litre V8 petrol, the new car gets a 2.0-litre four-cylinder engine. It's the same one as is in the Mercedes-AMG A 45, but tuned to an amazing 470bhp, making it the most powerful four-cylinder engine in production.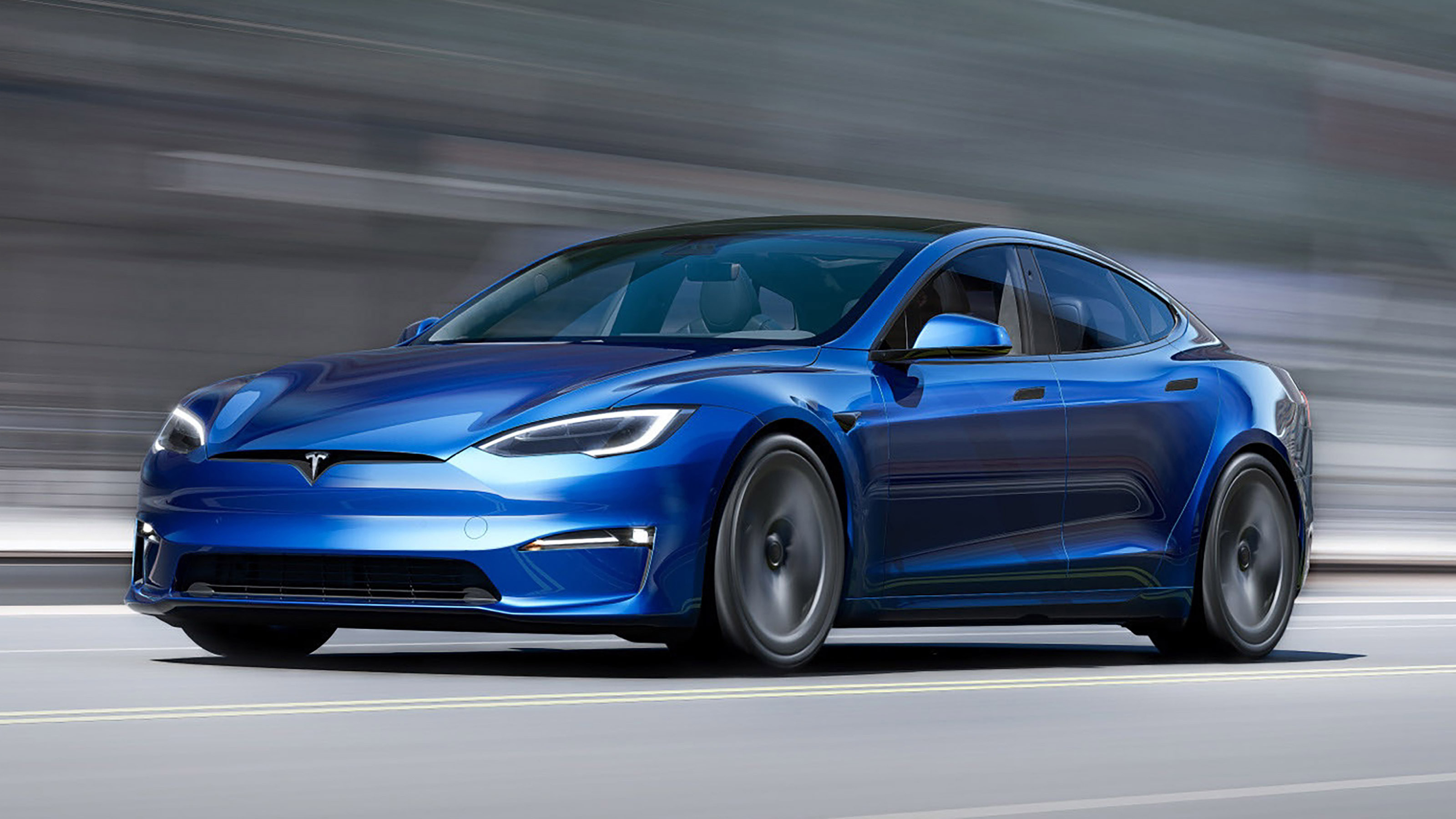 Top 10 fastest saloon cars 2022
That's not all, though, because the new C 63 is a plug-in hybrid. That hugely powerful petrol engine is joined by a potent electric motor. No range or performance figures have been released (this car is still a prototype) but the C 63's electric motor is likely to assist more with acceleration than be focused on efficiency and low running costs.
Even with the new hybrid system, the smaller and lighter engine up front could make the next C 63 more agile than its predecessor. It'll come with Mercedes' 4MATIC four-wheel-drive system, which could offer a rear-wheel-drive mode for keen drivers.
Over the standard C-Class, the C 63 has purposeful styling additions, with jutting side skirts and a model-specific grille with vertical strakes. The bootlid will play host to a lip spoiler, and there'll be four chrome-finished exhaust tips along with wide air intakes and a diffuser.
The C 63 will be officially revealed in a few months, before going on sale in 2023. A price of around £80,000 is likely.
Read our guides to the best four-door sports cars and the best fast estates.