Electric MG 5 EV estate gets new look for 2022
The MG 5 has a 249-mile range and updated infotainment
Expected to come to the UK
Cheaper model with less range due
MG 5 is seventh best-selling EV
An updated MG 5 EV estate has been unveiled. The new version gets updated styling and technology in order to stay fresh against the growing number of electric family cars. While only currently confirmed for continental Europe, it's expected that the facelifted MG 5 will also be coming to the UK.
The new MG 5 has a smarter look than the pre-facelift model, thanks in part to sharper headlights and the removal of the large fake grille on the outgoing model. New front and rear bumpers, plus a more interesting rear-light design have also been included, as well as fresh alloy wheels and extra chrome trim.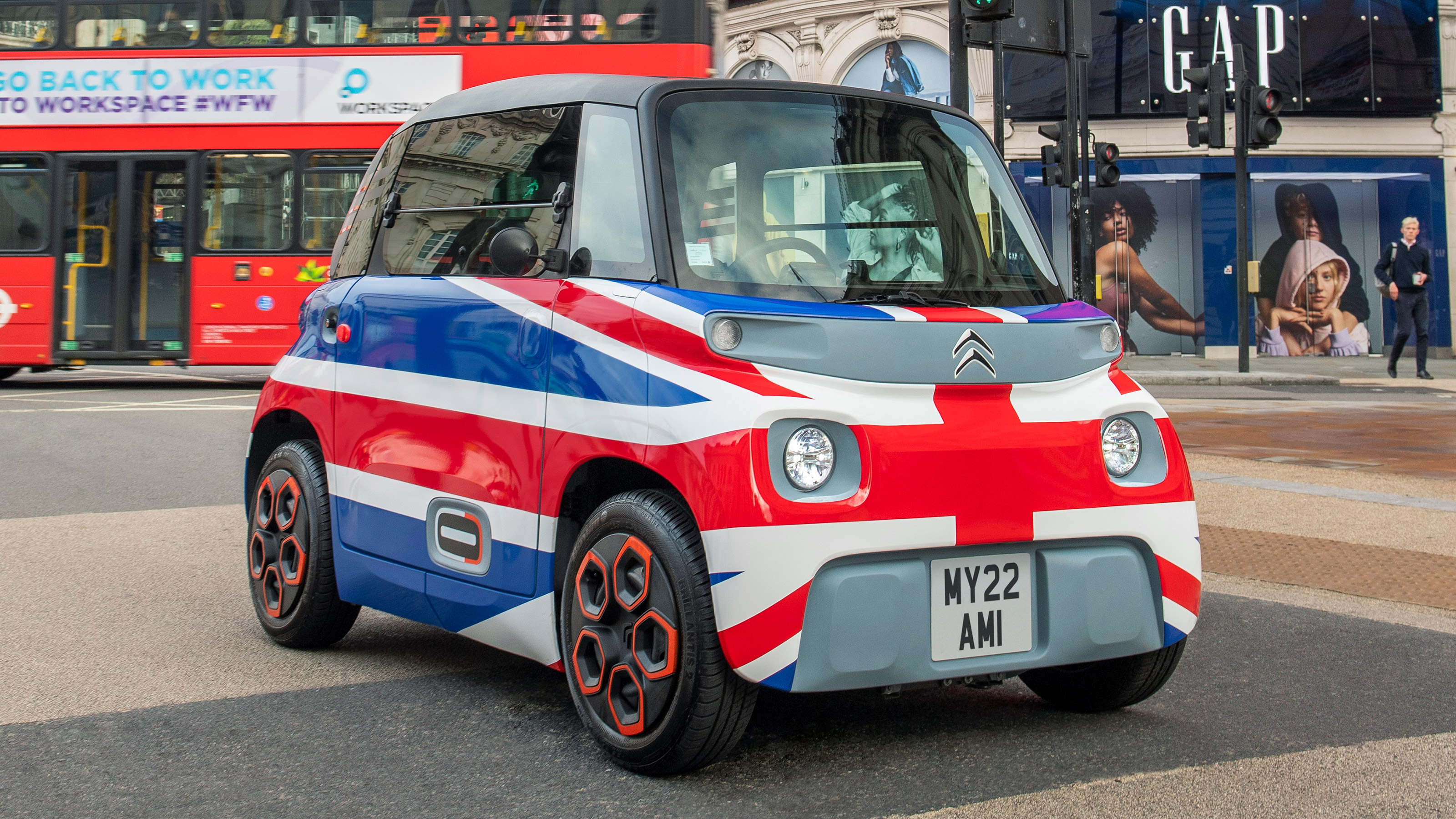 Top 10 cheapest electric cars 2022
As part of the updates, the first electric estate sold in the UK now gets a bigger touchscreen, which is mounted higher up the centre console. The climate controls are now embedded in the screen, which isn't usually an improvement on physical dials, but the space below the touchscreen has been used to create a new hidden storage cubby.
The powertrain remains the same, so you get a 61kWh battery, a 154bhp electric motor and front-wheel drive. Up to 249 miles of range is possible in optimum conditions, which is better than the claimed ranges for the Nissan Leaf and Peugeot e-2008.
Prices for the 249-mile version are likely to stay roughly the same as the current car, which starts from a whisker over £25,000.
MG is reportedly working on a cheaper version of the MG5 with a smaller battery. With 50kWh instead of 61kWh, the more affordable model will manage 199 miles on a full charge. The standard version is selling well, with only six electric cars achieving a higher number of sales in September 2021.
Read our guide to the best electric cars