Use of mobile phones when driving banned: new UK law to close loopholes
Changing songs and taking photos will soon be punishable by a £200 fine and six penalty points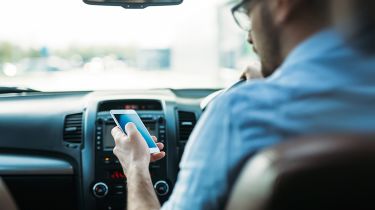 The law banning the use of mobile phones while driving is set to be tightened in 2022. It's already illegal to use your phone but the government is now seeking to close some loopholes.
Under the new law, you'll be prosecuted if you're caught using your phone for almost any purpose, including skipping songs on a playlist or taking photos. Of course, using your phone for calls and texts is still prohibited.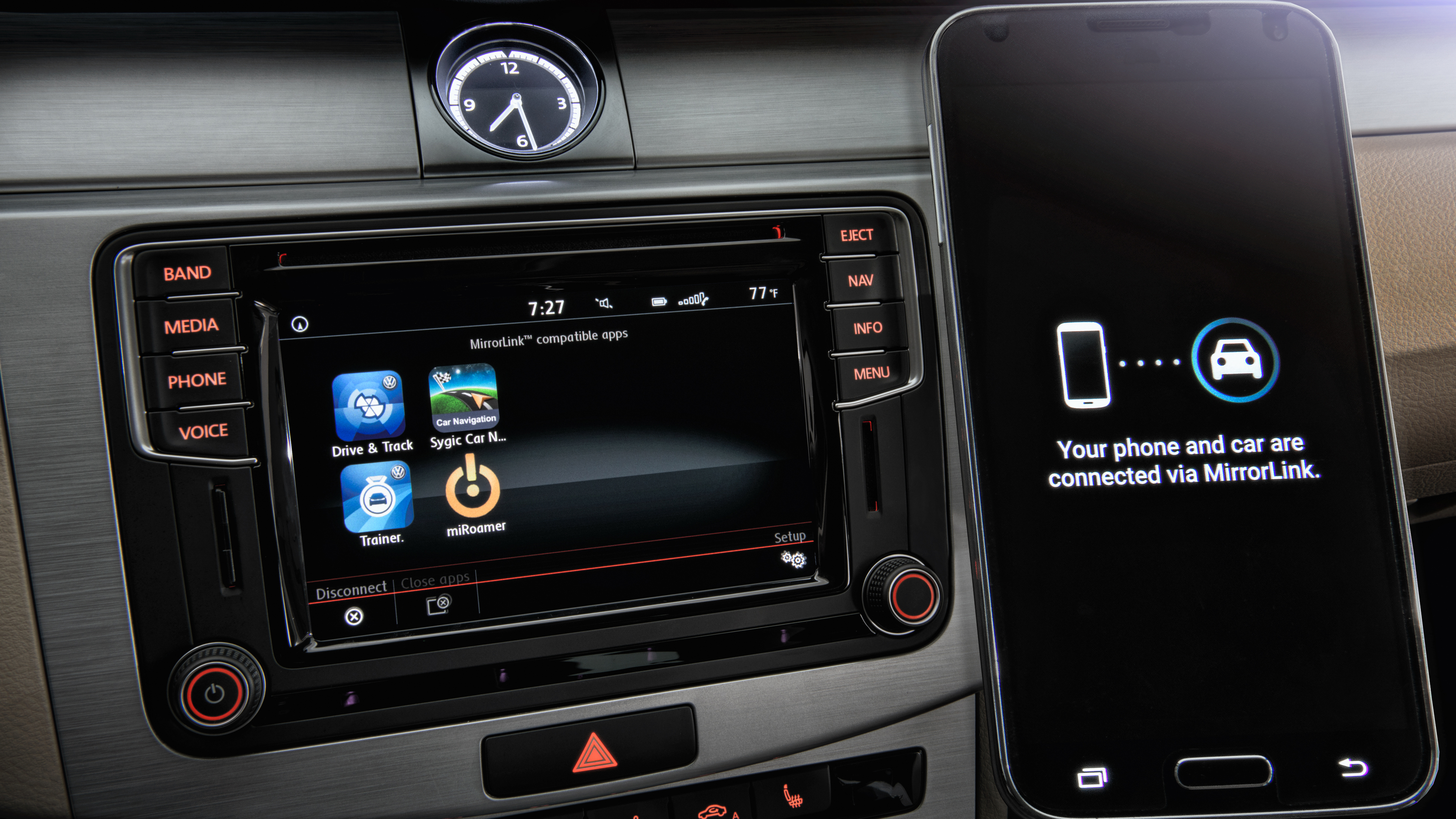 What is MirrorLink?
The tightening of restrictions now includes when the car is stationary, for example in a traffic jam or at a set of lights.
There are a couple of exceptions to this law: you can use your phone if it's an emergency and you can use a phone for navigation if it's kept in a phone holder and you don't touch it while driving. If your phone is connected to the car via Bluetooth, or software like Apple CarPlay, then it's fine to use its functions through the car's screen or buttons.
It's likely that a new exception will be introduced. The government will make it legal to use a phone to pay while behind the wheel, so tolls, parking charges and drive-thrus will all be excluded.
Since March 2017, the punishment for being caught using your phone while driving has been a £200 fine and six points on your driving licence. There's no equivalent to a speed awareness course. The rules apply in England, Scotland and Wales.
Those caught for a second time could face a £1,000 fine and a six-month ban.
Drivers who get caught within two years of passing their test risk having their licence revoked. Accruing six or more points within two years of passing your tests means you have to apply for a new provisional licence and retake both the practical and theory parts of the driving test.
Grant Shapps, the UK's Transport Secretary, said: "Too many deaths and injuries occur whilst mobile phones are being held.
"By making it easier to prosecute people illegally using their phone at the wheel, we are ensuring the law is brought into the 21st century while further protecting all road users."
It's not clear exactly when the new law will be implemented, just that it'll be at some point in 2022. We'll update this page when we get more details.
Read our guides to the best driving apps and dashcam apps.
UK road tax costs 2021/2022 explained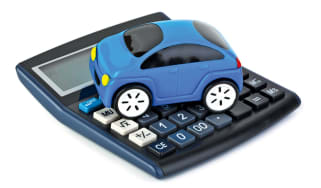 UK road tax costs 2021/2022 explained
Top 10 best economical 4x4s, SUVs and crossovers 2022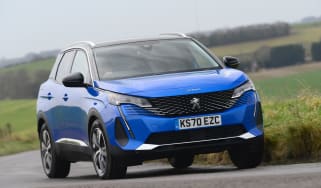 Top 10 best economical 4x4s, SUVs and crossovers 2022
Best 0% APR car deals