Toyota GR Corolla hot hatch gets 295bhp and a manual gearbox
New range-topping sporty Corolla has finally been revealed, but it's not coming to the UK
First hot Corolla for almost 20 years
Uses the same turbo engine as the GR Yaris
Latest model in Toyota's sporty GR range
It's not an April Fool's Day joke; the new Toyota GR Corolla hot hatchback has been revealed. Toyota has teased the car plenty of times in recent months, and has now revealed the production version along with some of its performance statistics.
Before you rush to your Toyota dealer, the GR Corolla sadly isn't coming to the UK. We already have three GR models - the GR Yaris, GR86 and Supra - and it seems Toyota thinks three is the magic number for its sporty models. As the GR Yaris isn't sold in America, the new GR Corolla will fill that slot.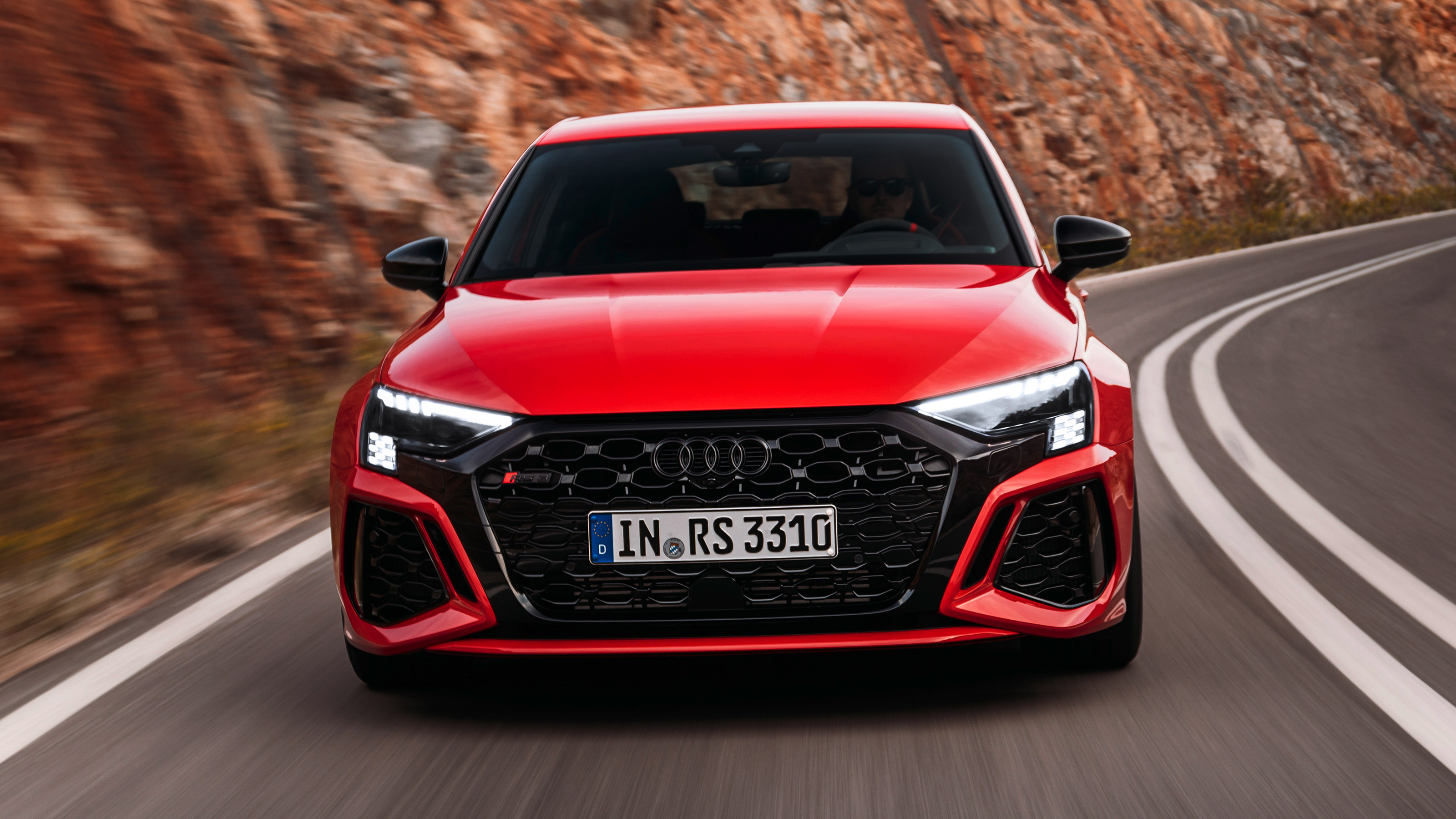 The UK's top 10 fastest hot hatchbacks 2022
Like the GR Yaris, the Toyota GR Corolla uses a three-cylinder 1.6-litre turbocharged engine. But power is up from 257bhp to 295bhp – right in the ballpark of cars like the Ford Focus ST and Volkswagen Golf R. Toyota hasn't revealed a 0-62mph time, but its four-wheel-drive system should give it the edge over front-driven cars like the Cupra Leon and Hyundai i30 N. The Toyota gets a six-speed manual gearbox as standard.
The GR Corolla stands out with a gaping grille, extra air intakes and swollen wheel arches. Perhaps the most intriguing feature is the exhaust system, with the central pipe of the three a different shape. This helps reduce back pressure and increase power, Toyota says.
There's also a Circuit Edition version with a carbon-fibre roof, a larger spoiler, a limited-slip differential and a vented bonnet. US prices for either version haven't been announced at this stage.
The news that the UK isn't getting the GR Corolla may dash our hopes of getting a fast GR version of the C-HR SUV, too.
Read our review of the Toyota Corolla for more information, or see which are the best hot hatchbacks on sale now.