Electric Polestar 2 is now more sustainable
The electric hatchback gets a larger standard battery and several design and eco-friendly manufacturing tweaks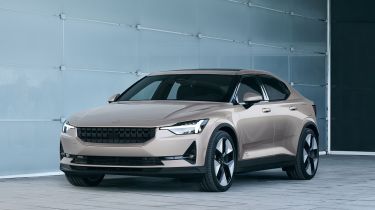 Larger battery for Standard Range model
More sustainable manufacturing process
New paint colours/alloy wheels available
The Polestar 2 has been updated for 2022, with styling and technology gains as well as a push for greater sustainability. This 2022 refresh for the Tesla Model 3 and BMW i4 rival includes a larger standard battery and several new customisation options, as well as a host of other minor tweaks.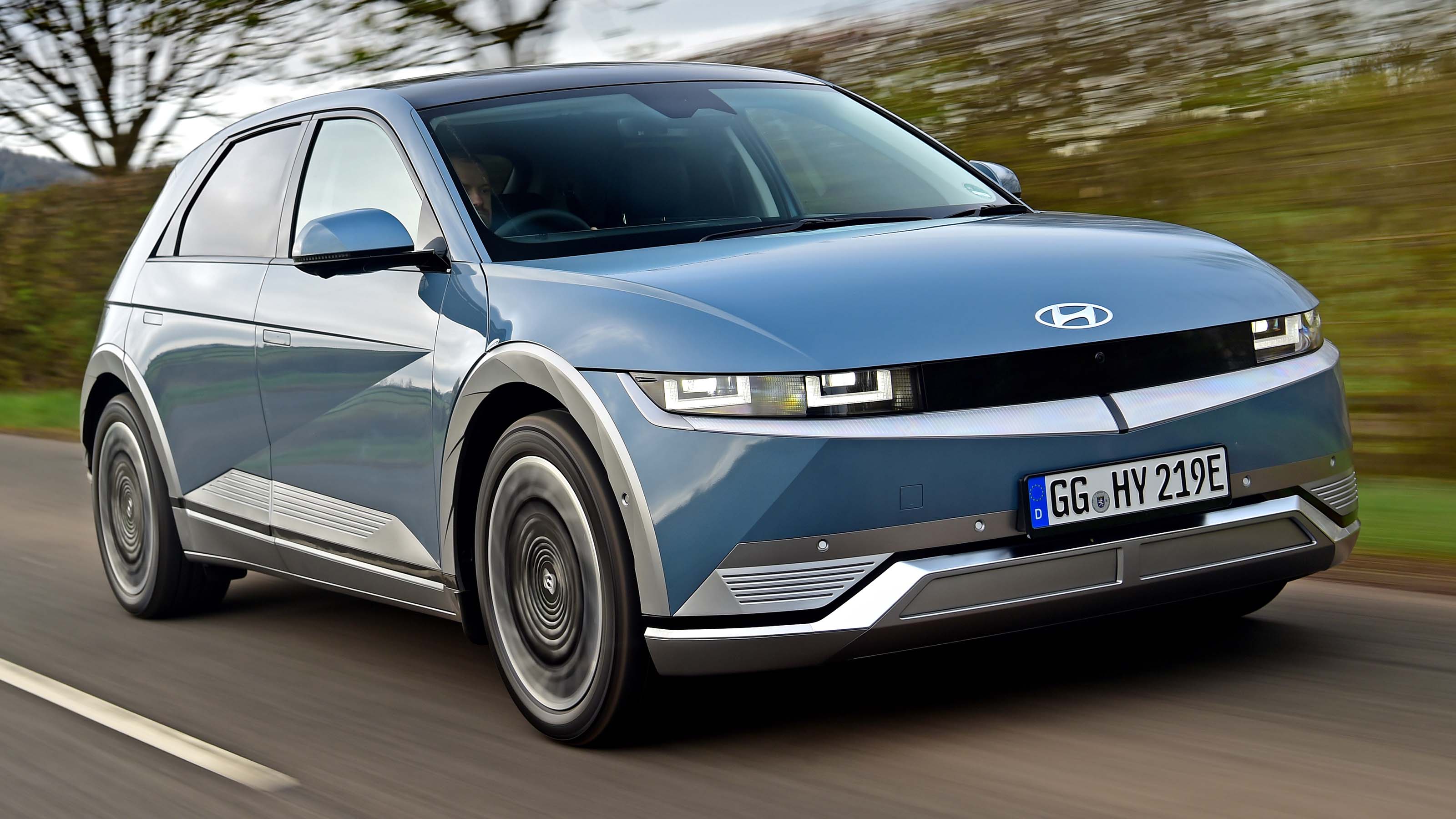 Top 10 best electric cars 2022
Available to order now, new Polestar 2 models are claimed to have a reduced carbon footprint. Renewable energy is now being used in aluminium construction to aid sustainability. The mica and cobalt used in the car's lithium-ion batteries are now also blocktrain-traceable, which should allow for greater transparency about their origin.
Speaking of the Polestar 2's battery pack, the Standard Range model's capacity has increased from 64kWh to 69kWh; this increases range by nearly 20 miles to around 295 miles. Charging speed is now up too, with 120kW fast-charging as standard. 
Elsewhere, the Polestar 2 has received a new alloy wheel design and a plethora of new colour options. There are now two new paint colours: Space and Jupiter. The former is a metallic black, whereas the latter is a cashmere shade with a slight pink hue. A light grey colour called 'Magnesium' is now the default standard colour.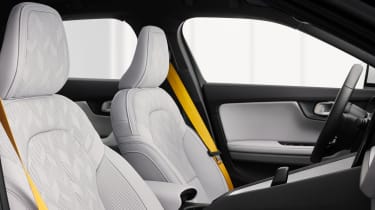 On the inside, a new light-grey Nappa leather colour called 'Zinc' replaces the old 'Barley' option, with new Light Ash inlays on the dashboard. Cars specified with a panoramic sunroof will also now receive a removable internal cover; this will be available to purchase online soon for older models.
Earlier this year, Polestar announced a paid over-the-air performance upgrade which increased the dual-motor model's power output to 469bhp.This can now be configured as part of the Performance Pack when ordering a new car. If you're after a fast and fun EV, check out our list of the very best here.
What does this mean for car buyers?
The Polestar 2 has always sat somewhat in the shadow of its Tesla rival, and the Scandinavian brand hopes this update should raise more interest for their first-ever production EV. Sustainability is a huge point of contention in the car industry, with Polestar now joining several other brands aiming to make their manufacturing process more renewable. For example; Polestar's partner brand, Volvo, has pledged to achieve carbon-neutrality by 2040. While this may seem like a long way away, this is all a good step towards building a cleaner and greener future.
Looking to make your first step into the world of EVs? Check out our list of the Top 10 best used electric cars