2024 Electric Nissan Micra to cost under £20,000
The replacement for the Micra supermini will mix retro and futuristic with an electric powertrain and funky styling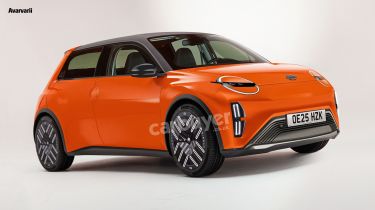 New renders show upcoming electric Nissan Micra
Based on same underpinnings as new Renault 5 EV
Nissan aims for full EV range by 2030
The Nissan Micra is due to be replaced in a couple of years' time, and our exclusive image shows what the new model could look like. It is unclear whether the new car will continue the Micra namesake, but it is confirmed to be an electric, retro-styled supermini to rival the new electric Fiat 500.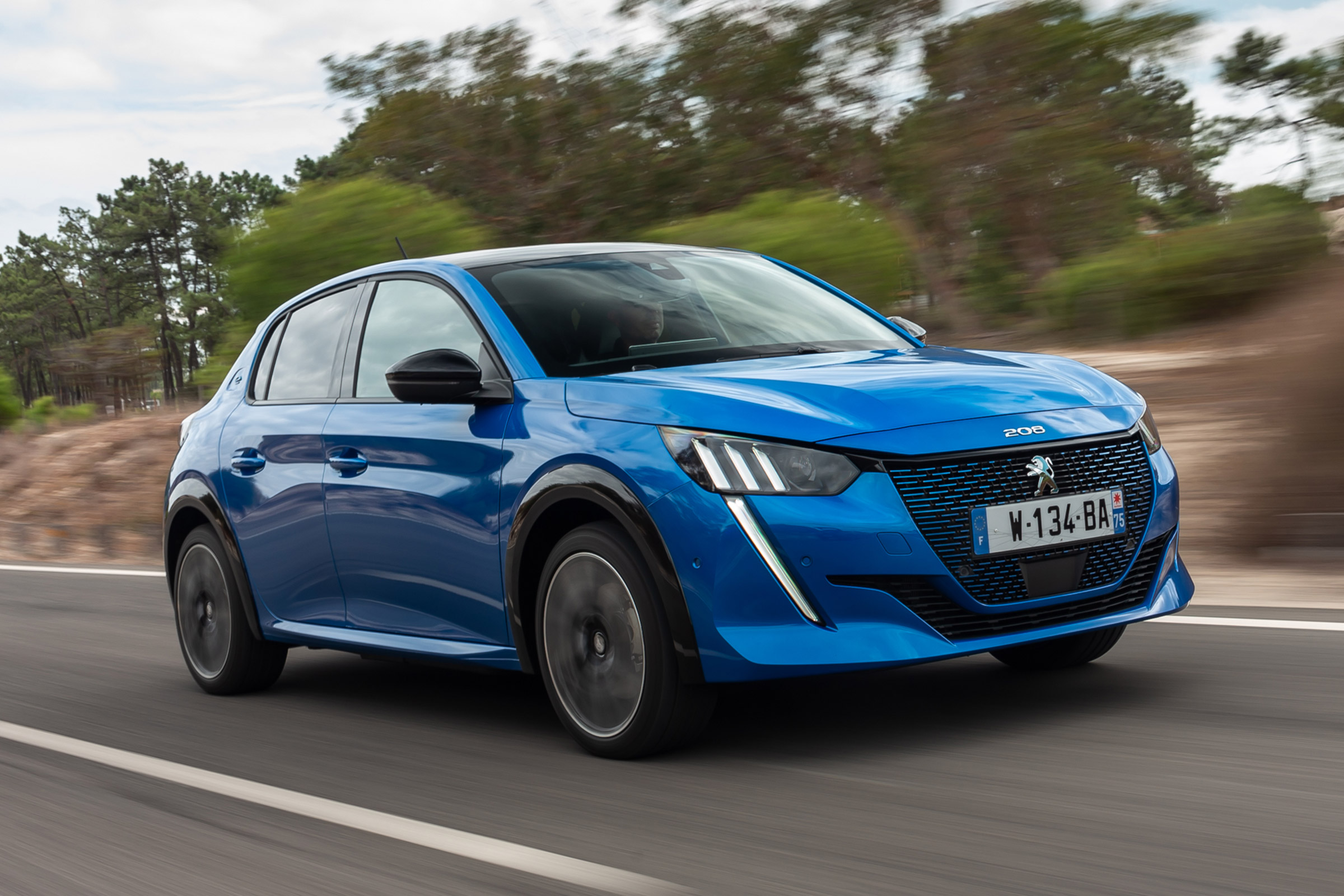 Top 10 best small electric cars 2022
Retro superminis such as the Honda e and upcoming ORA Cat are incredibly popular right now and it seems Nissan wants to jump on this trend. As you can see from our render, the replacement for the Nissan Micra will adopt a cutesy round headlight design; as shown previously in teaser photos. Curvy bodywork will aid efficiency and range; plus, the inclusion of rear doors will make the Nissan more practical than the similarly-sized MINI Electric.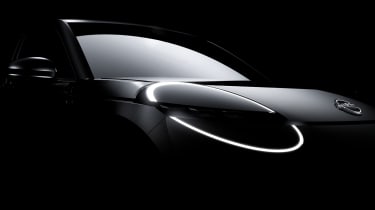 The new Nissan Micra will sit below the electrified Nissan Ariya in the brand's range, and should have a choice of battery options.
As Nissan and Renault are part of an alliance, the Micra successor will share its platform with the upcoming Renault 5 EV. While either is yet to be fully revealed, both cars are set to debut in 2024. The new Renault 5 is rumoured to offer 40kWh and 52kWh battery options, with the latter said to offer up to 250 miles of range. If the Micra gets these two versions, the 40kWh option will be the cheaper of the two.
Prices are yet to be revealed, but the Micra will remain as the entry-point to the Nissan range. Renault is targeting a price of less than £20,000 for the reborn 5, so it's likely that Nissan will look to sell the Micra for a similar price.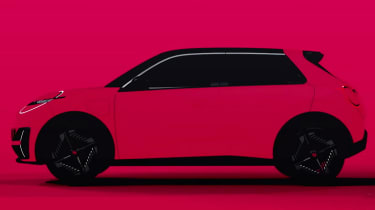 The new electric Nissan supermini, which may or may not be called the Micra, will be built in Renault's 'ElectriCity' factory in France.
The outgoing Nissan Micra looked set to challenge the Ford Fiesta and Vauxhall Corsa by offering good value, lots of equipment and sporty looks. Unfortunately for Nissan, it hasn't managed to knock the class leaders off their perches, so it will look to steal a march by fitting an electric powertrain.
Want an electric car but don't want to break the bank? Check out our list of the top 10 cheapest electric cars