New electric Polestar 3 SUV prototype officially teased
​The Polestar 3 is an electric SUV designed to take on the Volkswagen ID.4 and Audi e-tron
The Polestar 3 is set to go on sale in 2022
Shares underpinnings with the new Volvo XC90
Brand aiming for a range of 310 miles
The Polestar 3 has been officially teased in prototype form for the first time. The new electric SUV will be the brand's third model and is set to be launched in 2022 as a rival to the Audi e-tron, Volkswagen ID.4 and Jaguar I-Pace.
The teaser image is our first look at the new Polestar, even if the car is a camouflaged prototype rather than an undisguised production model. It's clear a variation on Volvo's 'Thor's Hammer' headlight design will feature and the car appears to have a similar look to the Polestar Precept luxury saloon.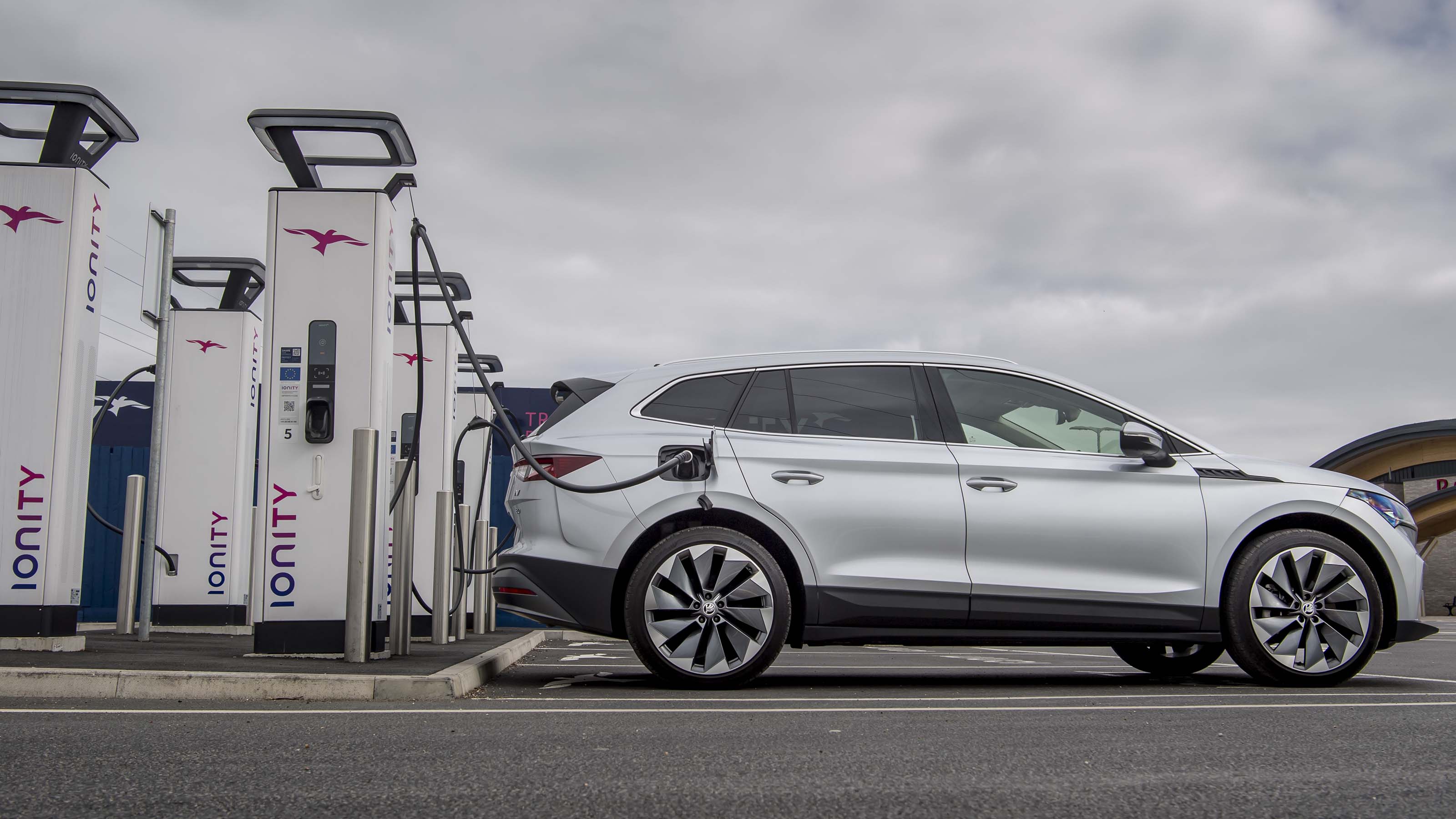 Top 10 best electric SUVs 2022
Other visible design details include a slim front grille beneath a sloping bonnet and bodywork cladding. It appears the 3 will be taller than the Polestar 2 and will feature an upswept rear window design, similar to the one on the Volvo XC40.
Despite that design element and a platform and battery shared with the next-gen electric Volvo XC90, the appearance of the 3 is intended to distinguish it from the Volvo lineup. The Polestar 3 and the XC90 will be the first production cars to sit on a new platform called SPA2 but the Polestar will be a strict five-seater whereas the Volvo will offer space for seven. The new platform will also underpin other Volvos, including the new S60 and V60, as well as the larger S90 and V90 models.
2022 Polestar 3 SUV: prices, range and and specifications
We understand that Polestar is aiming for a 310-mile range for the Polestar 3. It's likely to be powered by two electric motors, with one on each axle to give the car four-wheel drive. Polestar's design director, Max Missioni, previously said that the new XC90 and Polestar 3 will have different driving characteristics, with Volvo prioritising comfort and Polestar focusing on sportier handling.
Both will come with a huge array of safety technology and it's highly likely that the Polestar 3 will feature advanced self-driving capabilities.
As with the Polestar 1 and Polestar 2, the brand's SUV will be marketed in a very different way to 'Polestar Engineered' versions of cars in the Volvo range. Rather than sharing showroom space with the Swedish brand, Polestar cars will be offered through a network of 'Polestar Spaces' situated in busy town-centre locations.
This tactic seems comparable to Ford Stores being opened inside fashion retailers, as well as the pop-up shops opened by Mercedes. Such locations are well placed to attract impulse buyers, while traditional out-of-town dealerships tend to receive far less passing trade.
Outlining another move away from traditional marketing, Polestar is also set to use a subscription-based ownership model, similar to a number of its competitors.As more electric cars come onto the market, prices start to venture downwards. Check out our list of the cheapest electric cars.