Tesla Supercharger network will open to rival electric cars
Elon Musk confirms the Supercharger network will be made available to all electric cars soon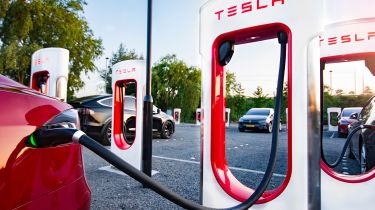 Supercharger network will open to other electric cars
Slow-charging cars could incur higher tariffs
Flexible charging prices likely
Tesla boss Elon Musk has revealed that the brand's popular Supercharger network of rapid chargers will open up to electric vehicles (EVs) made by other manufacturers. Musk has now offered more detail on how this will work.
Speaking at Tesla's quarterly financial conference, he confirmed that drivers with non-Tesla EVs will be able to use Tesla's smartphone app to access Supercharger public chargers. They'll need to sign up for a Tesla account and will then be charged for a session in a similar fashion to any other charging network.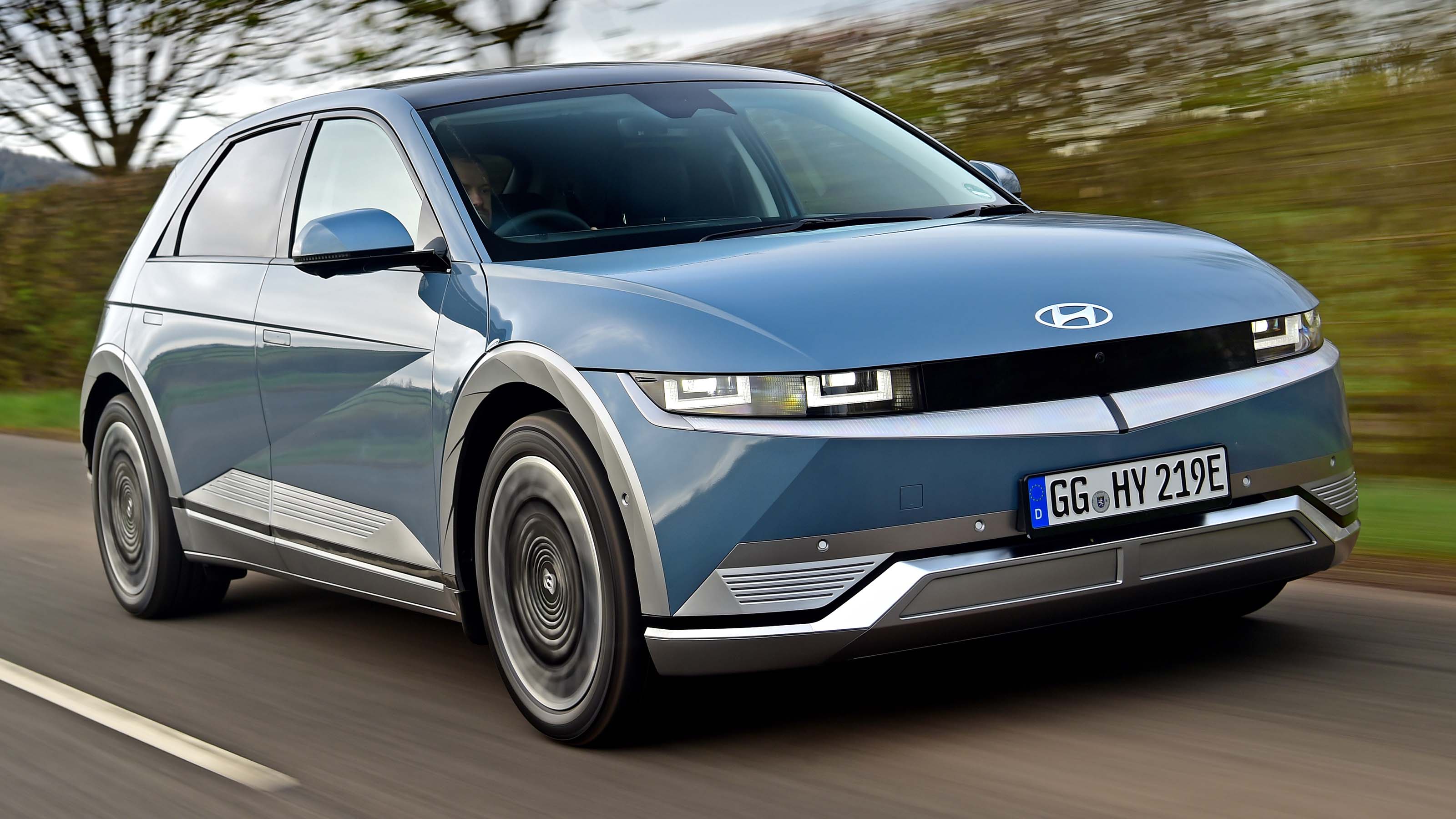 Top 10 best electric cars 2022
Musk said that Superchargers in "all countries" would be available to EV drivers "over time", but no specific timings have been confirmed for UK Supercharger stations. In terms of how it could work, Musk announced: "you just download the Tesla app, you go to the Supercharger, you just indicate which stall you are in, you plug in your car, even if it's not a Tesla, and you just access the app to tell 'turn on the stall that I'm in for how much electricity', and this should work for almost any manufacturer's electric car."
Vehicles with slower charging rates could be charged extra, presumably to keep a flow of cars through the charging points and avoid delays for other drivers. "If the charge rate is super-slow then someone will be charged more," Musk said. "We'll also be smarter with how we charge for electricity at the Supercharger," indicating prices may be adjusted in accordance with demand. Supercharger stations are currently being upgraded to provide up to 300kW.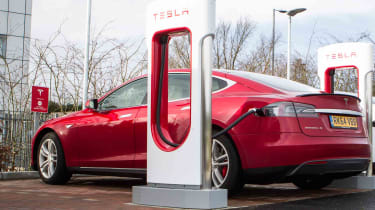 The Supercharger network has been limited to Tesla models until now and has been a key selling point for the brand thanks to the availability, speed and reliability they offer owners at 25,000 locations globally. Opening up the network is likely to prove controversial for Tesla owners but Musk said: "Our goal is to support the advent of sustainable energy. It's not to create a walled garden and bludgeon our competitors."
Access was historically protected through the use of a proprietary charging cable but starting with the launch of the Tesla Model 3, the brand has shifted to using the same Type 2 and CCS charging sockets as other mainstream electric models like the Ford Mustang Mach-E and Volkswagen ID.3.
What does it mean for car buyers?
As the government's ban on the sale of new petrol and diesel cars in 2030 approaches and people begin switching to electric cars, a shortage of public charging points becomes a very real prospect. Opening up the Supercharger network is a shrewd move by Tesla, not only because it can help with the mass adoption of EVs but because it also gives the American manufacturer a healthy revenue stream. 
Giving EV owners of all brands - including those with more affordable models than Tesla currently sells - access to reliable charging stations in prime locations will certainly help. However, the addition of the Supercharger network alone won't be enough to satisfy demand; SMMT estimates 700 charging points need to be opened every day between now and 2030 to support the market. That's far more than the current rate of 42 chargers per day.
Read our complete guide to electric car charging stations and costs, or check out our in-depth review of the Tesla Model 3