2021 Volkswagen Polo GTI teased
Volkswagen has given us a first glimpse of the facelifted Polo GTI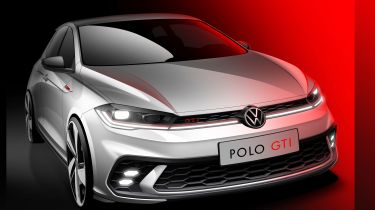 Design sketch previews the facelifted Polo GTI
Aggressive nose incorporating full-width light bar
Likely to retain 2.0-litre turbo petrol engine
The next Volkswagen Polo GTI has been teased, hot on the heels of the facelifted Polo that was announced last month. Upon its arrival, the GTI will go head-to-head against the popular Ford Fiesta ST and newly launched Hyundai i20 N hot hatchbacks.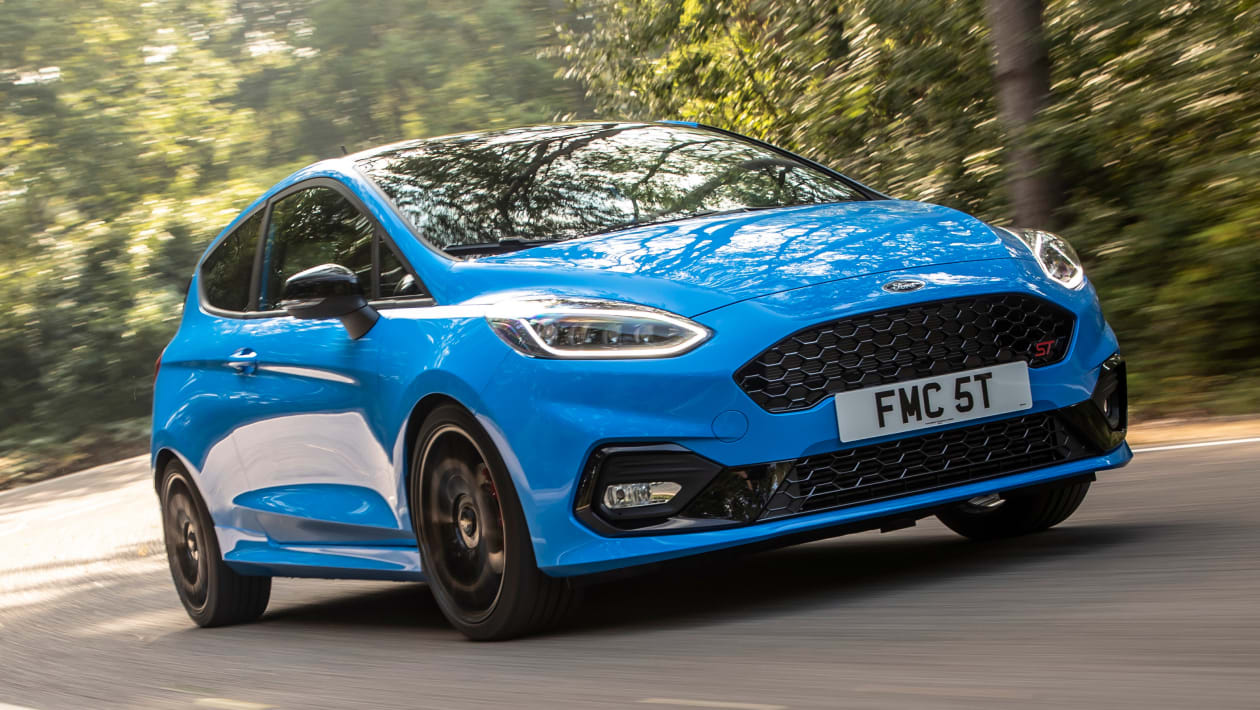 Best hot hatchbacks
Previewed in an official design sketch, the Polo GTI echoes the evolution of the standard Polo but gains a much more aggressive nose and wide lower grille. This features a hexagonal pattern with two integrated LED daytime running lights stacked vertically at either side. Like the bigger Volkswagen Golf GTI, the traditional red pin-stripe between its headlights is complemented by a full-width LED light strip.
The GTI's rear is also likely to gain bumpers and lights inspired by the Golf GTI, while sports seats and a sports steering wheel brandishing GTI logos are expected inside. The interior will also make the move to touch-sensitive heater controls, in place of the physical dials of the outgoing GTI.
While it's still unconfirmed, the same 2.0-litre turbo four-cylinder petrol engine found in the previous GTI is expected to be carried over to the facelifted car. This is bigger than the Ford Fiesta ST's 1.5-litre three-cylinder engine but power isn't likely to be significantly different. The outgoing Polo GTI had 197bhp and this isn't expected to change drastically - in fact, its output could even decrease slightly if further measures to reduce tailpipe emissions are introduced.
In the UK, the front-wheel drive Polo GTI has only been available with a seven-speed DSG automatic gearbox for some time but a six-speed manual transmission has been offered for left-hand drive versions sold elsewhere. The GTI was due to be unveiled at the GTI meet at Lake Wörthersee, Germany, but it has had to be cancelled for the second year running due to the pandemic. Full details will be announced at the end of June.
Read our in-depth review of the Volkswagen Polo GTI and check out its rivals, the Ford Fiesta ST and Hyundai i20 N.