Car paint protection: what is it and is it worth the price?
Do you really need car paint protection? Find out what it is and who it's for in our handy guide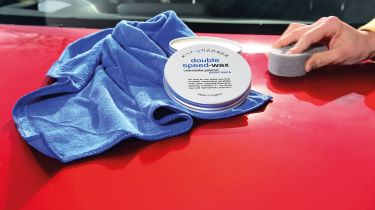 If you've just bought a car, whether it's a new model direct from the showroom or a second-hand option, you are likely to want to keep it looking its best. Car paint protection is a route a lot of people take – and since it's quite a broad term, this can mean various things.
Protecting your car's paint can be as simple as keeping it out of direct sunlight as often as possible or washing it every week. Yet it can also extend to expensive products and solutions applied professionally to make sure the paint is comprehensively protected from anything that touches it. You can spend a lot or a little on protecting car paint, but it's certainly worth doing – the big question is how far you are prepared to go.
Your personal situation will determine what's best for you here – if you have a tight budget but lots of free time, you can try a home solution. If you're busy, but want to make sure an expensive paintjob stays in pristine condition, there are high-grade products to choose from (and everything in between). Read on to find out more about car paint protection and if it's right for you.
Types of car paint protection
DIY methods
The most basic way to keep your car's paint protected is to keep it clean with regular washes and by using car wax and sealants, which you can buy online, at specialist shops or even in the supermarket. Wax is a good start when it comes to keeping paint protected, as it forms a layer over the top of the paint that stops contaminants from touching it.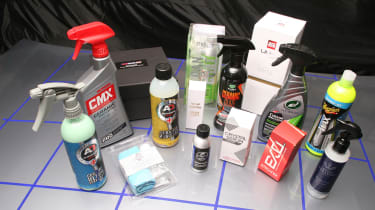 Waxes and other sealants are effective and not that expensive, but you'll need to reapply them regularly to keep the paint protected. It can be quite a lot of effort to get the car's paint perfectly clean before you apply them, especially in the winter when the car gets dirty almost immediately you take it out on the road.
To properly wax and finish a car it can take a whole afternoon, and the more often you do it, the better the protection. It's a good option for those with plenty of time on their hands but won't be the best method for people who are busy or simply don't enjoy the process of washing their car.
Professional car protection
If you're not fully confident about applying the car paint protector yourself, there are car care professionals who will be able to do this for you, but at a price.
While the exact service provided can vary depending on the person or company carrying it out, by and large a professional car protection job will consist of a spray-on process that should protect your car's paintwork for decent lengths of time before any additional work is needed.
Paint protection film
A film covering is often the most expensive way of maintaining your car's paintwork, although it usually tends to be the most effective method. By wrapping a clear film over your car's bodywork, it means the outer protective layer can take the brunt of scratches and scrapes while hopefully keeping the paint finish underneath intact.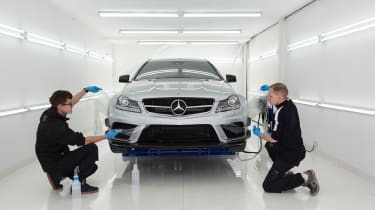 Although longer lasting than a more conventional wax or sealant, a protection film will need to be replaced over time, as the effects of general wear and tear will gradually reduce its effectiveness. It's inevitable that scratches and marks will still show up on the outer film, but unless the damage is really deep, it shouldn't cut through to the paint layer underneath.
Is car paint protection right for me?
This will depend greatly on personal circumstances, as not everyone will see the value in having a paint protection solution on their car. For example, drivers on a tighter budget may find there's little benefit in applying wax, when they can look after their vehicle's bodywork and paintjob by regularly washing it.
Partnership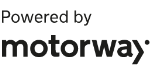 Need to sell your car?
Find your best offer from over 5,000+ dealers. It's that easy.
Additionally, if you have a car that you don't typically drive very often or have regularly stored away from the elements, you may not see the benefits of applying paint protection. Conversely, this may be something to consider if you do lots of longer journeys in your car, as a wax or film will help mitigate some of the chips, scratches and scrapes you'll inevitably come across.
Likewise, car paint protection will be more effective on a car that's parked up outside overnight instead of being tucked away inside a garage or under a car cover. Plus, for some the peace of mind of knowing there's at least some protection for their car's paintwork from dings and scrapes will be worth it.
Car paint made simple
Want to restore the shine to your car's paintwork? Check out our guide to the best car polish you can buy