Bad credit van finance: how you buy a van with a poor credit rating
Bad credit doesn't make buying a van on finance impossible, just harder. Here's how to get into a van even if your credit rating is poor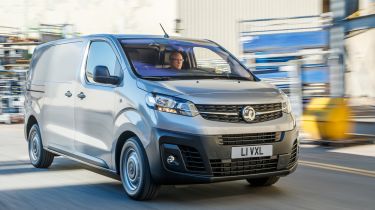 If you want to buy a van for your business but have bad credit (a term for a poor credit rating, which we'll explain below), then you will find that it's more difficult - but not impossible.
Your credit rating is a measure of risk that money lenders see in you when offering finance. If you have a limited or poor credit rating, lenders see you as a bigger risk, because they think you will be less likely to make repayments than someone with a good credit rating.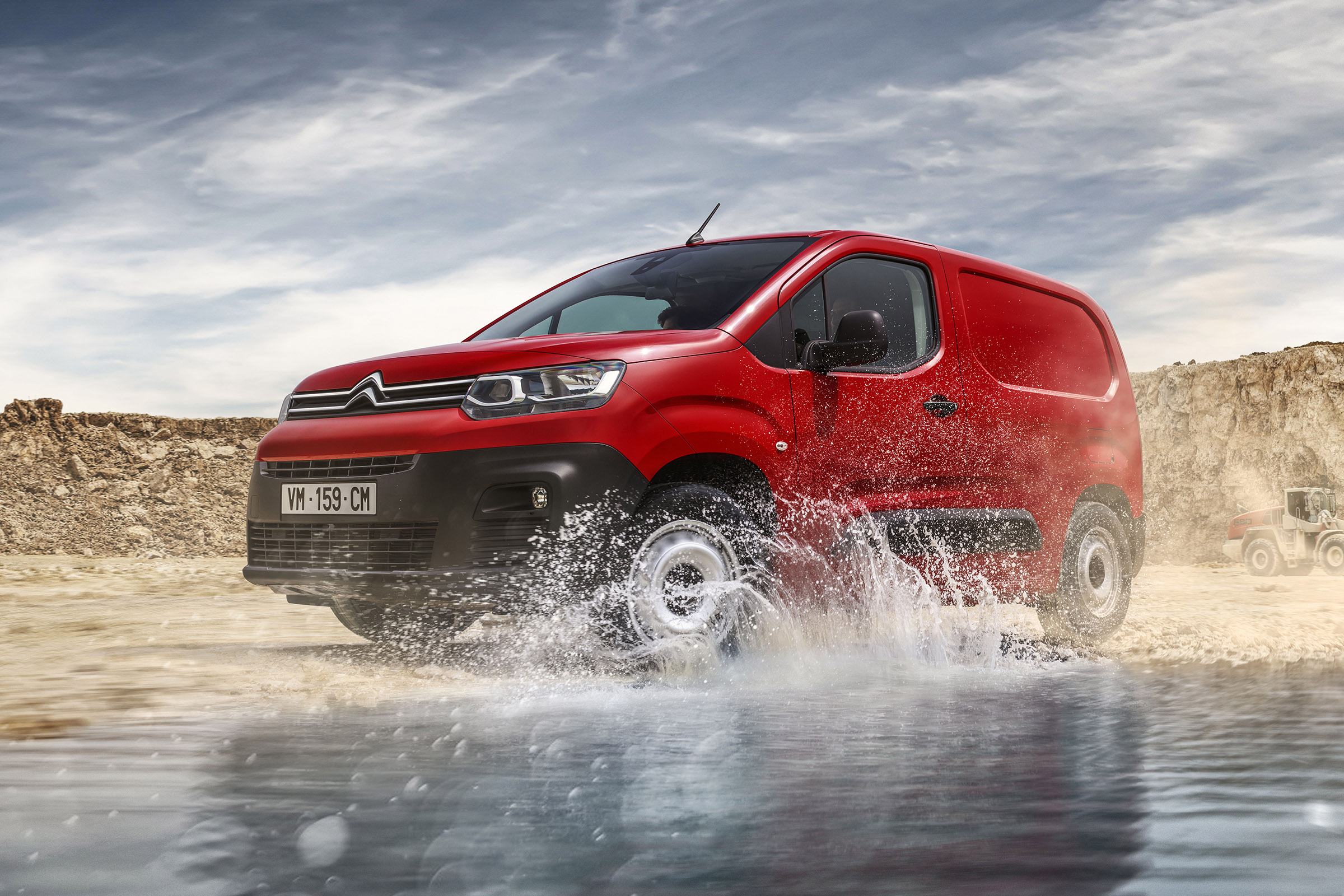 Best small vans
It's all based on what's happened in the past, but if you are ready to put that behind you then it's still possible to buy a van with bad credit. Read on to find out more about what it means to have a poor credit rating and what you can do about it, plus ways to buy a van on finance if you are in this situation already.
What is my credit rating?
There are three big agencies that work out your credit rating: Experian, Equifax or TransUnion. You can search each one online to find their websites, where they offer services to show you your credit rating.
Your credit rating is usually a number, based on all sorts of factors but represents the likelihood that you will pay back a loan on time. The number is also used to place you in a category from 'Excellent' through to 'Very Poor', the latter being the lowest you can get.
Since money lenders will check all of them, it doesn't matter if you have a different score on each one. Lenders simply use the information available about you to make a call on whether they want to risk lending you money.
All sorts of things are taken into account, such as any monthly payments like mobile phone contracts and insurance payments, plus your debt and bank account activity. There are some personal factors as well, though if you're buying a van as a business, it will be based on your financial activity as an organisation.
If you go to buy a van on finance, lenders will look at your credit rating. If you have a history of missing finance payments or have a lot of debt, your credit rating will be poor, and lenders may not want to risk giving you money that they won't get back.
Sometimes those who have never borrowed money can end up with a poor or very poor credit rating and have trouble. However, if this is the case, it's much easier to build up a good credit rating than it is for those with lots of debt or legal issues.
How to improve your credit rating
It's definitely possible to improve your credit rating, although it's never an instant fix. You need to pay off debts and then continue to make payments regularly and without fail. The longer you go without missing a payment, the better your score will get.
Close any bank accounts that are linked to another party with bad credit, and you can also register to vote if you haven't already, as it all helps.
You can also make sure your record is accurate. If you have made a payment but the agencies seem to think that it's been missed, you can ask them to re-check and fix the mistake.
Buying a van on finance with a poor credit rating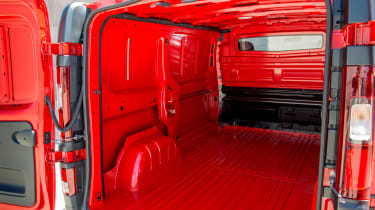 If you can wait before buying a van, you will save a lot of money by improving your credit rating gradually first. Most people who need a van can't do this, though, so there are solutions that can help you to buy a van on finance even if you have a Poor or Very Poor credit rating.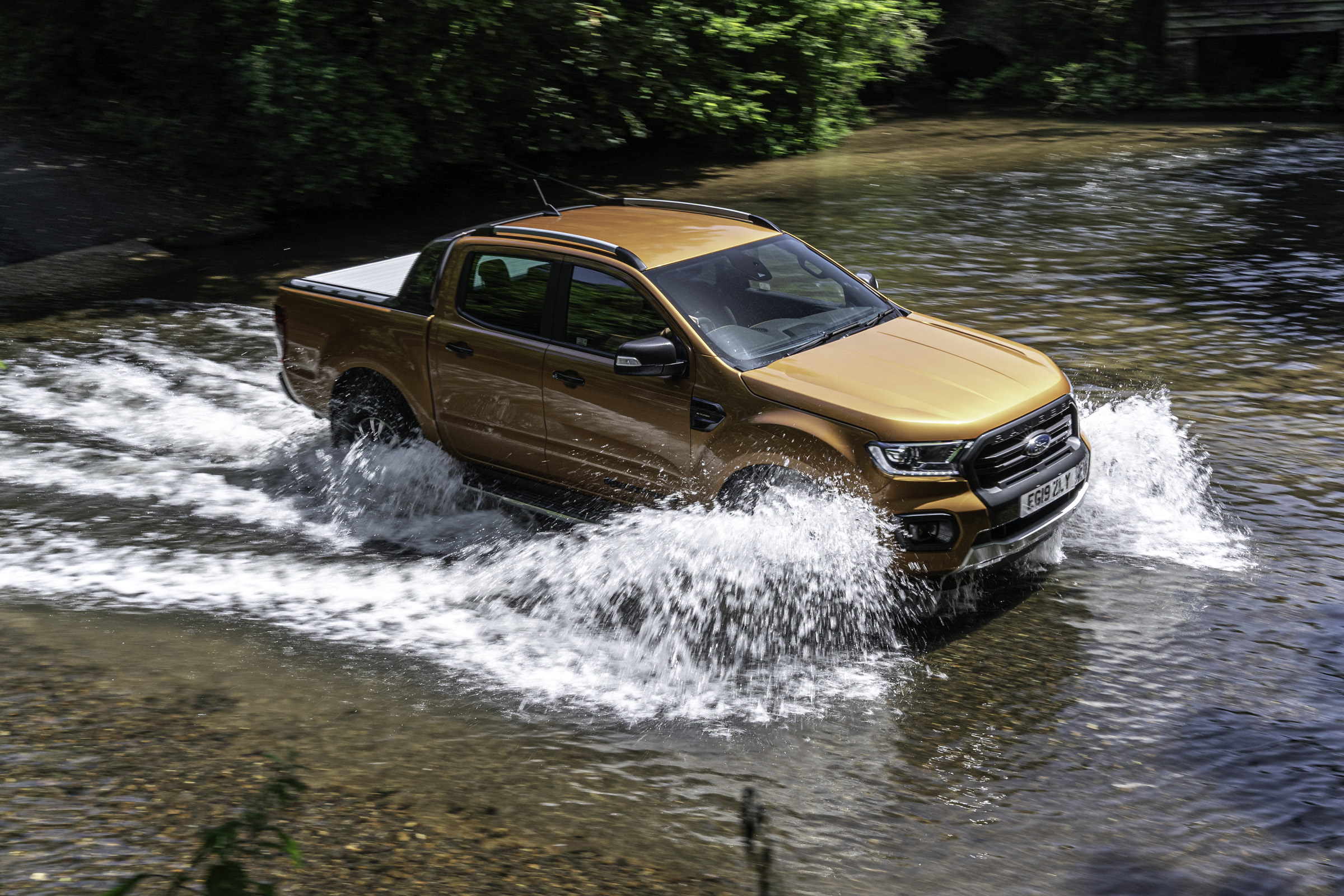 Top 7 best pickup trucks 2022
Specialist companies called subprime lenders can offer finance to people with bad credit, usually with a much larger deposit needed and a high interest rate. It's often called bad credit van finance, so you can search online for places that offer this.
Usually they offer some kind of Hire Purchase (HP) arrangement, rather than Personal Contract Purchase (PCP). These two finance methods are among the most common types - you can read more about them in the linked articles. 
You could also find a bank that is willing to offer you a loan, which you can use to pay for the van outright. You would then make repayments directly to the bank. Usually this would come with a high interest rate to mitigate the risk to the bank lending the money - but you may be able to find lower rates than from subprime lenders.
Don't be tempted to apply for finance over and over just in case you get lucky, as being declined can actually hurt your credit score and it might make it even harder to find a company willing to finance a van for you. Sometimes you can find places that will give you an indication about whether they will lend to you without making an impact on your credit score.
Another thing to consider is that you could finance a smaller, cheaper van for a while as you build up a better credit rating, then you may be in a better place to afford the van you want using a better finance deal.
If you are self-employed, it might be harder to get finance for a van. If you can prove a regular income, it will help a lot, but you might need to spend time improving your credit score before you can reliably get finance.
As a final point, never take out finance, especially specialist bad credit finance, if you aren't absolutely sure that you will be able to make the payments every single month. Making your financial situation worse will mean it takes even longer to be able to get the van you need.
You should also read the small print - make sure that you aren't going to go over any mileage limits or need to leave the agreement early. Compare it with other potential deals you can find and choose the one that represents the least risk overall.
Car and van finance made simple