Ford Mondeo to be discontinued in 2022
Poor sales spell end of the road for Ford's large family car in March next year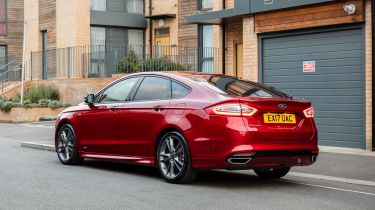 Mondeo production line will be repurposed to build hybrid batteries
SUV with Mondeo badge now unlikely
Almost 4 in 10 Fords sold are crossovers
Production of the Ford Mondeo will end in March 2022. Ford has officially confirmed the Mondeo's expiry date for the first time and it seems it won't be replaced by an SUV version, as we initially thought.
Ford's rival to the Vauxhall Insignia has been on the chopping block for a number of years now and it will soldier on for just 12 more months. Once production ends, Ford's Valencia factory will build the hybrid engines fitted in the Kuga PHEV and the electrified Ford Galaxy and Ford S-MAX MPVs.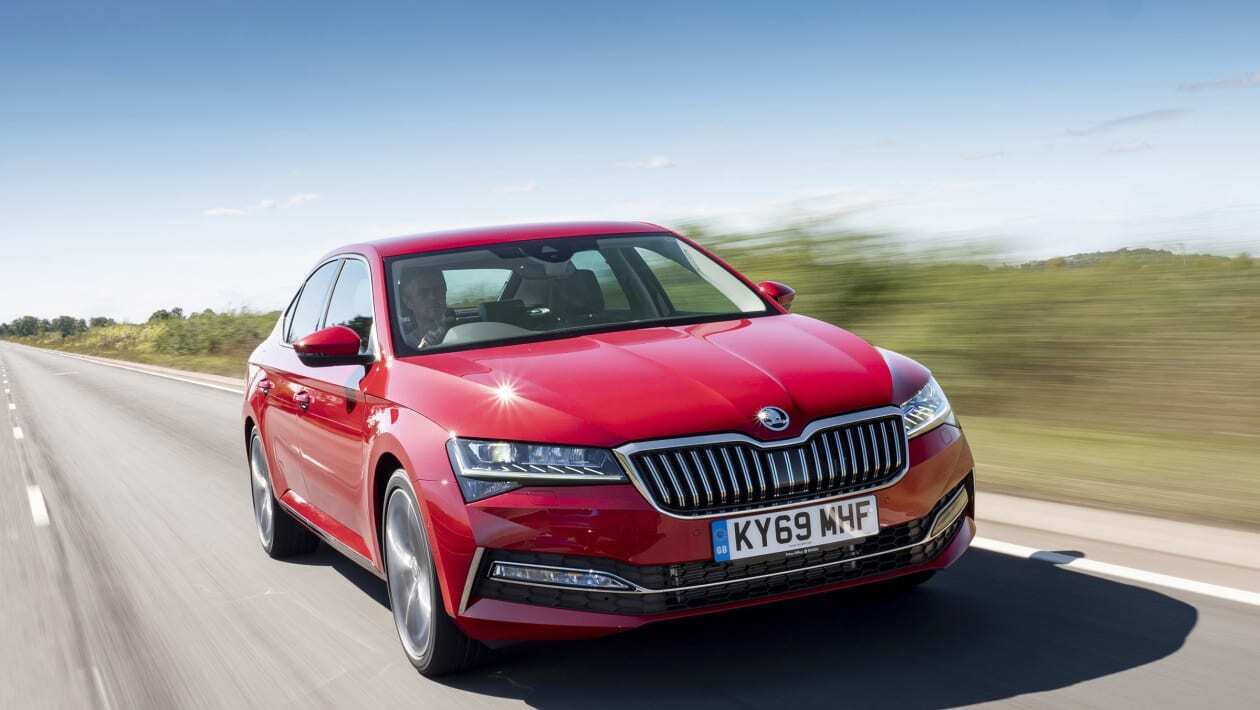 Top 10 best large family cars 2021
Introduced as a 'world car' in 1993, the Mondeo has racked up more than five million sales in Europe and enjoyed success in the UK for a number of years. At its peak in 2001, over 86,500 examples were sold; fast-forward to 2020 and just 2,400 left dealership forecourts - although the coronavirus pandemic is partly responsible for last year's figures.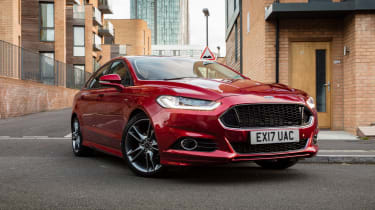 The main reason is that buyers are heading for SUVs and crossovers instead. Ford's rugged-looking models accounted for almost 40% of its sales in 2020, and the Ford Kuga and Ford Puma are regularly listed in the UK's bestselling cars chart.
In some respects, it's a little surprising that Ford isn't cancelling Mondeo production sooner. Half of all Kuga sales are the plug-in hybrid model, so there's already significant demand for the 2.5-litre engine that will be built on the Mondeo's production line when it's repurposed.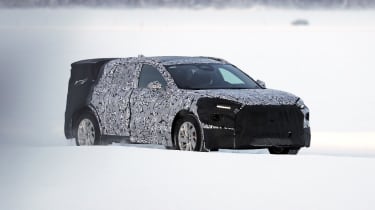 Previous spy shots seemed to suggest that Ford was working on a Mondeo crossover to sit above the Kuga but that has been denied in a new statement: "While we do not comment on speculation concerning our product plans, we can state that we have no plans for a future Mondeo in Europe".
It may be that the upcoming SUV won't come to Europe, or that it would be sold with a new name. In North America, the Mondeo is sold as the Ford Fusion but over here that name was previously used for slightly raised Ford Fiesta models.
Ford's electric car rollout has started with the Mustang Mach-E which, perhaps unsurprisingly, is also an SUV. We also understand that a smaller SUV - around the size of the Puma - is in the works, and will use the same electric platform as the Volkswagen ID.3.
Meanwhile, the next Vauxhall Insignia will also be a crossover and Citroen is working on a new flagship with SUV cues.
Read our guide to the best hybrid SUVs.