Self-driving Nissan Leaf trialled with consumers
Londoners first in line for autonomous testing, although only as passengers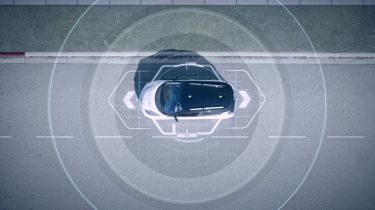 Nissan has announced it'll put its autonomous technology to the test with members of the public, offering passenger rides in a prototype self-driving Nissan Leaf. The trials are scheduled to start next month in London and will give consumers – as well as government officials and safety chiefs – the chance to see how self-driving cars work in the real world.
We've previously reported on how serious Nissan is about autonomous technology. The Vmotion 2.0 concept car unveiled at the Detroit Motor Show showcased where the company sees the future lying, while the upcoming facelifted Nissan Qashqai will be able to drive itself in certain situations.
It's not just Nissan, though: more and more manufacturers are recognising the advantages of autonomous cars – both in terms of convenience and safety. Honda has announced it's developing artificially intelligent cars that could talk to each other to minimise congestion and collisions, while a prototype Audi Q7 was recently able to 'learn' a new route far faster than was previously considered possible.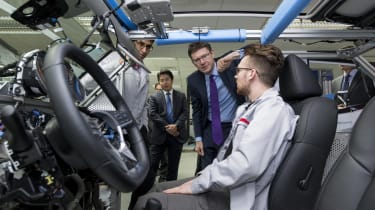 Although autonomous cars are extremely sophisticated, the technology hasn't required building entirely from the ground up: by making safety systems like lane-keeping assistance, adaptive cruise control and autonomous emergency braking talk to each other, it's possible to construct an autonomous car using (at least some) pre-existing systems.
An increasing number of carmakers are now offering autonomous or semi-autonomous systems with their cars, but public perception has yet to catch up: an estimated 60% of people are unsure about the technology. By trialling self-driving cars with members of the public – just as Volvo has recently done – manufacturers hope they can allay any concerns, while simultaneously generating vital data about how they work in the real world.
If you'd like to know more about autonomous cars, our guide gives a detailed overview.
New electric MG4 hatch to start at £25,995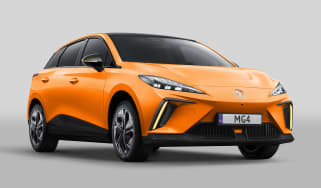 New electric MG4 hatch to start at £25,995
Kia EV4 SUV to take on the Volvo XC40 Recharge
Kia EV4 SUV to take on the Volvo XC40 Recharge
Best new car deals 2022: this week's top car offers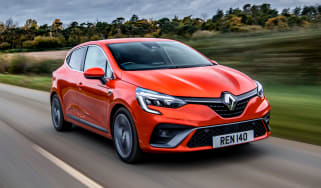 Best new car deals 2022: this week's top car offers