Ford Fiesta three-door cancelled
Ford has axed the sportiest bodystyle of its popular supermini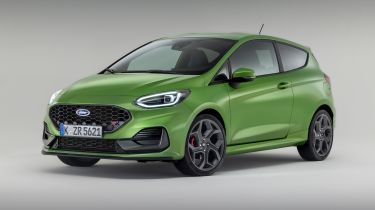 Three-door Fiesta to end production
Vauxhall Corsa now UK's best-selling car
Fiesta factory to be used for electric SUVs
Fans of old-school hot hatchbacks will be holding a moment of silence today as the Blue Oval quietly announced the cancellation of the sporty three-door Ford Fiesta hatchback. 
Originally only offered as a three-door when it made its debut in the mid 1970s, the Fiesta has been available in both three- and five-door form since the late '80s, with the introduction of the third-generation model.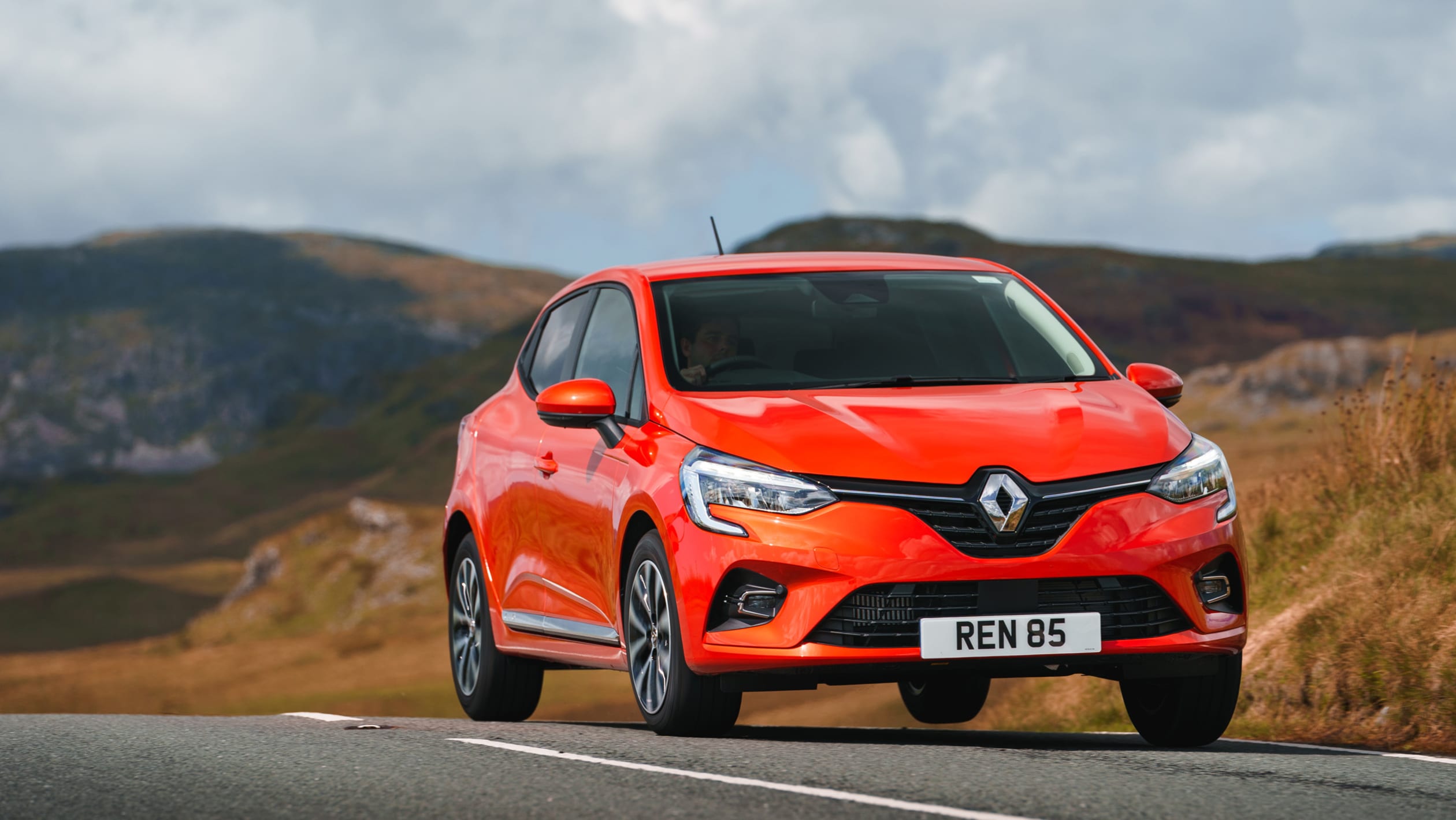 Top 10 best small cars and superminis 2022
Now in its seventh iteration, a spokesperson for Ford said that the decision to cancel the three-door bodystyle was part of "simplifying the [Fiesta] line-up by focusing on series, packs, and features that customers want – and discontinuing the ones that are less in demand.
"Fiesta will continue to be offered as ST-Line, ST,  Active, Titanium and Trend."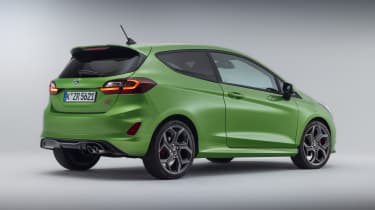 The Ford Fiesta recently underwent a facelift in late 2021, with the Vauxhall Corsa stealing the supermini's long-held title of the UK's best-selling car that year. This update, no doubt aimed at reigniting interest in the now five-year-old model, included a revised front bumper, as well as a fully digital instrument cluster.
It is worth noting that the Fiesta, up until now, was one of the few models among its competitors that offered a three-door option – with the Peugeot 208, Volkswagen Polo and Renault Clio only available in five-door guise.
However, with the Ford Puma now holding the position of Ford's top-selling model, the fate of the Fiesta may be in jeopardy. As buyers' tastes shift towards SUVs, Ford is happy to oblige with an upcoming electric version of the Puma, as well as two new larger electric crossovers. 
These are due to be built in Ford's factory in Cologne, which also happens to be the home of the Fiesta. Currently, there are no plans in sight for an all-new electric Fiesta model, hinting that the writing may already be on the wall for the once-popular hatchback.
Still want a small, fun, runaround? Check out our list of the Top 10 best hot hatchbacks