What is BMW ConnectedDrive?
We explain everything you need to know about BMW ConnectedDrive and how much it costs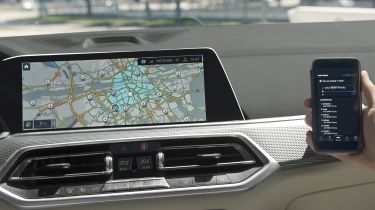 Most modern cars are equipped with infotainment systems that use software packages, often including smartphone connectivity and driver assistance features. The latter, which includes aids such as Lane Assist and Blind Spot Monitoring, are actually required in order for a car to pass the rigorous Euro NCAP safety tests. But some are more complex and even impressive than others.
BMW ConnectedDrive is one such example. It's a package of software systems designed to enhance the convenience, safety and infotainment capability of BMW's cars. ConnectedDrive has been around since 2008 and has evolved from a simple web browser to a suite of systems comprising three main digital features.
These consist of 'Digital Services', 'Driver Assistance Services' and the 'BMW Connected App'. They're designed to provide drivers with some extra safety and convenience tech, as well as enhanced infotainment.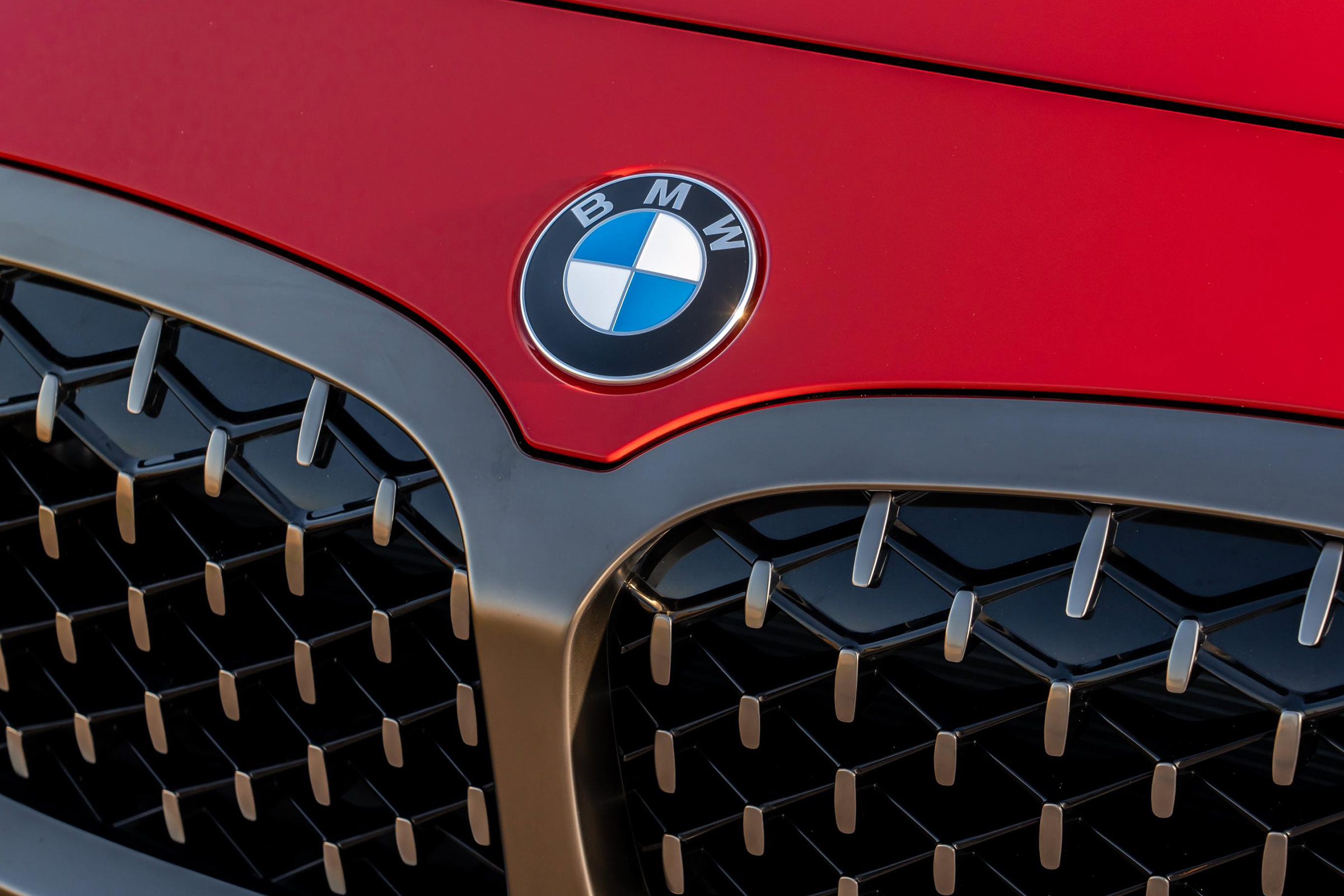 What does BMW stand for?
ConnectedDrive sends and receives information via a sim card fitted to the car that's connected to the internet. This information is displayed on the car's central infotainment screen or on the ConnectedDrive app on your smartphone.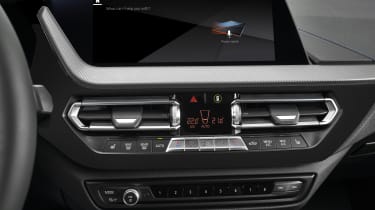 What can Digital Services do?
Digital Services offers support before and during journeys, and is split into four categories.
'My Assistant' includes the option to have a real person guide you through Concierge Services, Intelligent Personal Assistant, Remote 3D View and Remote Services.
'My Journey' is intended to help you reach your destination on time and reduce stress for the driver. This means you can access real time traffic information and share your location with someone else, so they'll know if you're likely to be late, eliminating the need to make phone calls.
'My Car' is just as it sounds, offering more information about your vehicle, including service information, the ability to carry out a remote software upgrade, information about your driving style and your Wi-Fi hotspot.
Finally, 'My Life' features a facility to stream music online via Deezer or Napster, as well as to play your own music from your smartphone via Apple CarPlay.
What can Driver Assistance Services do?
Driver Assistance Services offers enhanced safety features that are also intended to make journeys easier. Again, it's split into three categories.
'Intelligent Driving' can do a number of clever things. These include helping you to maintain a safe distance from the car in front, keep you from drifting out of your lane, and avoid prangs in traffic by automatically applying the brakes.
'Intelligent Vision' is another safety assist feature that automatically turns your high beams on when appropriate and has a night vision function. It also provides speed limit information to the driver and indicates when you shouldn't be overtaking.
'Intelligent Parking', meanwhile, provides a surround view, using a rear-view camera and park assist. More impressively, you can even control the parking of your BMW remotely into perpendicular spaces from outside the car using the mobile app.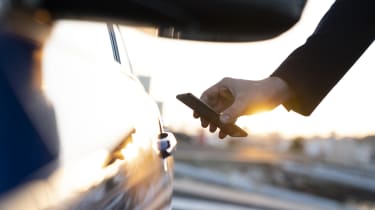 What can the BMW ConnectedDrive app do?
The BMW ConnectedDrive app is operated from your Apple or Android smartphone, smartwatch or even an Amazon Echo. You can use it to arrange your diary, remind you of meetings or programme destinations before you get into your car.
BMW Connected essentially turns your smartphone into a digital key, unlocking and locking your BMW before you. Much like a remote control, you can use it to flash your headlights, programme the climate control, lock doors or sound the horn.
Can I add ConnectedDrive to my BMW?
Every new and nearly new BMW is equipped with ConnectedDrive for three years, after which BMW owners will need to pay annually for the service. New users with eligible models can register on the ConnectedDrive portal and link their car up using the VIN number and their personal details.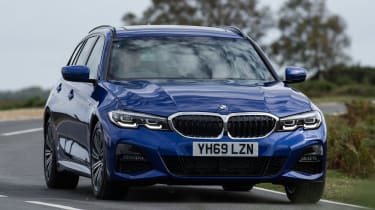 How much is BMW ConnectedDrive?
It's free to register with ConnectedDrive for all eligible BMW cars equipped with the software. It's standard on most BMW models for three years. BMW recognises that some owners don't want or need all the ConnectedDrive features, so offers most of the Digital Services features separately or as a trial.
Most of these vary in price, with a map update for the My Journey system costing £79 for 12 months, to a trial for real time traffic information costing £1 for one month. Alternatively, BMW offers four ConnectedDrive packages, all which last for 12 months and cost from £59 to £239. Each package offers more of the ConnectedDrive features as the price goes up.
Some BMW owners will find that Apple CarPlay isn't standard on their cars and only BMWs with the latest OS7 infotainment system and onwards get it for free. This means that some owners will still have to pay up to £265 for Apple CarPlay when their BMWs reach their third anniversary. Android Auto connectivity was finally introduced as an option on BMWs in 2020, offering wireless integration to the car's infotainment system at no extra cost.
Click here for a round-up of the current range of BMWs we've reviewed, which also come with ConnectedDrive.