Vauxhall IntelliLink infotainment touchscreen explained
Vauxhall's multimedia touchscreen system includes Apple CarPlay and Android Auto; here's how it works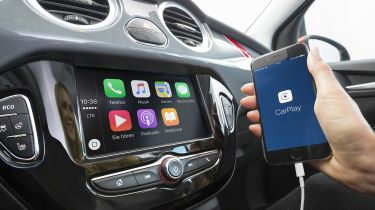 Smartphone connectivity is an important part of any new car's infotainment system . Gone are the days when cars had a tiny screen with lots of buttons; today they're equipped with clever touchscreen displays that manage everything media and infotainment-related, including smartphone mirroring.
Most manufacturers develop their own software for these touchscreens, and Vauxhall is one of those. The IntelliLink system was originally available as an optional extra but the touchscreen is fitted to almost all Vauxhall cars as standard, though it's worth noting the system isn't referred to by its IntelliLink name in brochures anymore. Depending on the features you desire, Vaxuhall now offers the R4.0 IntelliLink, the R5.0 IntelliLink or the NAVI 900 IntelliLink.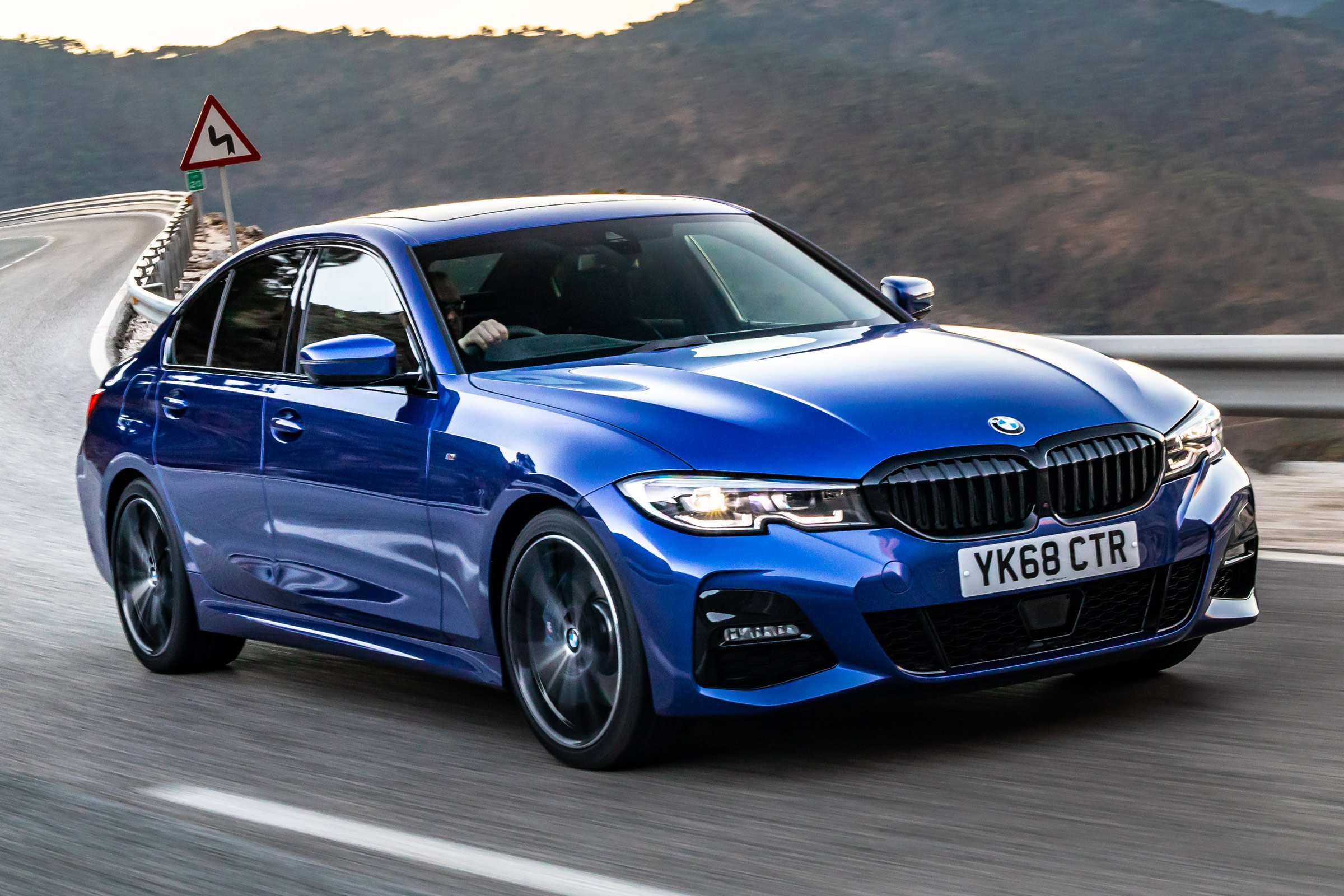 Top 10 best automatic cars 2022
What is the IntelliLink infotainment system?
Using the touchscreen display mounted on your Vauxhall's dashboard, passengers can access a number of functions. These include audio and podcast playback, radio station selection and, should you choose it as an option, sat nav. When your phone is connected via Bluetooth, you can also make and receive phone calls hands-free.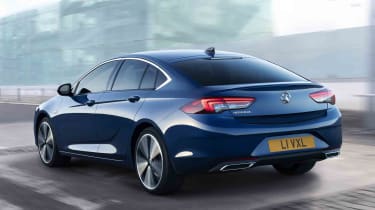 Vauxhall IntelliLink also features Apple CarPlay and Android Auto connectivity. Our guides explain them in more detail but, in short, they allow you to see and use a selection of your phone's apps via the car's touchscreen. Compatible apps include Google Maps or Waze for navigation - especially useful if sat nav isn't fitted as standard - and your favourite music apps, like Spotify.
You'll find the IntelliLink system in the Vauxhall Corsa, Astra, Insignia, Crossland X and Grandland X, plus in older models like the Mokka and Adam.
How do I use Vauxhall IntelliLink?
Like many touchscreen infotainment systems, Vauxhall's IntelliLink system is designed to be similar to a smartphone in how you control it. Each function is accessed by pressing a tile on the screen and you can switch between menu screens by swiping. There are a handful of physical buttons underneath for going to the home screen and music playback, and a volume knob. The buttons on the steering wheel also control some of the system's functions, which saves taking your hand off the wheel to change the song, for instance.
If you don't like Vauxhall's system, plugging in your phone will allow you to use Apple or Android's operating system instead.
Vauxhall OnStar
If you're looking at a Vauxhall that's a couple of years old, it might advertise a feature called OnStar. It provided a WiFi hotspot to which you could connect up to seven devices and introduced internet-based services, such as vehicle diagnostics, roadside assistance and emergency service contact after a collision. You can also use OnStar representatives to book hotels and find car parking. However, Vauxhall is discontinuing all OnStar services from 31 December 2020. Features like automatic emergency contact remain on the options list of certain models.
Read our reviews of current Vauxhall models here.