New car rights: can I reject my car?
Most new car purchases go smoothly, but if yours has gone wrong to the extent you wish to reject the car, we explain what your options are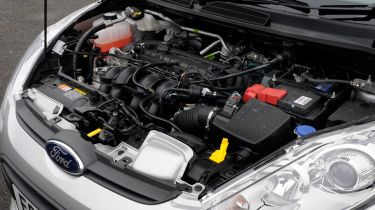 The car industry is designed to make buying a new car as effortless and hassle-free as possible. Affordable credit, endless personalisation options and comprehensive warranties exist so you can get the car you want, at a price you can afford, all backed up by a guarantee.
Nevertheless, a car can still go wrong sometimes. But that doesn't automatically mean you'll be lumbered with a car you don't want. If you've been unlucky enough to buy a car with a long list of faults or if the dealer hasn't been able to fix any problems satisfactorily, you're within your rights to reject the car as being unfit for purpose.
As you can imagine, this isn't a quick or easy process. However, as a potential last resort to resolving a stressful car-buying nightmare, it's important to know what your rights are.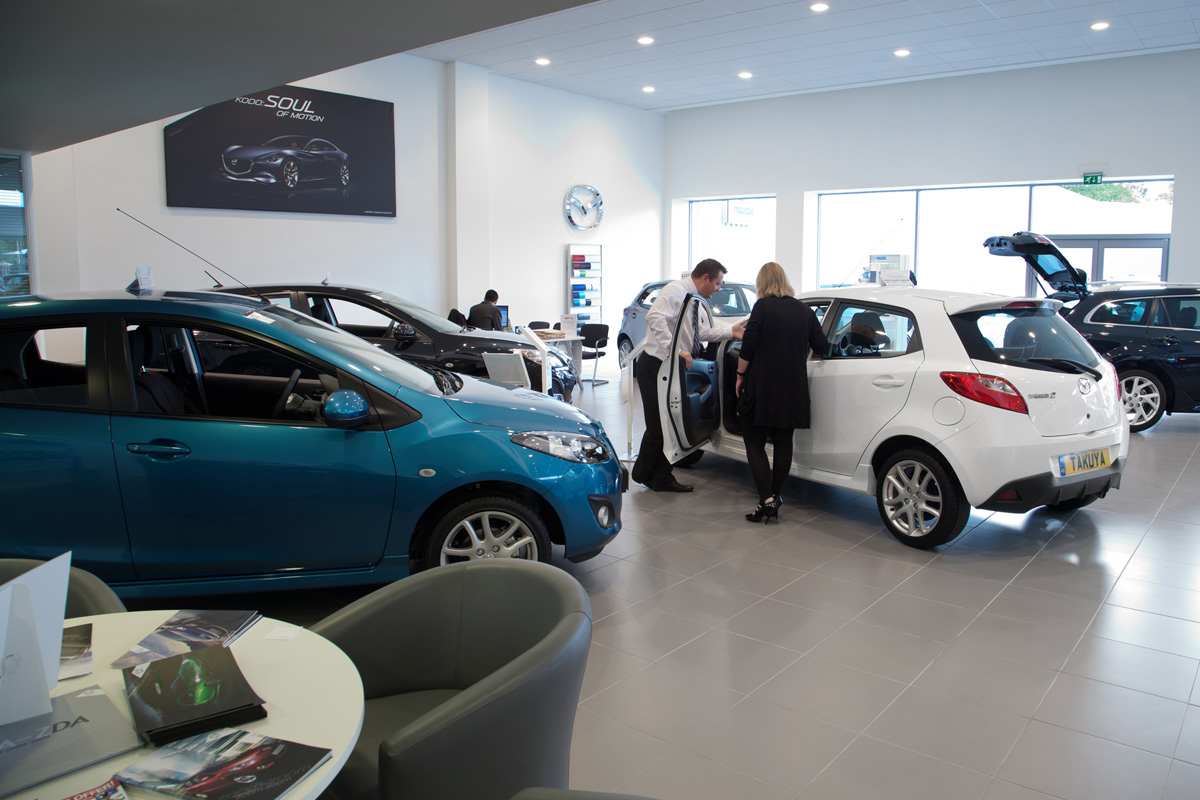 Buying a new car: top tips
When to reject a car
Any product you buy should be of 'satisfactory quality' and in the case of a car, it should be able to:
- Get you from A to B without breaking down
- Work as expected without any faults
- Be as described in any advert, brochure or order sheet
If, for one reason or another, the car you buy fails to meet one or more of those criteria and the dealer hasn't been able to remedy it, you're within your rights to reject it as being of unsatisfactory quality. Your rights were previously protected by the Sales of Goods Act but anything bought since October 2015 is covered by the Consumer Rights Act, which is subtly different but actually works a little more in your favour.
Assuming the car you've bought was purchased after October 2015, if it goes wrong within the first 30 days of ownership, you can simply reject it out of hand for a full refund. If a fault develops after those 30 days, but within the first six months, the dealer gets one chance to fix it. If they fail to do this, you're entitled to a full refund, or a partial refund after the use you've had of the car has been taken into account.
It's important to keep in mind that certain car parts are considered 'wear and tear' items. This means that things like brakes, tyres, wheel bearings and clutches aren't covered, because these are expected to need replacing over time. That said, you should also expect these to last longer than six months from new, unless the car has been subjected to lots of punishing driving. In normal circumstances, you should contact the retailer if there's a problem within this timeframe.
Before you reject a faulty car
While it's possible to reject a faulty new car and you're entitled to do so (particularly if problems occur within 30 days of purchase) it's often best to let the dealer try to remedy any issues itself first. Rejecting a car can be a lengthy process, not least because you'll have to go through the hassle of finding another car. It's often easier for you (and the dealer) to try to fix things first. Be cautious, however, and make sure you get any work agreed in writing and understand what costs (if any) are associated with the work.
Also be aware that much of this work should fall under the car's warranty, so there should be few circumstances where you will be asked to pay for rectification work.
If you reject a car
If you do decide to reject a car, this must be done within six months of taking delivery. Rejecting a car is a very matter-of-fact business: you take your car, together with both sets of keys and all documentation to the dealer, along with a letter setting out your reasons for rejecting the car. Be as specific and objective as you can be and remember to keep a copy of this letter for your own records.
The dealer may refuse to accept your rejection and, in the event this happens, you should contact the manufacturer directly, as it may be able to negotiate with the dealer on your behalf.
Rejecting a car purchased on finance
If you've used a finance package such as a PCP agreement or Personal Contract Hire to purchase your car, rejecting it can be trickier. That's because, while you're the registered keeper, the car remains the property of the finance company until you've made the last payment.
If you've used a carmakers' own financial department to buy the car, things should be slightly easier than with a third-party financier. Your first port of call should be the finance company, as it'll need to negotiate with the dealer that supplied the car. Try to speak to a specific individual from the finance company and use them as your point of contact throughout any negotiations - it's always worth making a note of their name and direct line for future reference. Make sure to follow up any phone calls in writing, too.
If you're having difficulties with the finance company, the Financial Conduct Authority (FCA) may be able to provide some support, or at least explain your rights further. The AA, RAC or Trading Standards should also be able to help in more general terms.
Rejecting a car: final thoughts
Rejecting a car should always be your last possible avenue, should you buy a faulty car. It can be a difficult and frustrating process (despite the law being fairly clear-cut) and any goodwill you may have built up with the dealer will be lost.
Despite this, if your car hasn't been repaired to your satisfaction or you've lost faith in it due to the volume and scope of problems, sometimes the last resort is a tactic that needs to be brought into play to ensure that the situation is resolved. If this is the case, knowing your rights is the first step of the process.
Click here to read more about car warranties and car finance.