Alfa Romeo Giulia saloon - Engines, drive & performance
The Alfa Romeo Giulia strikes the perfect blend of performance and comfort
Rear-wheel drive is favoured by enthusiasts, as the front wheels only have to steer the car rather than providing power as well – leading to what some consider to be a 'purer' driving experience. Alfa's decision to make the Giulia rear-wheel drive drive pitches it firmly against the BMW 3 Series, which is famous for its excellent handling - although you can also get all-wheel drive on the BMW.
On the road, this decision has clearly been a wise one. The Alfa Romeo Giulia is enjoyable to drive in almost all conditions and can hold its head high against the BMW 3 Series, while it's more engaging than the Mercedes C-Class. Much of the Giulia's bodywork and suspension is made from aluminium, helping to keep the car light to boost both fuel economy and driver appeal.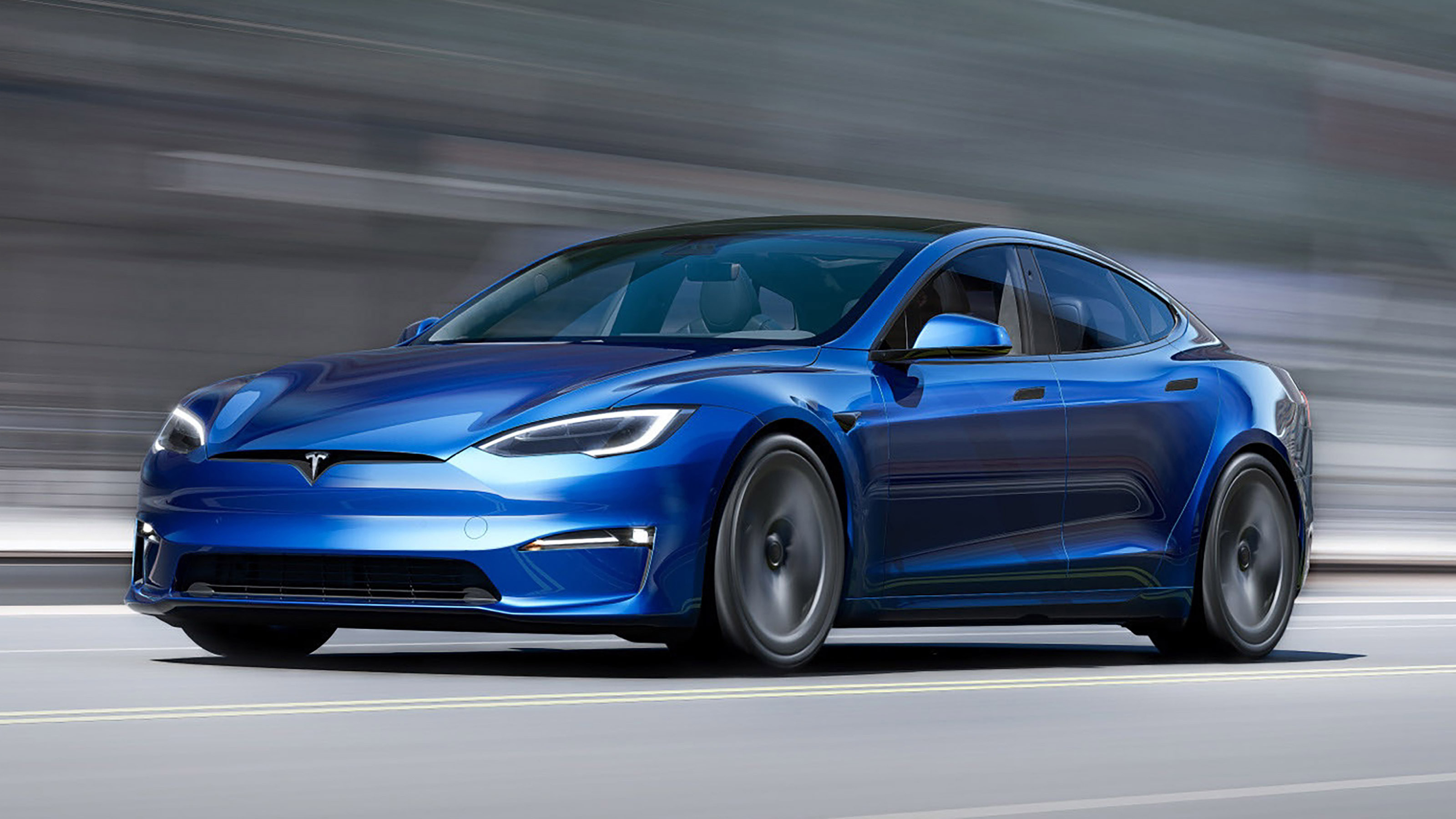 Top 10 fastest saloon cars 2022
While some keen drivers will bemoan the fact that the Giulia isn't available with a manual gearbox, the eight-speed automatic changes gear quite smoothly and quickly, while optional aluminium paddles on the steering wheel provide the opportunity for greater driver engagement – gear changes in manual mode can be quite jerky, though.
The car's accurate steering makes cornering a pleasure, but it's very fast and so takes some getting used to. It also means cruising isn't quite as relaxed as it might be. The automatic gearbox is excellent, though, changing seamlessly through its eight speeds. Some might wish for a manual, but in truth, the aluminium steering-wheel-mounted paddles (standard on the Super model and a sensible addition to the entry-level Giulia) are tactile and provide more than enough control and opportunity for engagement.
Alfa Romeo's DNA selector allows you to choose from three driving modes: Dynamic, Natural and Advanced Efficiency. We found that economy-focused Advanced Efficiency compromised performance a little, as acceleration and gearchanges were too slow with this mode selected. Switch to Natural or Dynamic, however, and the Giulia is far more enjoyable to drive.
Body lean in corners is minimal thanks to the Giulia's stiff suspension, though this does mean it becomes a little uncomfortable over poor roads. Opting for the £2,000 Performance Pack largely addresses this deficit though, as it brings adjustable suspension. This package also includes the tactile gearbox paddles mentioned above and a limited-slip differential – a mechanical component that allows a car to put power down more effectively when cornering. These items used to be standard in the Veloce model, and have been reintroduced on the new-for-2022 Estrema version.
The Estrema replaces the Veloce Ti as the model that features influences from the Giulia Quadrifoglio performance model. That extends to carbon-fibre trim, but not the Quadrifoglio's power or Race driving mode. It gets the 276bhp 2.0-litre engine as the Veloce, although the Estrema is a little tauter and better to drive than the model it's based on. If we were being picky, we'd like slightly quicker gearchanges.
Alfa Romeo Giulia petrol engines
If you can justify its relatively high running costs, the 197bhp 2.0-litre petrol engine is a good choice. It's quieter, smoother and punchier than the diesels and it suits the Giulia's sporty nature well. Choosing the petrol makes the Giulia pretty quick, with 0-62mph taking just 6.6 seconds - though it doesn't feel quite as urgent as this figure suggests. We've also tried the 276bhp 2.0-litre turbocharged petrol Giulia Veloce model, which cuts the 0-62mph time to 5.2 seconds and feels a fair bit faster in the real world.
In the UK the Veloce is rear-wheel-drive only and its engine feels faster than the 254bhp BMW 330i. It doesn't necessarily encourage you to hold on to each gear until the redline but it's responsive and has a gruff exhaust note, while changing gear with the metal paddles is a delight.
Taking another big step up, the Quadrifoglio gets a 2.9-litre twin-turbo V6 with 503bhp and 600Nm of torque. Its Ferrari connections can be felt in its keenness to rev and an official 0-62mph time of 3.9 seconds and a top speed of 192mph show just how quick it is.
Diesel engines
The 2.2-litre diesel was available with either 158 or 187bhp. We drove the more powerful version and can heartily recommend it. With this 187bhp engine, the Giulia can go from 0-62mph in just 7.1 seconds, yet fuel economy is still decent, if not quite on a par with the similarly powerful (though slightly slower) BMW 320d. It feels keen to rev and muscular, with a linear power delivery.
The 158bhp diesel engine also is cheaper to buy, but it's still reasonably brisk, with 0-62mph taking 8.2 seconds.