What are service intervals and when does my car need to be serviced?
How often should you service your car and where do you check the service schedule for your car?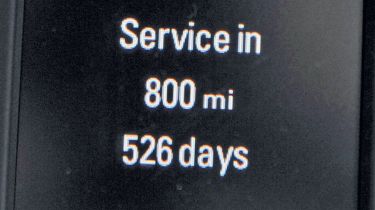 For many of us, our car is a constant in our life – it's there whenever we need it, taking the kids to school, getting us to work or allowing us to make it to doctor's appointments. Although it's easy to take it for granted, your car requires servicing on a regular basis – stick to car service intervals on time and it will be less likely to let you down. Servicing your car in accordance with the manufacturer's service schedule will help maintain reliability, fuel economy, safety and even the value of your car.
Car service intervals are the manufacturer's recommendations for the time or mileage you should leave between servicing your car each time. It's important to adhere to service schedules and keep a record of your car service history because manufacturers calculate these intervals meticulously to ensure your car's engine and other components are kept as healthy as possible.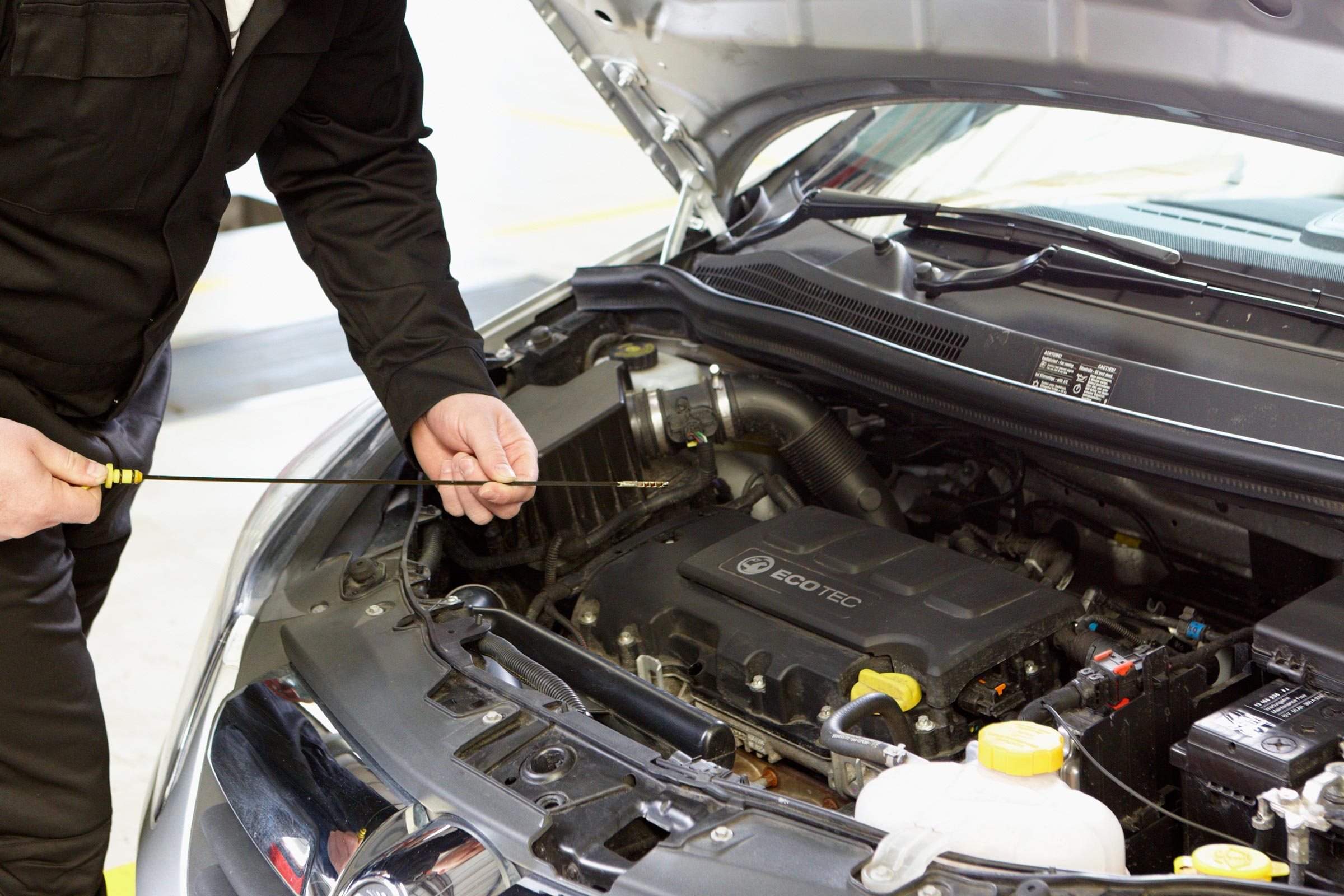 Car maintenance: top tips
If your car comes with a manufacturer warranty, it's in your best interest to service the car at the right time if you want to maintain its validity. Missing a service or failing to carry it out on schedule risks voiding the warranty, meaning the vehicle won't be covered if anything goes wrong. In some cases this could mean losing years' worth of support you would have otherwise been entitled to.
What is a service interval?
Cars are expected to be serviced throughout their lifetime in order to keep them running optimally. Most services mean changing the oil, oil filters and other car fluids, whereas others, such as cambelt changes, are usually less frequent.
Manufacturers usually list the times between servicing in the car's manual, this is called the service interval. In most cases, this will be listed as a time frame in years or months and in mileage and you should have the car serviced when one of these is reached first. Most modern cars now automatically inform the driver by flashing up a message on the dashboard to tell you when they are due a service.
Generally, a change of oil and other essential car fluids tends to be recommended every year or so. Other jobs, like cambelt changes, are recommended after longer periods (between 40,000 to 100,000 miles or every three to five years or so) but these will be detailed in the manual for your specific car. If in doubt you should check with the manufacturer.
Why should I service my car in line with service intervals?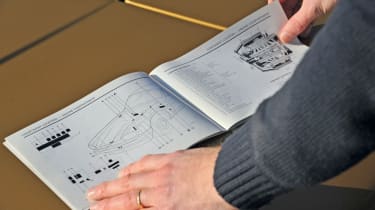 Apart from the obvious benefit of maintaining the health of your car, keeping to the manufacturer's service intervals will keep the warranty valid (if the car is still in its warranty period) and will preserve your car's value in the long run. It's important to record each one of these services in the car's service history booklet. This will prove to future buyers that your car has been well looked after.
What does a car service include?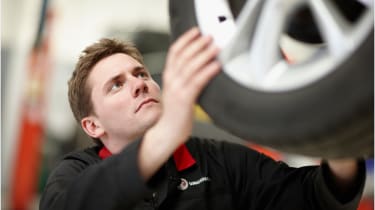 During a car service, you usually have to pay a fee to have the car checked over by a mechanic and will usually include an oil and filter change. They will check that other components like the brakes and tyres are in good working condition and suggest any things that may need changing to protect the vehicle and keep you safe as the driver.
What's included will depend on the age of your car and what is due to be changed or adjusted according to the car's service schedule. 
How much does a car service cost?
Car servicing costs differ depending on the type of car and manufacturer. Some manufacturers charge more for a service than others and prices will vary depending on what is due to be fixed or changed.
As a rough guide, the average family hatchback could cost from £100 to £200 to put through a service, whereas a more premium luxury car tends to cost much more, ranging from £500 to £1,000 or even more.
Do I need to service a new car?
To keep your manufacturer warranty valid on a newer car, you're usually required to carry out each service on time with the manufacturer. If you have a car on finance or a leasing deal, part of the terms may also require you to adhere to the service intervals.
Regardless of your situation, though, it's just as important to service a new car as it is to service an older one more prone to issues. Start off on the right foot by servicing your new car on time and you could go hundreds of thousands of miles in it with minimal issues. You will also have a service book that proves your car was looked after from day one. This will show the next potential owner that the car is in good mechanical condition once you move on to your next one.
If you want to save some money doing the smaller jobs on your car yourself, read our guide to DIY car maintenance.
Car care made simple