Svelte look for all-new Range Rover Sport
2022 Range Rover Sport takes its cues from smaller and more stylish Velar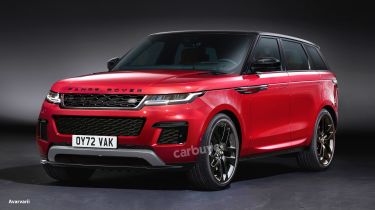 New Range Rover Sport due on sale in 2022
Tech shared with new Range Rover flagship 
Improved proportions mean extra space for passengers
A brand-new Range Rover Sport will follow the latest Range Rover flagship SUV into showrooms next year. As our renders show, the 2022 Sport model will pick up the svelte styling themes and proportions of the smaller Velar.
As JLR's second biggest seller after the Range Rover Evoque and a car that outsells the Range Rover by two to one, the Sport is a critical model for the British firm. While the design is evolutionary, the new Sport gets a Velar-style shallow grille and headlamps, with a neatly tapered rear end featuring slim horizontal tail lights.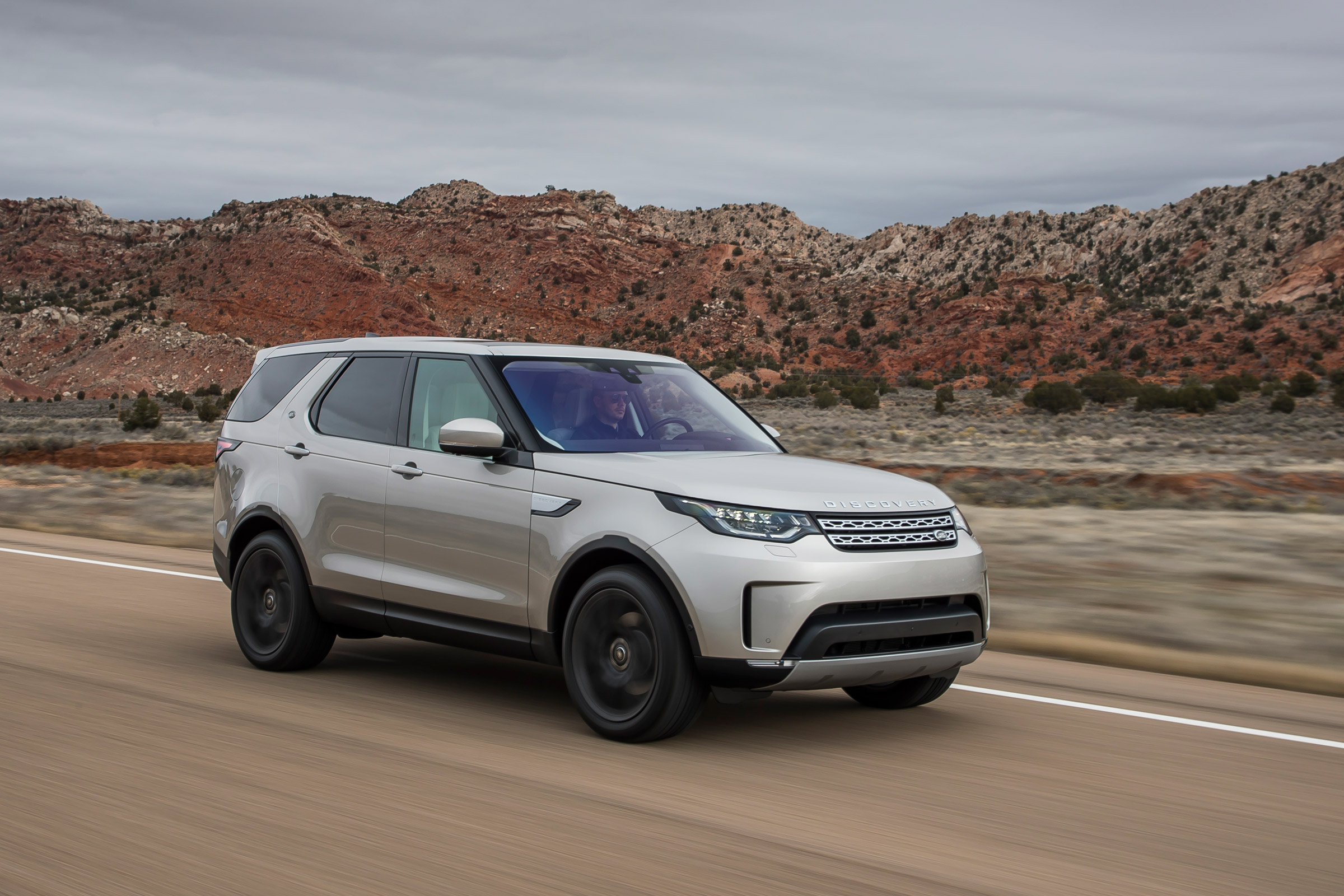 Top 10 best luxury SUVs 2022
Buyers will benefit from improved practicality too. The new design retains the current Sport model's exterior dimensions but increases the car's wheelbase (the distance between the front and rear wheels), freeing up more space inside.
The current Range Rover Sport is available as a seven-seater but, as the cramped third row is only suited to children, there was clearly a benefit in improving interior space. Range Rover's design team is likely to have increased boot space too.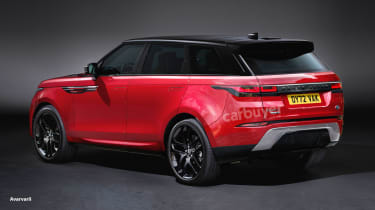 We've not seen pictures of the interior of the new Range Rover Sport yet but we do know the car features a large central touchscreen, which is almost certainly the latest 11.4-inch Pivi Pro system already featured elsewhere in the Jaguar Land Rover (JLR) lineup.
The new Range Rover flagship model will be revealed later this year, when we'll get a good look at all the new technology developed as part of Jaguar Land Rover's new large car platform, called MLA. While it's a little smaller, the new Range Rover Sport has also been developed on the MLA platform, which is suitable for 48-volt mild-hybrid systems, as well as plug-in hybrid and all-electric tech. 
Land Rover has been collaborating with BMW on all-electric powertrains for a couple of years, and while we're not expecting an all-electric Land Rover or Range Rover until 2024 at the earliest, the adoption of the MLA platform makes the new Range Rover Sport a likely candidate for electric power at some point during its life.
To learn more, read our reviews of the Range Rover Sport and Range Rover SUVs.