Are you ready for winter driving?
With the clock now wound back an hour, it's time to get the ball rolling on your winter driving preparations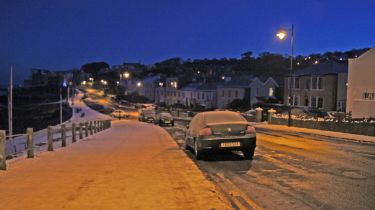 Love or hate the crisp winter months, driving on UK roads becomes a much more dangerous activity in colder weather and on dark evenings. The marked dip in visibility doesn't bode well for pedestrians, either – in fact, according to GEM Motoring Assist road safety officer Neil Worth, "there is a 10% rise in fatal pedestrian collisions during the four weeks after the clocks go back".
Winter road safety is incredibly important, so we have produced a number of useful guides to help you be prepared and stay safe as the weather closes in. Ensuring you and your car are ready for the season's motoring is the most pragmatic way of keeping you and those around you safe.
As ever, it's best to start with the basics – whether it's ensuring your car's engine oil is topped up or making sure you've cleaned the salty winter road grime from lights and number plates, a well maintained car is a safer one. Making sure your car's battery is in good condition and its coolant system is ready for cold snaps will also give peace of mind.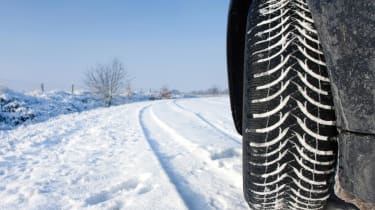 Tyres are an important consideration, especially as the weather turns and wet, slushy, icy or snowy conditions become more likely. Fitting winter tyres is proven to be the safest way to ensure maximum grip in wet conditions and below seven degrees Celsius, but it's important to keep an eye on pressures, the overall condition of the tyres and tread depth too.
Winter doesn't just mean cold weather, though; you're far more likely to encounter other potentially dangerous conditions. Our guides to driving in fog and in floods are here to help you be prepared for driving when the forecast looks particularly unpleasant.
Visibility is key to safe winter motoring, so it pays to make sure your headlights and windscreen wipers are in fighting shape. We've carried out tests to find the best wiper blades and headlight bulbs so you can buy with confidence.
Of course, everything doesn't always go to plan, so it makes sense to be prepared for the worst. Knowing what to do in the event of a breakdown can make a stressful situation a little less so – not to mention safer. Our guide is here to help, and we've also listed the best breakdown cover providers as ranked by our readers.
Read our winter car checklist to make sure you're prepared for poor weather, and check out our guide to driving on snow and ice.
New electric MG4 hatch to start at £25,995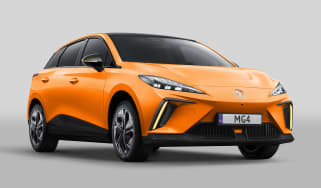 New electric MG4 hatch to start at £25,995
Kia EV4 SUV to take on the Volvo XC40 Recharge
Kia EV4 SUV to take on the Volvo XC40 Recharge
Best new car deals 2022: this week's top car offers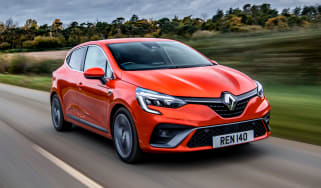 Best new car deals 2022: this week's top car offers