Renault introduces five-year warranty across range
New five-year/100,000-mile warranty is available on every new Renault from today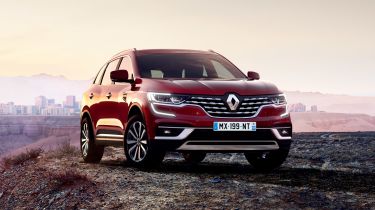 New warranty applied to the entire Renault range
Unlimited mileage for the first two years, limited to 100,000 miles thereafter
Matches the standard coverage offered by Toyota and Subaru
Renault has introduced a new five-year/100,000-mile warranty. Every Renault model sold from today will benefit from the new extended cover.
The French manufacturer has introduced the new Captur and Clio, as well as an updated version of the electric Zoe in recent months, and all three will be covered by the new warranty. Renault has confirmed that examples of the new, fifth-generation Clio that have already been registered will also benefit.
Car warranty: what you need to know
The introduction of a new warranty is not the first time that Renault has changed its standard cover in recent years. In 2018, the French manufacturer reduced its four-year coverage to three years on the basis that the majority of its customers would trade in their existing car for a new model after 36 months.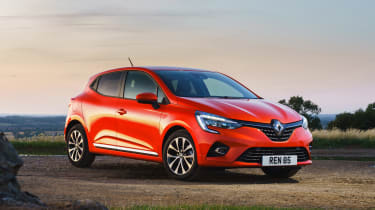 In addition to the upgraded warranty, three years of roadside assistance is also included. This covers the Twizy, Zoe and Koleos for 100,000 miles, and offers a 60,000-mile limit on all other models in the Renault range.
The change makes Renault's warranty one of the longest available on the market, matching those offered by Subaru and Toyota. Korean brands still offer the most comprehensive cover, with Hyundai offering five years of coverage with unlimited mileage, and Kia providing a seven-year/100,000-mile warranty that can be transferred to a new owner. Ssangyong currently offers the highest mileage limit thanks to a seven-year/150,000-mile warranty.
For more information about the best cars to own, read our results for our 2019 Driver Power survey.