2020 BMW 3 Series, X3 and X4 to get fuel-saving mild-hybrid tech
BMW confirms that mild-hybrid versions of the 3 Series, X3 and X4 will arrive in summer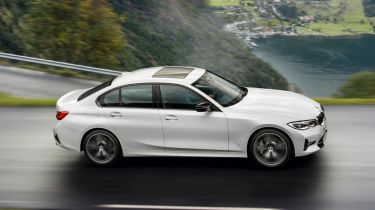 Mild-hybrid technology to feature on 3 Series and X3 and X4 SUVs
First cars on sale in summer 2020
Mild-hybrid version of the BMW 1 Series to arrive later in the year
The BMW 3 Series, X3 and X4 will all be available with fuel-saving mild-hybrid technology from summer 2020. The tech consists of a small battery pack and an integrated starter motor generator, and will be added to all diesel '20d' models, increasing power and improving fuel efficiency.
The announcement came as part of BMW's quarterly update, which also confirmed the manufacturer's commitment to reducing its overall CO2 emissions for this year by 20%.
Best executive cars to buy now
The 2020 BMW 3 Series saloon and 3 Series Touring estate will be available with fuel-saving mild-hybrid technology. As part of this update, BMW is also introducing the tech on selected versions of the X3 and X4 SUVs alongside new conventional petrol and diesel engine options for the 1 Series and 3 Series.
This mild-hybrid system will feature as standard on both the rear-wheel drive 320d, the four-wheel-drive 320d xDrive and the X3 xDrive20d and X4 xDrive20d SUVs. It consists of a 48-volt starter generator and a small battery pack to help reduce fuel consumption. With this electrical assistance, the automatic start-stop system cuts in when you decelerate to 9mph or below, and the engine shuts down when you ease off the accelerator and start coasting. This works at up to 99mph in both 'Comfort' and 'Eco Pro' driving modes.
While improved fuel efficiency is the main purpose of the mild-hybrid technology, it also provides a little extra power. An overboost of up to 11bhp helps full-throttle acceleration and can make the car slightly more economical at speed. Official fuel economy and emissions figures for UK cars have not yet been confirmed.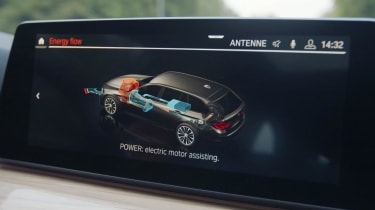 Further updates to the 3 Series range include a more powerful 156bhp 2.0-litre four-cylinder engine for the entry-level 318i, replacing the outgoing three-cylinder unit.
The BMW 1 Series has been available with a new 2.0-litre diesel engine since the start of the year but the firm's smallest hatchback won't be available with mild-hybrid technology until later in 2020.
See where the BMW 3 Series features on our lists of best diesel cars and best saloon cars to drive in 2020.
Engine management light: top 5 causes of amber engine warning light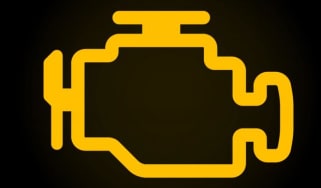 Engine management light: top 5 causes of amber engine warning light
Best new car deals 2023: this week's top car offers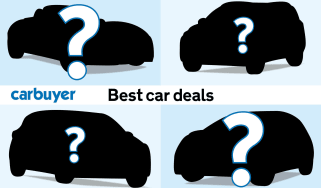 Best new car deals 2023: this week's top car offers
Tesla Cybertruck finally delivered: specs, prices and UK availability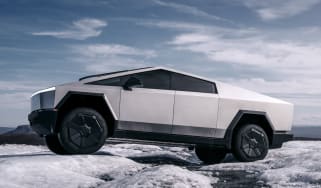 Tesla Cybertruck finally delivered: specs, prices and UK availability