Used Nissan Qashqai review: 2014 to 2021 (Mk2) - Engines, performance and drive
The Nissan Qashqai is good to drive, has some good engine options and is comfortable
The Nissan Qashqai is a family SUV, so it's not as enjoyable to drive as a hatch such as a Ford Focus, but Ford's Kuga and the MINI Countryman are more fun to drive than the Nissan while being in the same category. However, in the context of most crossovers like this, the Nissan is pretty good to drive. It handles well and the engines are good, plus it's mostly comfortable and smooth.
What is the Nissan Qashqai like to drive?
The Nissan Qashqai is surprisingly entertaining to drive on a twisty road thanks to suspension that resists body lean and steering that has enough weight to avoid feeling twitchy. After the 2017 update, the car was improved in terms of handling and the steering and suspension are well judged in all models.
There's clever tech to improve stability through bends by braking each wheel separately, while another system called Active Ride Control automatically uses the brakes to cleverly reduce the up-and-down motion you get when driving over bumps. The result is that even if you choose to fit larger alloy wheels (for example, the 19-inch rims on the N-Motion model), the Qashqai rides well in most situations, but still can't deliver the fun of a Ford, Mazda or MINI rival. The Nissan's raised ride height also gives you a good view of the road ahead.
Nissan's ProPilot driver assistance package is engaged by a single steering-wheel button and operates in similar fashion to adaptive cruise control – you simply select your desired speed and set the technology working. Using radar and cameras, it maintains a safe distance from the car in front, and also steers to keep in your chosen motorway lane. The traffic jam pilot feature can bring the car to a halt, too, and pull away again when the queue starts to move.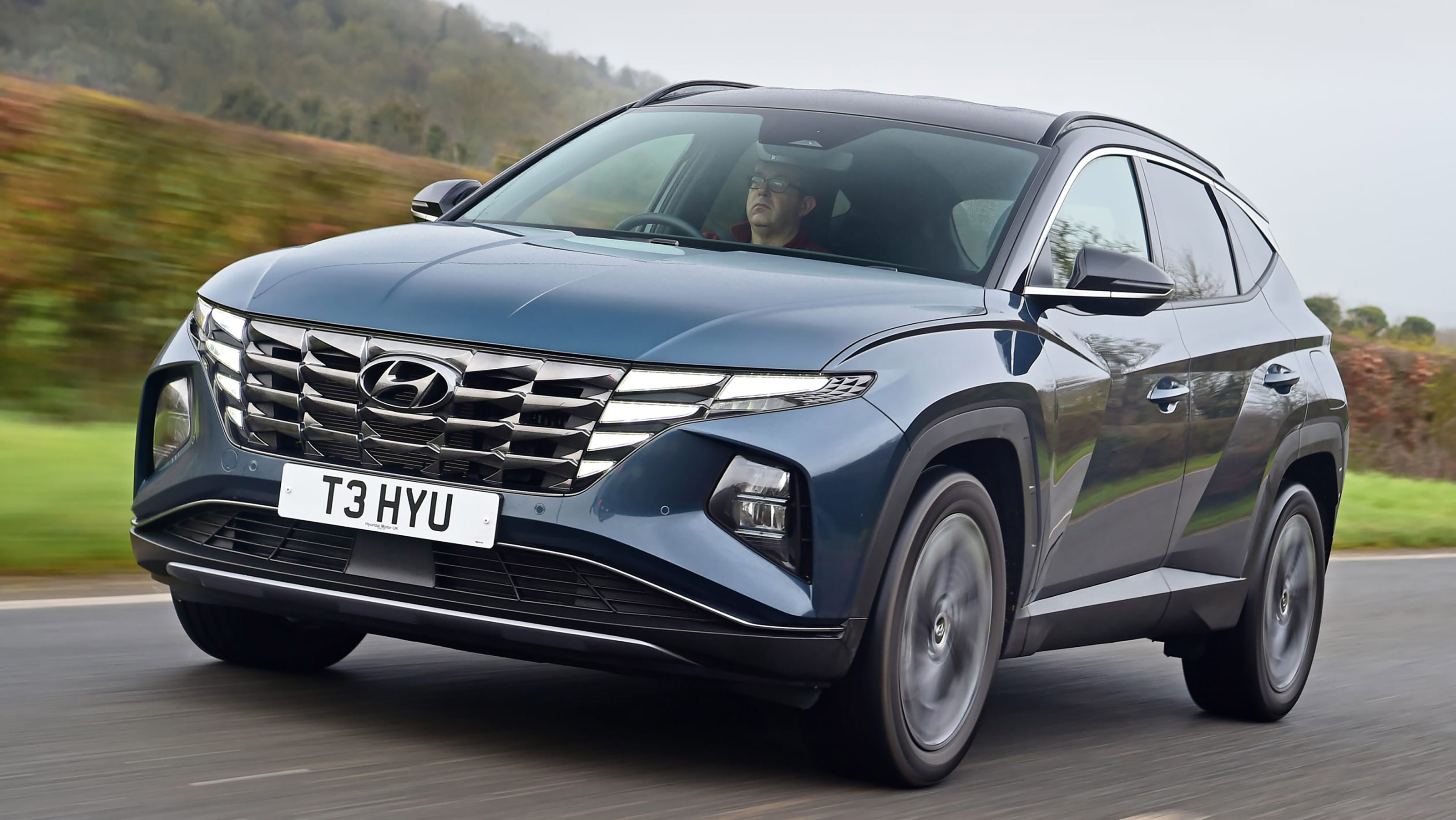 Top 10 best medium size and family SUVs 2022
Compared with some systems, it doesn't react as sharply or intrusively to the movements of other traffic – you can tell that it reads the road a good distance ahead and never seems 'surprised'. Of course, you have to keep your hands on the wheel and must still pay attention to the road, but it makes long motorway journeys far more relaxing.
Which engine should I choose?
The early years of the Mk2 Qashqai's life were when diesel was at its peak, so many buyers chose the 1.5- or 1.6-litre motors. These are called dCi in the trim names, and both are punchy, efficient engines that (like most diesel engines) are a bit rattly and noisy, but have decent performance. 
The 1.5-litre model has 113bhp and takes 12.3 seconds to get from 0-62mph, while the 1.6-litre motor takes around 10 seconds to do the same. Later on, a 1.7-litre diesel was available and this took 9.5 seconds to get to 62mph thanks to its 148bhp output.
There was a 1.2-litre petrol model and all versions were available with either a manual or automatic gearbox. The auto is smooth and economy doesn't take too much of a hit, but we prefer the manual for value for money. Similarly, four-wheel drive is available on certain models but we don't recommend it – it adds weight, complexity and if you need an off-roader then the Qashqai is not the most suitable model.
The best engine is the 1.3-litre petrol available in cars from 2019 onwards. It might seem a little on the small side for a crossover of this size, but it's more than adequate for most drivers, offering 138 or 158bhp. Even the entry-level version will prove powerful enough. In fact, the small performance gain on the road of the 158bhp engine probably isn't worth the extra money you'll pay. With 25bhp more power than the old 1.2-litre petrol, this engine is nippy as well as thrifty.
The entry-level 138bhp petrol was only available with a six-speed manual gearbox and acceleration from 0-62mph takes 10.5 seconds. Go for the more powerful 158bhp engine, and a seven-speed automatic gearbox is fitted, managing 0-62mph in 9.9 seconds.