How much is my van road tax? Light goods vehicle VED explained
Our guide to van tax and how much it'll cost you to tax your van or pick-up for six or 12 months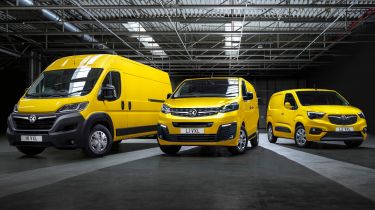 Taxing your van or pick-up in the UK isn't as complicated as it can be for a car, but there are still a few things to be aware of. Van and car VED also have their similarities, in that you can also tax your van in one single payment, for six or 12 months, or monthly via Direct Debit for six or 12 months. As with car tax, you can also make monthly payments to tax your van.
Light goods vehicles tax
To qualify for the light goods vehicles (LGV) or light commercial vehicle rate of road tax, a van or pickup truck's revenue weight – or maximum or gross vehicle weight – can't be more than 3,500kg. If your vehicle qualifies for light goods vehicle tax, its V5C registration document or logbook will have an 'N1' or 'N2' on it. If it shows 'M1' or 'M2' regular car VED rates apply because it's not a light goods vehicle.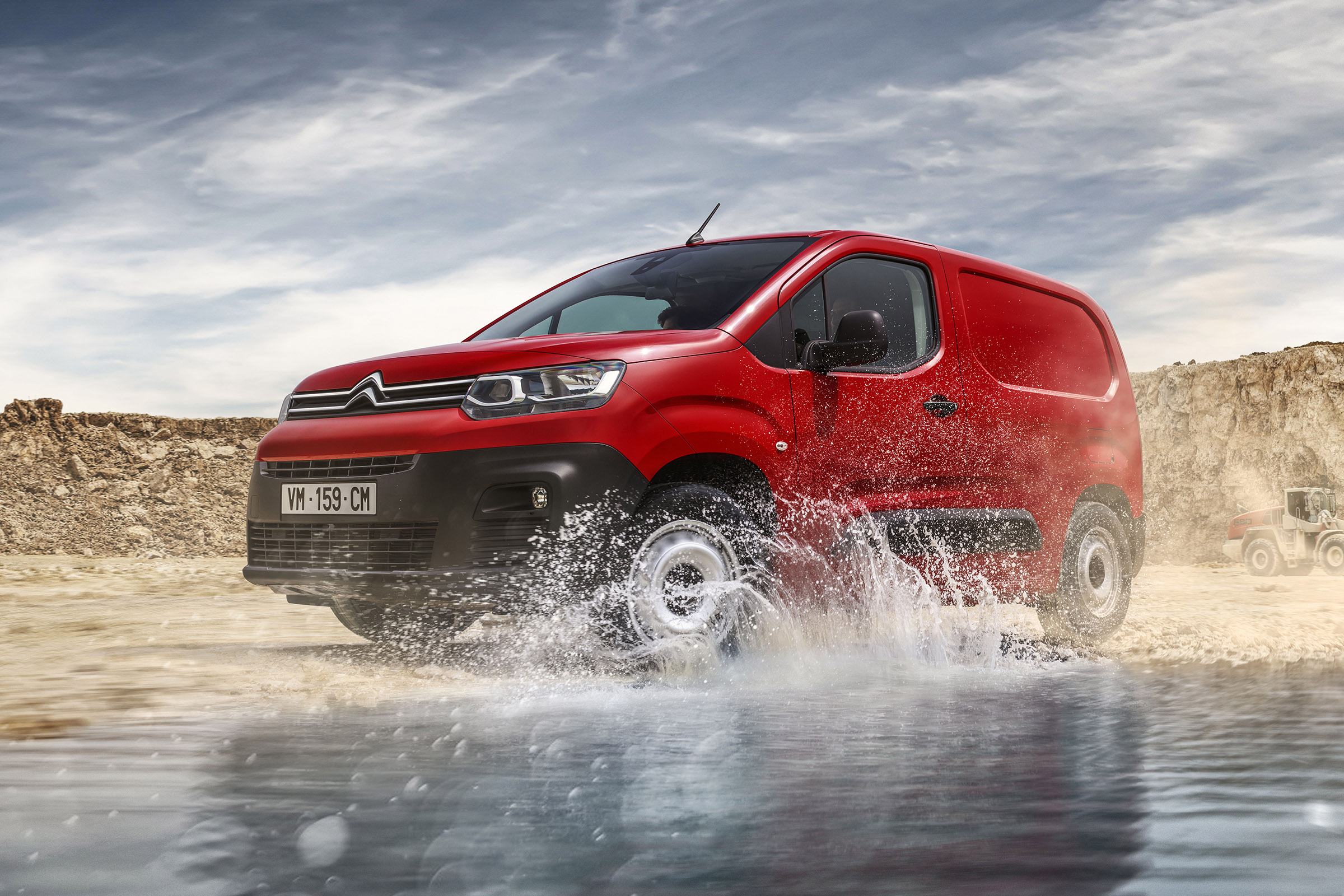 Best small vans
As with car tax, how much you pay to tax your van will depend on its age. Unlike car tax, however, there's no first tax payment that has to be made when a light goods vehicle is registered (the first tax payment for cars is based on CO2 emissions and, for diesel cars, RDE2 or nitrogen oxide emissions).
Van tax bands
Most vans are 'owned' under lease schemes that typically renew every four or five years. That means they qualify for the TC39 rate of light goods vehicles road tax, which has applied to LGVs registered on or after 1 March 2001. For the 2022-2023 tax year (from April to March), this costs £290 for 12 months if you make a single payment. The cost is £159.50 if you make a single payment for six months. You can also make monthly payments by Direct Debit, which amount to £304.90 if you pay for 12 months or £152.25 if you pay for six months.
Although the TC39 rate of tax is applied from 1 March 2001, there are exceptions for certain vans and pick-ups, such as those that were first registered when Euro 4 and Euro 5 emissions standards applied. Both of these standards are known as the TC36 rate of light goods vehicle tax.
For example, if your Ford Transit was new between 1 March 2003 and 31 December 2006, it's Euro 4-compliant. If your Renault Trafic was registered between 1 January 2009 and 31 December 2010, it qualifies for Euro 5 road tax. Euro 4 and Euro 5 TC36 road tax rates cost the same: £140 for a year or £77 for six months. Again, you can also pay monthly by Direct Debit.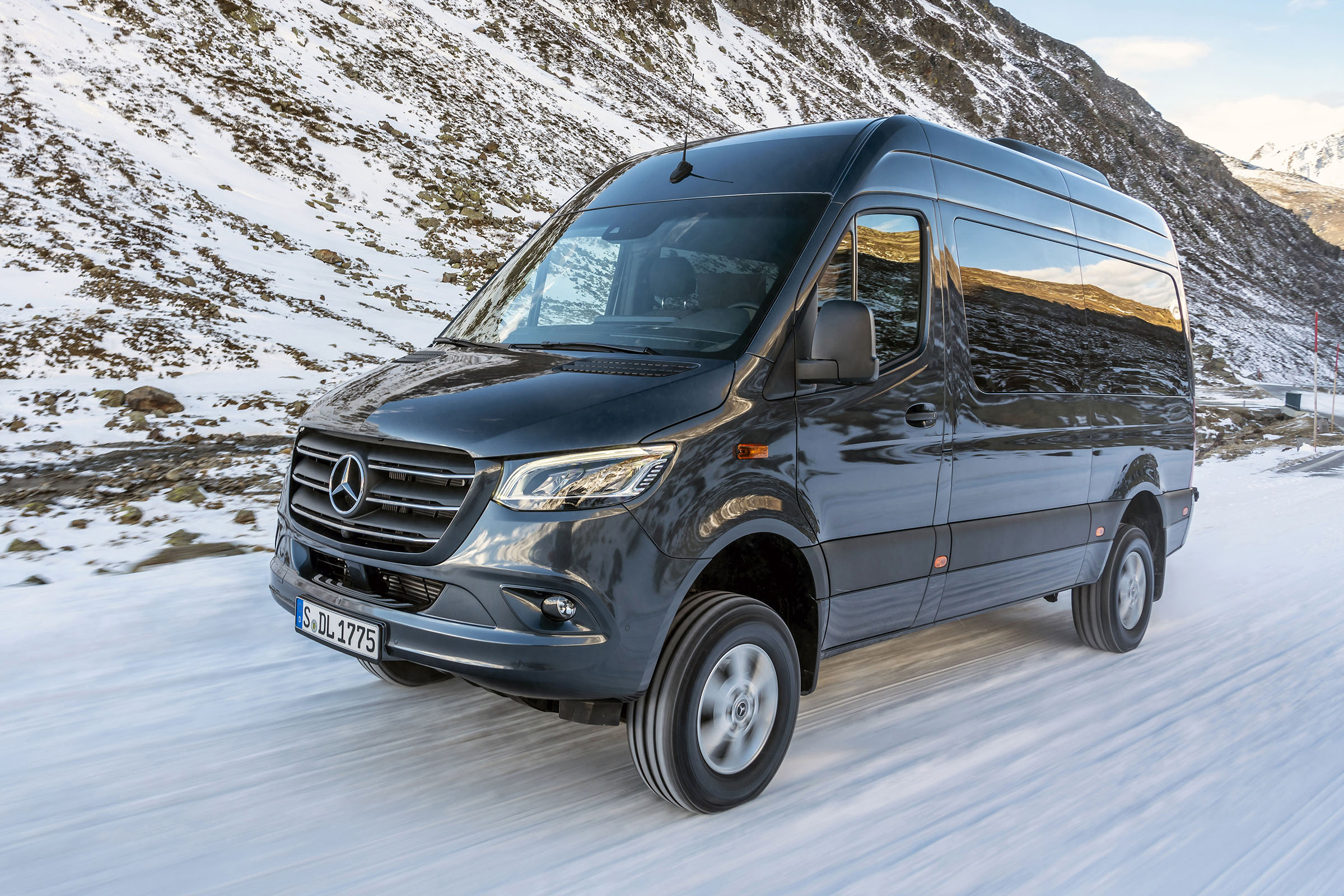 Best large vans
There's another tax rate for light goods vehicles registered before 1 March 2001: those with an engine size up to 1549cc cost £180 to tax for 12 months, while those with an engine of more than 1549cc cost £295 for 12 months.
Electric van tax
If you run an electric van such as a Mercedes eVito or a Vauxhall Vivaro-e, you won't pay a penny in annual road tax because electric commercial vehicles are exempt. However, you'll still need to tax it, even if you don't have to pay. You can do that on the Govenment's website.
The same rules for car road tax applies to vans, so it's illegal to park and use an untaxed van or pick-up on a public road – do so and you risk a fine. If you don't want to use the van you should store it on private land and declare it as 'SORN' (statutory off road notice).
You should also make sure your van is insured at all times unless you've declared it as SORN – if you don't, you could be fined under continuous insurance enforcement regulations.
Vans made simple...
Electric MG 4 to arrive in September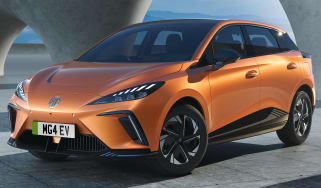 Electric MG 4 to arrive in September
Engine management light: top 5 causes of amber engine warning light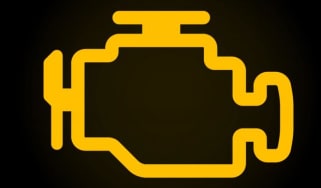 Engine management light: top 5 causes of amber engine warning light
Best new car deals 2022: this week's top car offers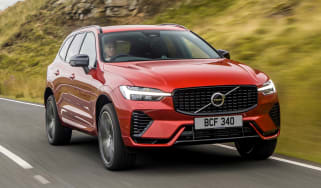 Best new car deals 2022: this week's top car offers