Electric Vauxhall Astra-e to arrive in 2023
The new pure-electric Vauxhall Astra-e will rival the VW ID.3 and Nissan Leaf from 2023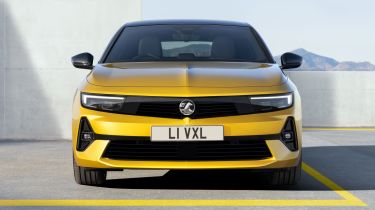 Vauxhall has announced the launch of an all-electric Vauxhall Astra-e, ahead of the debut of the new Astra family hatchback next month. The EV will arrive in late 2023 as part of the firm's strategy to offer an electrified version of all of it's models by 2024.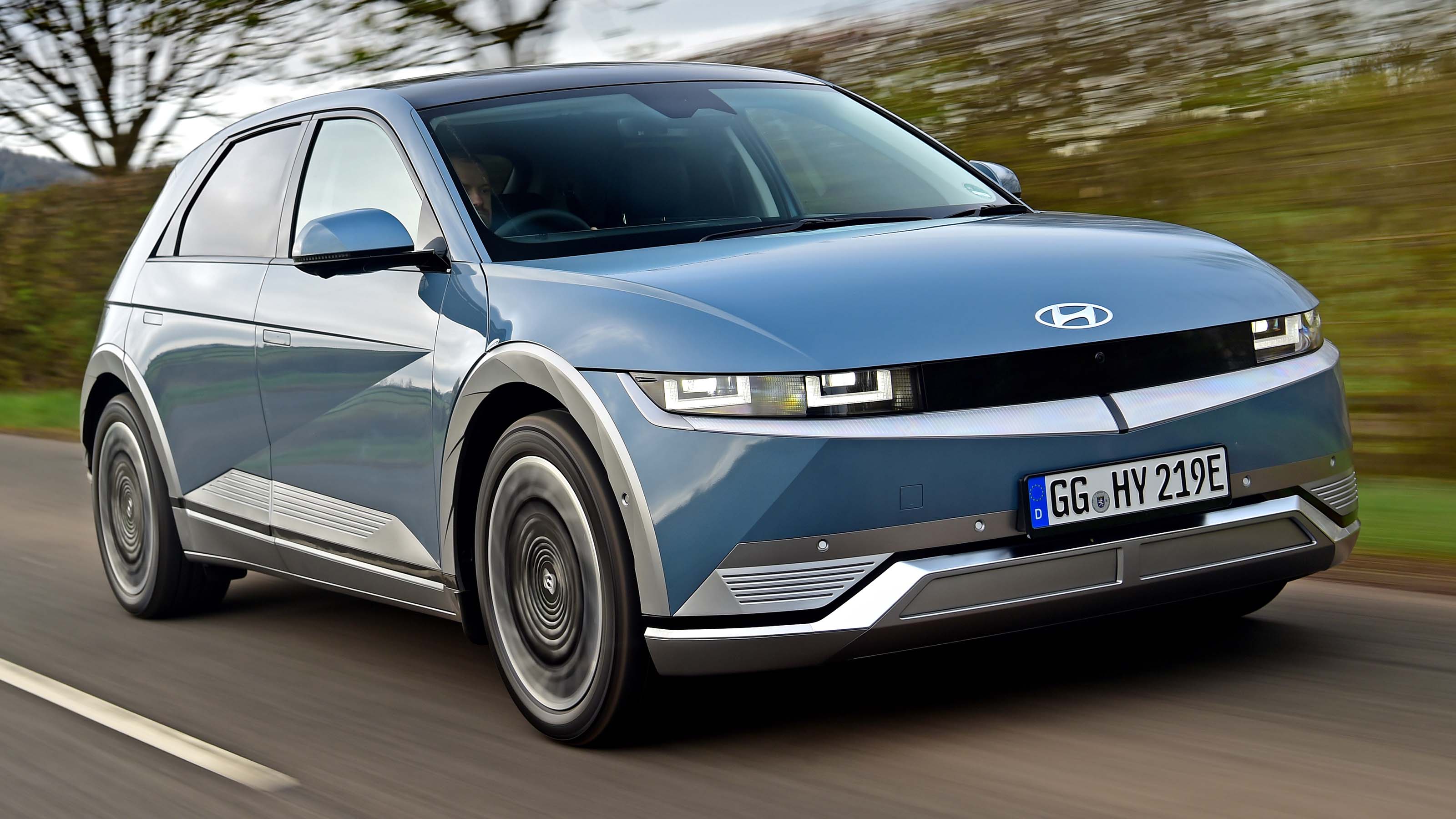 Top 10 best electric cars 2022
When it arrives, it'll join the brand's existing pure-electric line-up, with the Vauxhall Corsa-e and Mokka-e already on sale, and is the first all-electric Astra in the brand's history.
2023 Vauxhall Astra-e: platform
While Vauxhall has not confirmed any specific technical details for the new Astra-e, it's thought it could be underpinned by the new Stellantis STLA platform. The STLA Medium underpinnings were originally developed by PSA under the eVMP name. It's an electric version of the EMP2 platform underpinning petrol, diesel and plug-in hybrid (PHEV) versions of the latest Astra. 
As both the conventional and electric versions of the Astra share a similar platform, they are likely to share several parts. This means the Astra-e can be built on the same production line as petrol and diesel models, helping to reduce its overall cost. 
Battery and range
According to Vauxhall's parent company Stellantis, the SLTA Medium platform is capable of housing batteries ranging from 60kWh to 100kWh in capacity. The Astra-e's battery is likely to be closer to 60kWh, with a range of around 250 miles on a single charge. 
Design
It's likely the Astra-e will only get minor styling changes, similar to those seen in the Vauxhall Corsa-e and Vauxhall Mokka-e. These will include the presence of a charging port, aerodynamic alloy wheels and model specific paint options.
Interior and practicality
Inside, the electrified Astra will have the same interior as the regular models. This includes the brand's Pure Panel dual-screen infotainment setup with a pair of 10-inch displays for the infotainment screen and digital dial cluster, contained in a single trim surround for an ultra-wide display look. 
While the conventional versions of the Astra offer 422-litres of boot space, it's likely the Astra-e will have a slightly smaller boot due to the need for charging cable storage under the boot floor.  
Want to know more about Vauxhall's electric line-up? Read our reviews of the Vauxhall Corsa-e and Mokka-e here.