Used car prices hit record highs: 'should I sell my car?'
Wondering why used cars are so expensive right now? New research suggests that prices are up more than 50% for some models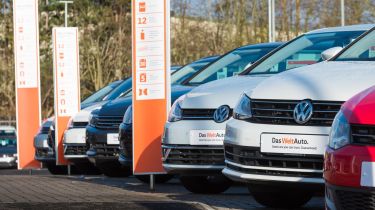 Used car prices have been increasing dramatically for a number of weeks and have now reached almost unprecedented levels. Research from the AA shows that the value of some used cars is now up to 57% higher compared with the prices of like-for-like models in 2019. This may have you wondering: 'should I sell my car?'. 
Demand for used cars has been driven primarily by a lack of new ones; a shortage of microchips and raw materials, including copper and aluminium, has caused production delays. That means your car could be worth considerably more than it was a year ago, potentially making now a great time to sell it.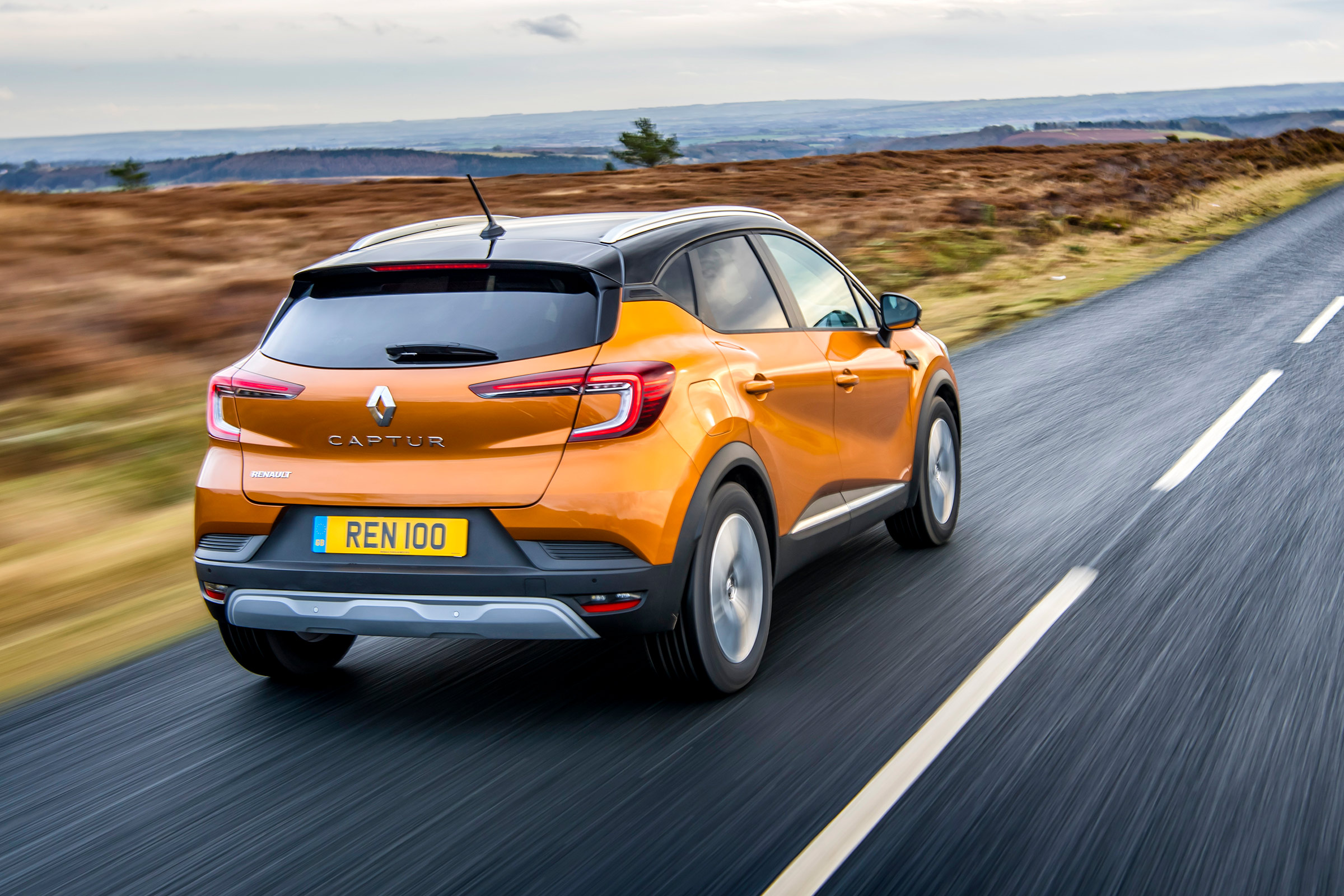 Top 10 best nearly new cars 2022
A Ford Fiesta between three and five years old will, on average, cost around £2,500 more now than in 2019. A three-year-old MINI will now cost buyers around £15,000, compared to under £10,000 for an equivalent used MINI two years ago.
The AA's figures also show that an Audi A3 is typically worth 46% more than in 2019. A lot of popular models are now more valuable, with the Ford Focus, Audi A1 and Mercedes A-Class reportedly rising in price by 43%, 29% and 27% respectively.
Because of the production problems, buyers currently have to wait longer to receive their cars when they order a new one. Reluctance to wait means people turn to the used market, where cars are already built and available, pushing up demand and, consequently, prices. If you're looking, you may find your choice of nearly new cars is more restricted than you were expecting because people are buying these instead of brand-new ones.
Online car-buying sites are currently setting much higher prices for popular models, so it's worth checking what they'd offer you for your car. There have been instances where people have been able to sell their car for the same price as they paid for it or, in some cases, for more.
Many car-buying companies will even buy cars with outstanding finance, although you'll have to make up the difference if you're in negative equity. Alternatively, you can choose to sell privately if there's no finance on the car or part-exchange it for another one.
The shortage of semiconductor chips, which are used extensively in modern, high-tech cars, is seriously affecting the production of new cars. Some carmakers, such as Jaguar Land Rover, have drastically reduced the number of cars being built, while other cars are being delivered without all of their features.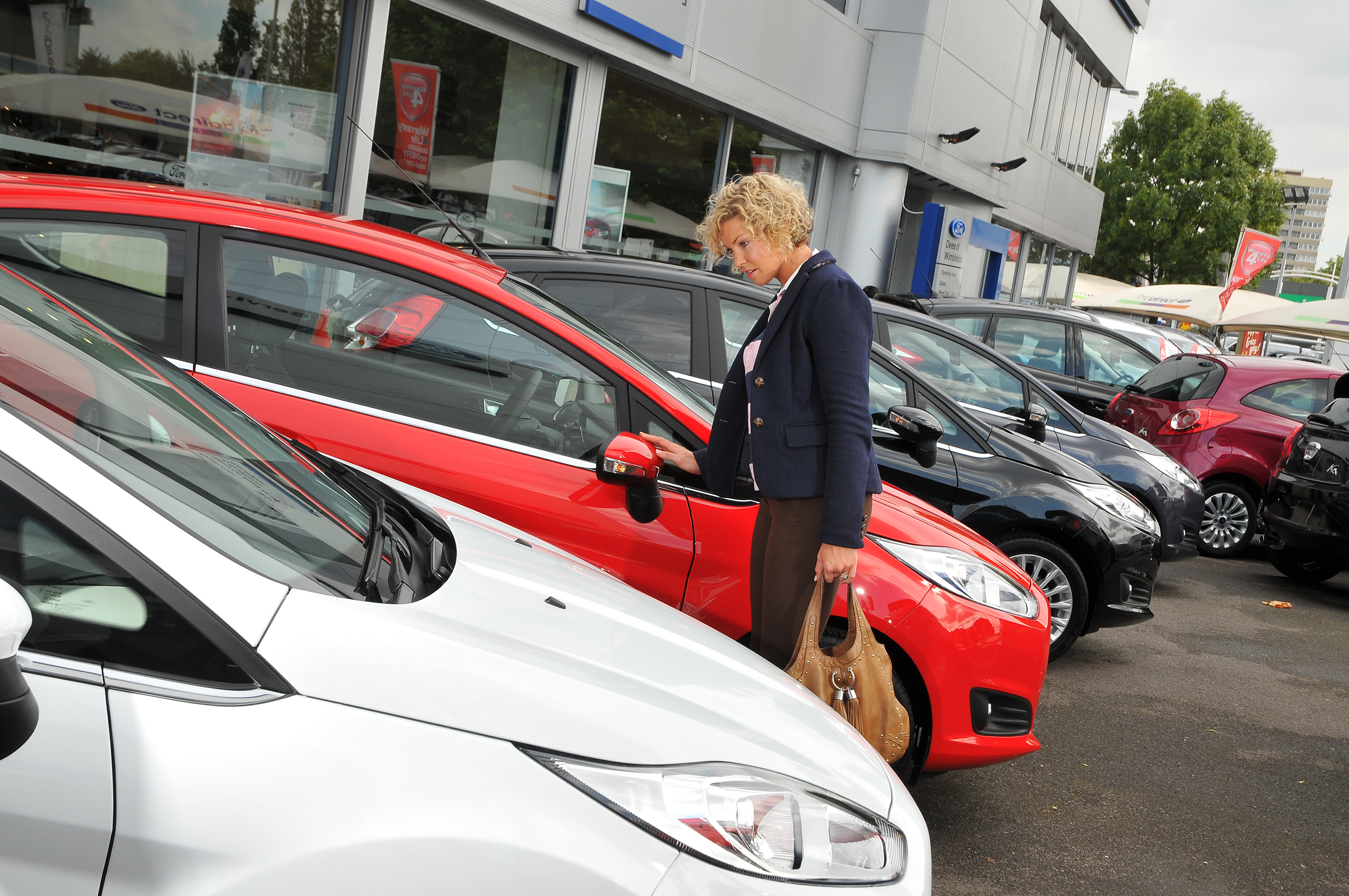 Used car buying checklist
We've heard that some UK-bound models are missing some of the safety features that buyers had expected, while it was recently reported by US media that some Tesla Model Y cars were delivered with missing USB ports.
Should I sell my car?
With the current demand for used cars, now is a very good time to investigate selling your car. The high prices won't last forever, with some analysts predicting that used car prices are set to crash in 2022. We're starting to see some overpriced cars sitting on dealership forecourts for several months, suggesting that prices will start to fall and the market will begin to rebalance.
However, with the long lead times typically seen on brand-new cars and the low number of nearly new cars, it still remains a seller's market. That means you may not be any better off selling your car now if you'd need to replace it.
Naturally, it depends on your personal circumstances. Perhaps you've stopped commuting or decided you no longer need a second car, in which case you stand to benefit by selling your car now. But if you'd want to buy a newer used car to replace the one you'd sell, it may be worth waiting until a wider selection is available, when prices have returned to more normal levels.
Read our guides to the best used cars and buying a car from a dealership