What headlight bulb do I need?
Having difficulty with finding the right headlight for your car? We shine a light on everything you need to know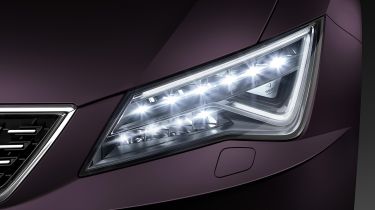 Thanks to developments in technologies over the years, modern cars tend to be far more advanced pieces of kit than the machines they replace. So rapid and extensive has the rate of car tech evolution been, even the humble car bulb has been caught up in the trend.
In addition to the various types of more traditional halogen bulbs that were once the dominant type of car headlight bulb, there are now more complex offerings such as xenon and LED units. A small number of cars are also now being equipped with ultra-bright laser headlights.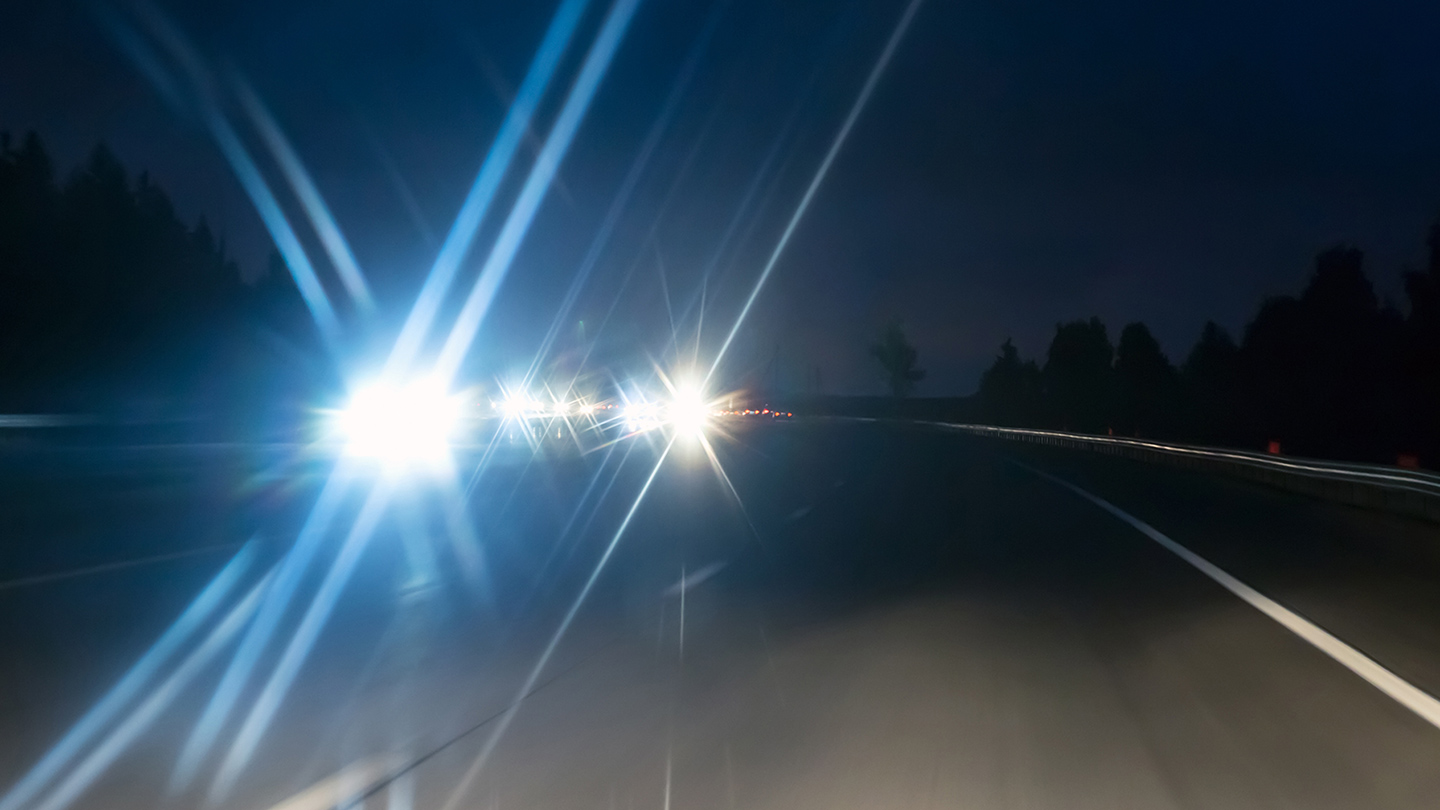 Car lights and headlights: complete guide to different light types and technologies
As a result, there are lots of different car headlights to choose from, which can make picking the right one for your car an overwhelming and daunting prospect. To clear up some of the confusion, keep on reading for our breakdown on the ins and outs of car headlights and which one is the most suitable for you.
What are the different types of car headlights?
For many owners of mainstream or older cars, the bulb you'll need for your vehicle will likely be a halogen bulb. Because they're not the most advanced headlights out there (in essence, they use a similar setup to the sorts of bulbs you use for indoor lighting at home), they're often the most affordable bulbs to replace, though they also aren't as bright or as energy efficient as other types of car headlights.
When you're browsing halogen bulbs, make a note of what type of bulb they are, as halogen bulbs can come in a variety of shapes and sizes. For example, there are H4 bulbs that have two filaments rather than one, whereas there are H18 units that are smaller but are more powerful and brighter in comparison. Some halogen headlights are also more suited to some roles on a car than others – since it doesn't need to be within a sealed unit, an H11 halogen bulb is often used on cars as a fog light.
As of late, xenon and LED headlights are becoming more and more commonplace on cars, especially on cars that are more upmarket and command higher price tags. This is partly because, while there's more price parity now than there was previously, xenon and LED headlights are still more expensive to produce than a more conventional halogen bulb. They also cost more to replace than a halogen bulb, (especially for LEDs, where the entire headlight unit needs to be replaced if the LED light fails), though a small part of that expense is offset by the fact xenon and LED headlights last longer than halogen bulbs. 
One of the big appeals of xenon and LED headlights is that they're much brighter than a traditional halogen bulb, which means they can illuminate more of what's ahead of you at night. Because xenon and LED lights are of a different construction to halogen bulbs (rather than a traditional filament, they use arcs and semiconductors respectively), they can be used more intricately than a regular halogen bulb, and give your car a more distinctive and modern look.
How do I find out what types of headlight my car uses?
It's not just the headlight type that you need to bear in mind when you're shopping around for a replacement headlight. Like the bulbs you use at home, car headlights come in a selection of shapes and sizes, and can come with different fittings, so you may need to look out for a very specific headlight setup.
The first port of call when trying to find out what headlight bulb you need should be your car's owner's manual. In many cases, it will detail what types of headlight bulb your car uses, and in some cases note the specific type of bulb the car is equipped with. 
If the information isn't detailed in your owner's manual, the bulb will state its specific fitting around the casing. Should you still have difficulty in determining which bulb you specifically need, try and get in touch with your car's manufacturer to see if they can provide you an answer or point you in the right direction.
Finding car bulbs by reg
Additionally, a number of auto parts retailers provide their own services that can help you pinpoint the specific type of car headlight bulb you need. If the retailer has an online shop, it will likely be able to narrow down your search by inputting your car's registration number – meaning all of the results will be tailored specifically to the bulbs that are compatible with your car.
Do bear in mind that, in some instances, the specific bulb may not be stocked. This will typically be the case for LED headlights, since in many cases you'll need to replace the entire headlight unit if something goes wrong with the LED, due to the complicated electronics they have. In this scenario, if an auto parts retailer doesn't stock the light you're looking for, you may need to instead purchase the light you need from a manufacturer-authorised parts centre, which you'll typically find at most authorised car dealers.
Can I upgrade my car's headlights with aftermarket bulbs?
If you aren't satisfied with the brightness of your car's standard headlight bulbs, then you are able to replace those original items with aftermarket ones. Of course, the proviso is that they have to be legal to use on the road, so make sure they comply with brightness and light colour rules before you buy them and fit them to your car. The same principle applies when replacing xenon and LED lights with third party equivalents.
Do also bear in mind that you can't replace your current car's halogen bulbs with xenon or LED items. This is because your car won't be deemed road legal if its external lights are of a different specification to those the car originally came with, and your car will automatically fail its MOT test if they're spotted on your car. The only exception to this rule is if your car was first registered before April 1986.
While replacing halogen bulbs with xenons or LEDs is forbidden, though, there currently aren't any restrictions on upgrading from xenons to LEDs. However, there's more to going from xenon to LEDs than simply replacing one light unit with another, so be prepared for complex and potentially expensive work if you're serious about going down this route.
Car care made simple...