Can you lease a used car? Second-hand car leasing explained
Second-hand car leasing is one of the many ways you can get a new car on your driveway. We break down whether leasing a used car is the best option for you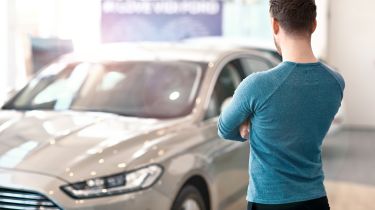 Car leasing is most commonly associated with brand new cars, although that doesn't mean your only available options are fresh-from-the-factory models if you're interested in going down this route. This is because it's now possible to pick up a selection of cars on second-hand car leasing agreements.
As its name suggests, a second-hand car lease won't get you behind the wheel of a pristine new car. However, depending on the age and spec of the car, you should be able to pick up a nicely maintained model that, while not bang up to date on the tech front, should still have many of the creature comforts you'll find on an equivalent new car.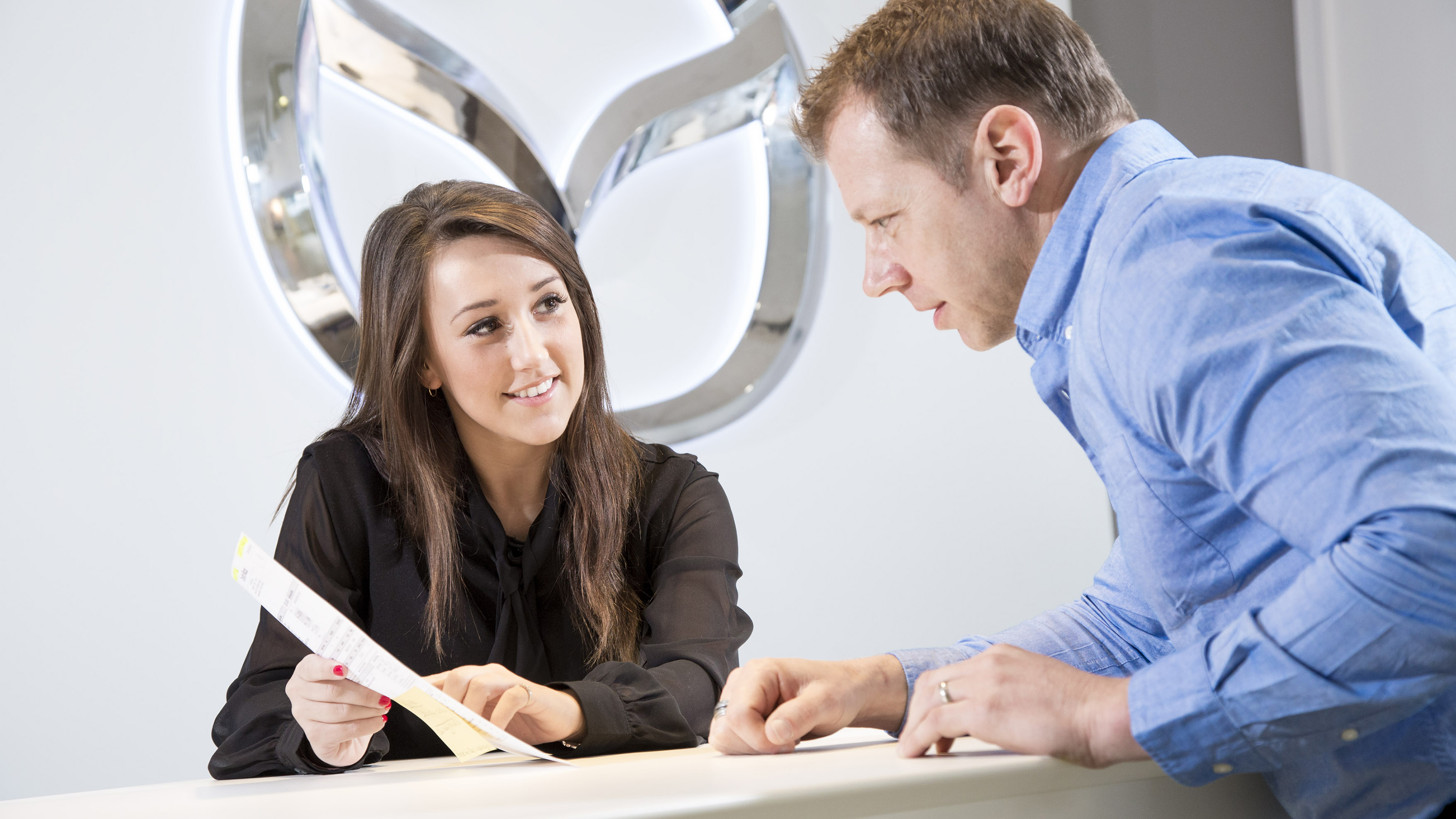 Should you lease or buy your next car?
Because you're leasing a used car, it should be a bit more affordable to lease than a brand new like-for-like model, as a result of the car's loss in value as it gets older. So if you're a motorist on a tighter budget and aren't fussed about whether your car has a few miles under its belt already, a leased used car could be just what you're looking for.
Of course, there are pros and cons to second-hand car leasing, and there are also alternatives to leasing out there that can also get you behind the wheel of a used car with modest monthly payments to make. Keep on reading for our full breakdown of everything you need to know about second-hand car leasing.
How does used car leasing work?
Just as is the case with a lease for a new car, second-hand car leasing is where you effectively rent a car for a specified period of time. While the length of the contract can vary, they will all require you to make monthly payments over the duration of the agreement. You will likely also need to pay an up-front deposit, which will typically cost the same as the first few monthly payments put together.
Over the course of the lease agreement, you will be responsible for the car's maintenance and upkeep, and there's likely to be an annual mileage limit that, if exceeded, will cost you extra in penalties. You're unlikely to have to worry about the road tax costs, though, because these are usually included in the monthly payments, and some second-hand car lease providers may also give you the option to include the insurance costs. Make sure you check the details of the contract, so you know exactly what you may or may not need to arrange yourself.
Because you don't own the used car you're driving in a lease agreement, you won't be able to keep the car once you've made the final payment. Instead, you return the car to the provider at the end of the contract. Depending on the terms, you may be notified in advance by the provider of how and when to return the car, although in most cases this will amount to you arranging a time slot to have the car collected from your home address.
What are the pros of used car leasing?
One of the big draws of used car leasing is that the monthly payments tend to be lower than they are for new car lease deals, and also some second-hand car financing agreements. This is because of the effects of depreciation, or the loss of the car's value over time – a second-hand car will typically be worth quite a bit less than an equivalent brand new one, which means a lease company doesn't need to charge as much money in monthly payments to cover the costs.
As with a lease contract for a new car, second-hand car leasing also allows you to avoid or mitigate some of the downsides of car ownership. Depending on the terms and conditions, tax and insurance may be covered by the monthly payments, so you may not have to manage these yourselves. Since the car also needs to be returned to the provider at the end of the contract, you won't have to worry about being the owner of a car you no longer want or need after you've made the final payment.
What are the cons of used car leasing?
The fact you don't keep the car at the end of a contract may be a downside for some drivers – especially as there's no option to buy the car at the end of an agreement, either. As such, if retaining the car is a key priority for you, second-hand car leasing may not be the best option.
Do also bear in mind that, while used car leases will typically be more affordable than new car leases, there could be more price parity with a like-for-like used car finance agreement. In fact, in some cases, you may get more bang for your buck through buying a used car on a finance deal than you would leasing it. Therefore, it's definitely worth comparing like-for-like used car finance and lease agreements, so you can have a better idea of which one will represent better value for you.
Car finance made simple...