No-deposit car finance explained
Yes, it's possible to buy a car on finance with no deposit. Here's everything you need to know about it, including how it works and who can use it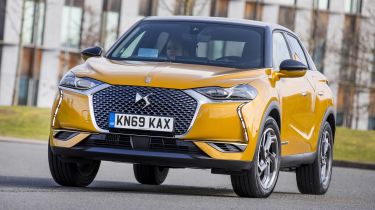 No-deposit car finance is when you buy a car by borrowing money, but without having to pay anything upfront. Usually car finance is done using an initial deposit followed by monthly payments, but no-deposit car finance allows you to skip that first step.
It's a useful option to have if you aren't in the position to come up with a large amount of cash immediately, but there are often some downsides that you need to consider. In this article we'll look at buying a car on finance without a deposit in detail, to help you decide if it's a good idea for you.
How no-deposit car finance works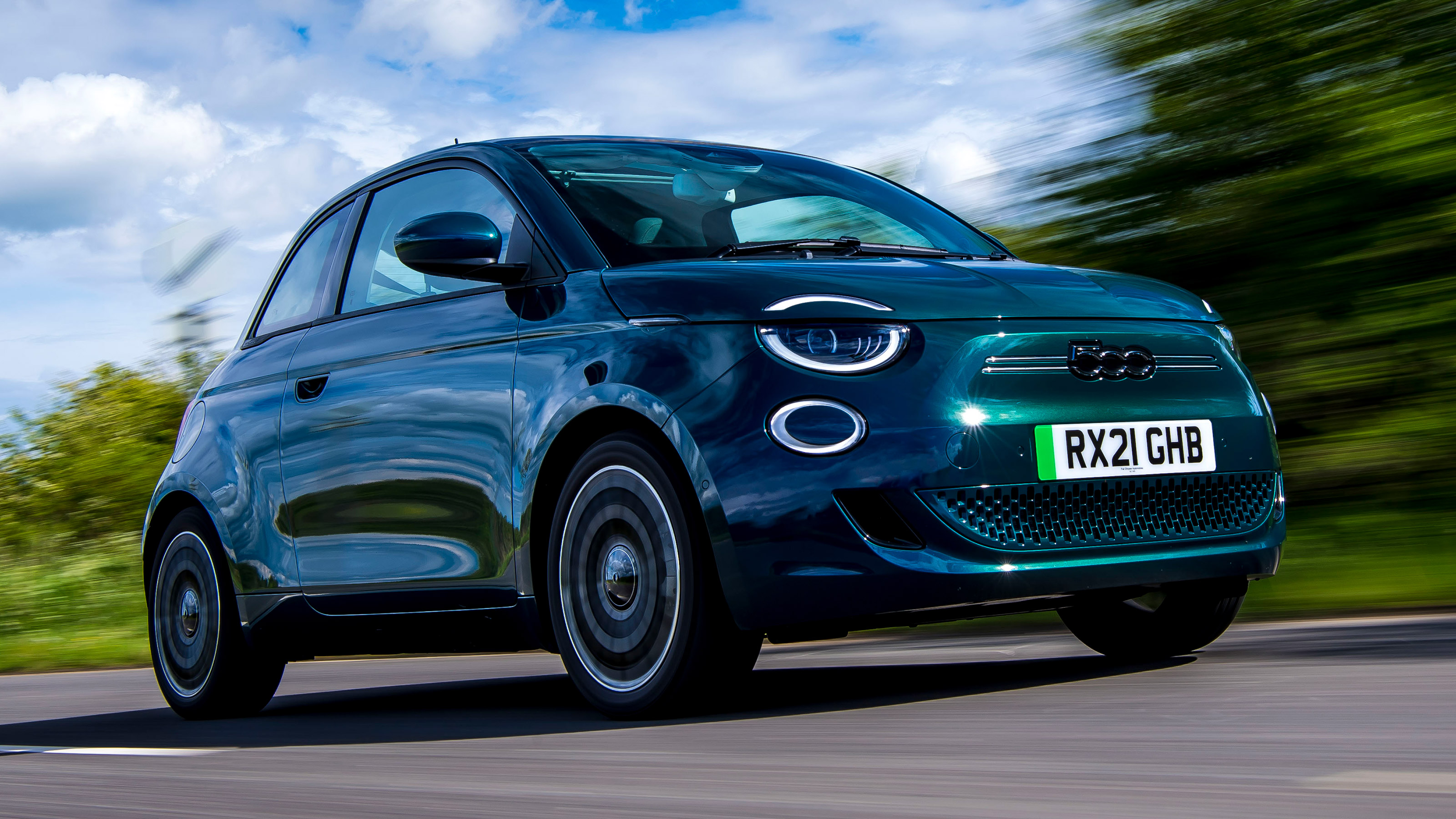 Best new car deals 2022: this week's top car offers
Most car finance is done through Personal Contract Purchase (PCP), where you pay a deposit, then monthly payments, and then a final balloon payment at the end to own the car. 
There are also other types, including Hire Purchase (HP), where you pay for the car over the term without needing to pay a final amount. It costs more per month, because you're paying for the whole car over the finance term.
In both cases, usually you pay a deposit right at the start, but there are sometimes deals on cars that offer the chance to begin driving the car without this step. It's usually something offered as a marketing technique, but paying attention to deals can be really useful and you could end up in a great car without having to pay a large sum at the start. It applies to new and used cars, though the lenders differ and the terms may be different as well - make sure to read the small print.
Who can get no-deposit car finance?
Car finance without a deposit is usually only offered to people with a good credit rating, as these people are a lower risk to lenders. As with all finance, money lenders will check your financial history to make sure you are able to make repayments reliably.
If you need no-deposit car finance because you cannot afford a deposit, then it may be the case that you are considered as a higher risk, and won't be able to get the finance approved as easily. Unfortunately, those who are more easily able to pay for a deposit will find it much easier to get no-deposit car finance.
Pros and cons of no-deposit car finance
The upside of choosing no-deposit car finance is pretty clear: it allows you to drive away in a new (or new-to-you used car) without having to hand over a lot of cash in one go. In some cases you might not even have to pay a penny for the first 30 days or so. 
It's useful if you have an upcoming bill or something you need to save money for, and know you will be able to make the payments each month. However, if you are in a situation where money is tight, think about what might happen in the future and if you can keep making the payments.
The big downside of no-deposit car finance is that you will pay more in interest and the monthly repayments will likely be rather hefty. If you're able to pay a deposit, it will almost always reduce the amount that you then pay per month after that.
Overall it's hard to recommend no-deposit car finance. If you find a great deal, it's an appealing option, but make sure you calculate the overall cost. In most cases, paying a deposit will be cheaper in the long run. 
If you're not able to afford a deposit now, but can afford the high monthly payments for a car, then it will only take a few months to save up enough for a nice deposit that will make your next car even more affordable over the following years.
Car finance made simple