How to cool down a hot car
Top tips for keeping the summer heat out of your car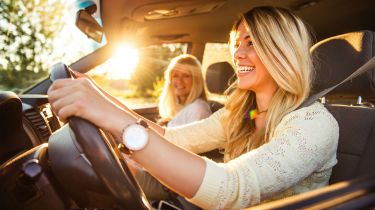 As heatwaves become increasingly common, we've put together a list of ways you can keep your car cool and make the most of the warm weather, so you won't return to an oven-like interior with a steering wheel that's too hot to touch.
Summer weather is something many people look forward to as the frost of winter is forgotten and the cool spring air gives way to warmer longer days. Many motorists take advantage of sunny weather by going on roadtrips or taking weekends away to enjoy the sunshine, but whether you're returning to the car on a family day out or after work, a hot car can increase stress levels and driver fatigue.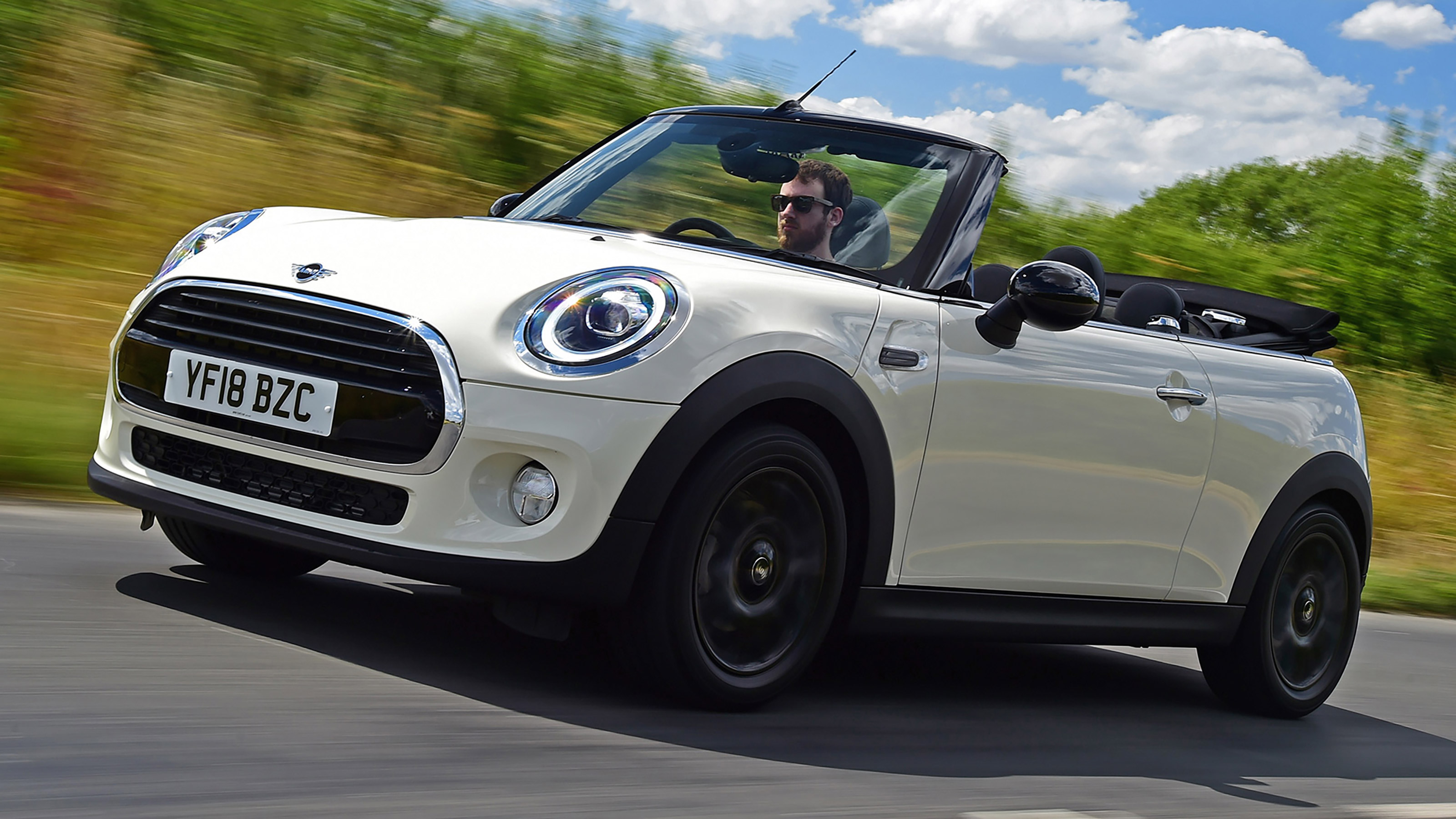 Top 10 best used convertibles 2022
It's also important to remember that our pets struggle a lot more than we do with a hot car. Making it as cool as possible is really important, and we advise putting animals in the car last and taking them out first when including them on your journey and never leaving animals unsupervised without adequate ventilation and cooling.
Aside from keeping the car cool, there are a few things you can do to make sure you are ready for summer, you can check our summer driving tips for more.
A shady parking spot
Parking in a shady area is one of the best ways to keep your car cool on a hot day. Trees, buildings, and multi-story car parks are great places to avoid direct sunlight, which quickly increases the temperature in your car. Thinking ahead can also make a big difference to keep your car cool. You may park up in a space that has some shade but as the day progresses, the shade moves as the earth rotates. This can also make the spaces that were in sunlight now end up in the shade. Most smartphones have a compass, and as the sun always sets in the west you can predict ahead of time where the shade will be in a few hours. Parking to the east of trees or a building can be a great way to get your car in a cooler spot if it will be parked for some time.
Windows and sunroofs
A sunroof can be a nice extra to have on a car, especially when the weather is good, but it is also more glass that will let sunlight in. Make sure to close off the sunroof blind if you can – this is especially important if you have a large panoramic sunroof.
Sun shades are a great way to reduce the amount of light that passes through the windows of the car. Placing one behind your windscreen while parked can reflect and block out a large amount of heat, especially if your car is facing the sun. Rear shades are an optional extra on some cars, or you can stick-on temporary shades to the rear windows to reduce direct sunlight in the rear seats for young children and other passengers.
Some cars may have tinted rear windows, which can help reduce the amount of light that passes into the cabin. Although the law dictates that at least 70% of light must pass through the front windows, and the windscreen must allow 75% of light through on cars produced after 1 April 1985, with a slightly lower limit of 70% on cars made before that date. 
Opening the windows before a journey
If you know you're about to set off in a few minutes and can supervise your car, then opening the windows either completely or partially will allow the hottest air to escape. Your car may even be equipped with the ability to open all its windows simultaneously using the key fob, usually by holding the unlock button, adding convenience if you can see your car through a window. We only recommend doing this when the car is somewhere secure and won't be out of your sight, as leaving the windows open can make it an easy target for thieves
If you need to set off in a hurry, and the car is full of hot air, opening a few windows at the start of your journey will boost air circulation and help vent the heat. It also gives the air conditioner a few seconds to start working, speeding up the time it takes to get the interior cooled down. This also means the air-conditioning has to use less energy, resulting in increased range for electric cars and plug-in hybrids, and better fuel-efficiency for petrol, diesel and hybrid cars.
Precondition the car
On many newer cars, particularly plug-in hybrids and EVs, it is usually possible to precondition the cabin before you get in. This allows you to get the air conditioning running and cool the interior in advance so that you arrive to a cool car. Different manufacturers fit different systems, so it's worth checking how it operates. For instance, most electrified cars need to be plugged in or have a certain amount of remaining charge for pre-conditioning to operate.
Cover the seats in a light material
Returning to a car that has had the bottom of the seat baked in the sun for hours can not only make you very hot but be incredibly uncomfortable. Darker seats, particularly leather, can compound this issue, so light seat covers can limit how hot the seats get in summer.
Those looking at buying a car with leather seats (without any cooling function) may find it more comfortable to choose a car with cloth seats instead.
Don't let your air conditioning run out of gas
If you've just set off on a family holiday, one thing that will quickly sour a good day will be the sudden loss of cold air. Air-conditioning systems use a gas that is slowly used up for the system to function, and most people only realise there's an issue when the vents refuse to blow cold. 
Instead of waiting for this to happen, head to a garage before the hot weather arrives. They will check your air-conditioning and refill it if needed, to keep it working at its full potential. Keeping your air conditioning system working is vital if you want to make sure you have a cool car when you need it most.
Our top tip for keeping cool once you are underway, is to set the air-conditioning system to its 'recirculate' setting once cold air is blowing out the fans. This means the system isn't trying to cool warm outside air, helping keep the interior at your desired temperature.
Driving made simple