Mazda CX-60 SUV - MPG, running costs & CO2
Plug-in hybrid engine produces low running costs if used properly; company-car drivers may benefit more than private buyers
The CX-60 may be the most powerful production Mazda on the road, but its electrification means that it could also be one of the cheapest to run. Like any plug-in hybrid, the onus is on its driver to keep the battery topped up – otherwise you'll never get near its official quoted figures.
At the time of writing, the plug-in hybrid is the only choice, but mild-hybrid petrol and diesel engines are joining the fray later on. The PHEV will almost certainly be the most efficient of the three engines, though.
Mazda CX-60 MPG & CO2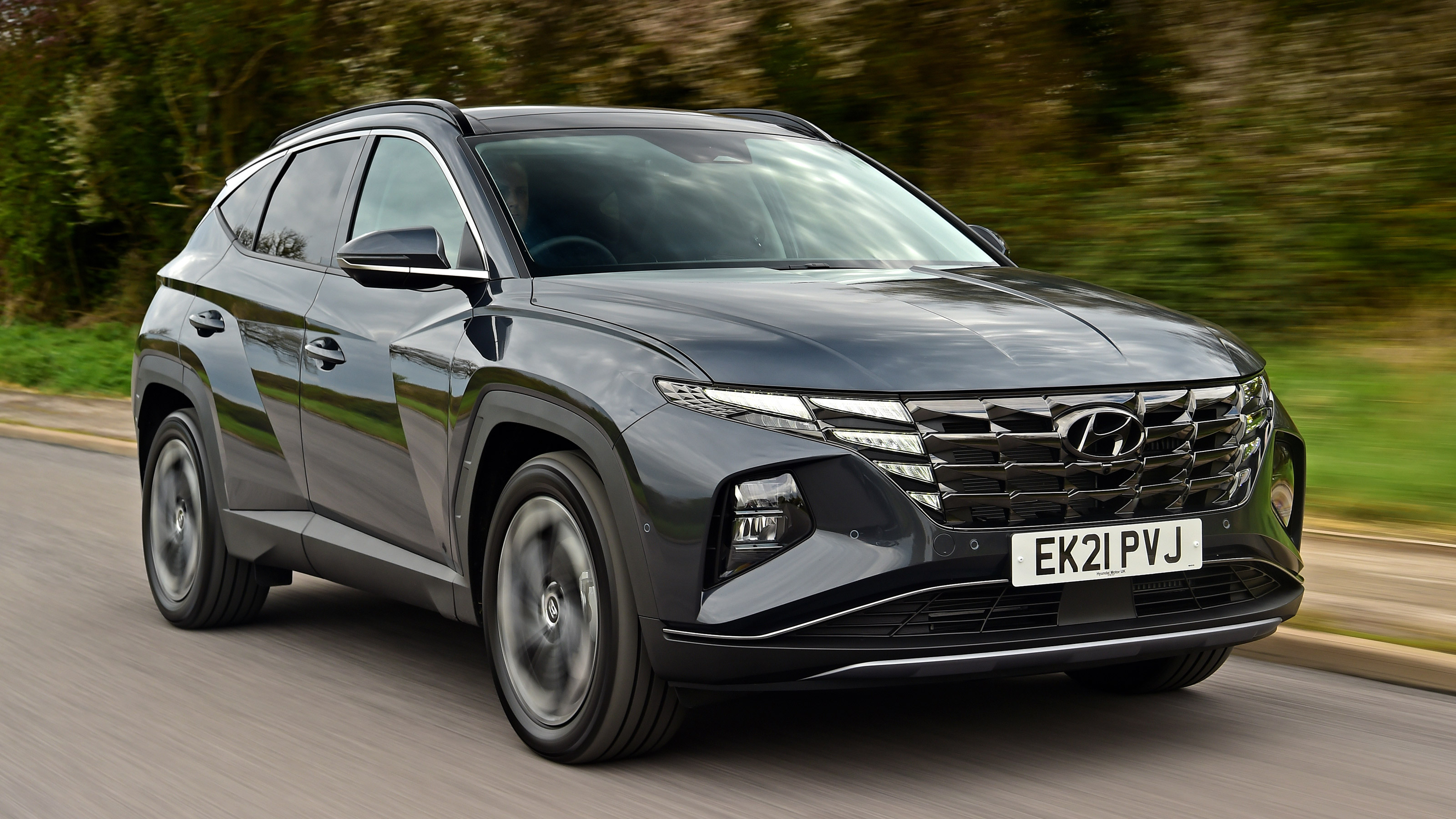 Top 10 best hybrid SUVs 2022
Mazda's official 188mpg economy figure is very impressive. It's helped by a 17.8kWh battery, which enables up to 39 miles of electric driving from a full charge. Those figures almost exactly match those of the Audi Q5 TFSI e, and should enable many drivers to commute without using much fuel at all.
Its 33g/km CO2 output puts it in a nice and low Benefit-in-Kind tax band for company car drivers. That equates to a monthly tax liability of less than £100 for 20% taxpayers or less than £200 for higher-rate taxpayers.
Private buyers will be paying around £500 per month on a PCP deal, after a deposit of roughly 10-15%. Because the CX-60 costs more than £40,000, a year's road tax bill will cost about the same as a monthly payment for the first six years, even with the discounted VED rate for hybrid cars.
Insurance groups
Insurance groups for the Mazda CX-60 haven't been revealed yet, but we'd expect it to command higher insurance premiums than the Mazda CX-5. The most powerful CX-5 sits in group 21 out of 50, while the BMW X3 xDrive30e plug-in hybrid sits in group 38.
Warranty
Like every Mazda, the CX-60 comes with a decidedly average three-year/60,000-mile warranty. That matches what you get in the Audi Q5 and Volkswagen Tiguan, but the Kia Sportage PHEV and Toyota RAV4 come with seven and 10 years' cover respectively.
Servicing
The CX-60 needs to be serviced every year or 12,500 miles, whichever comes first. Mazda offers service plans to standardise the cost of maintenance; you can either pay in monthly payments or in one upfront cost.