New 2023 Audi A4 will not be electric
The new Audi A4 will be offered with traditional petrol and diesel engines, plus plug-in hybrid power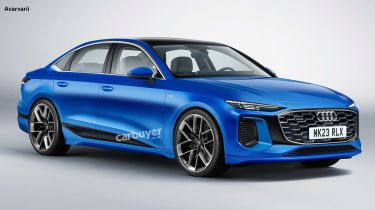 Mild hybrids and plug-in hybrids to be available
Set to share same platform as current model
Styling previewed in our exclusive render
The new Audi A4 is due in 2023 but it won't be offered as a fully electric car from launch, as was expected. Audi's compact executive model is beginning to look dated and the update will bring it up to speed with the newer Mercedes C-Class and BMW 3 Series.
Despite Audi's commitment to becoming an all-electric manufacturer by 2030, the new A4 will come with a choice of more powerful yet smaller petrol and diesel engines with mild-hybrid assistance. A plug-in hybrid model will also be available, using the 14.4kWh battery already found in the plug-in Audi Q5 to achieve around 60 miles of zero-emissions driving.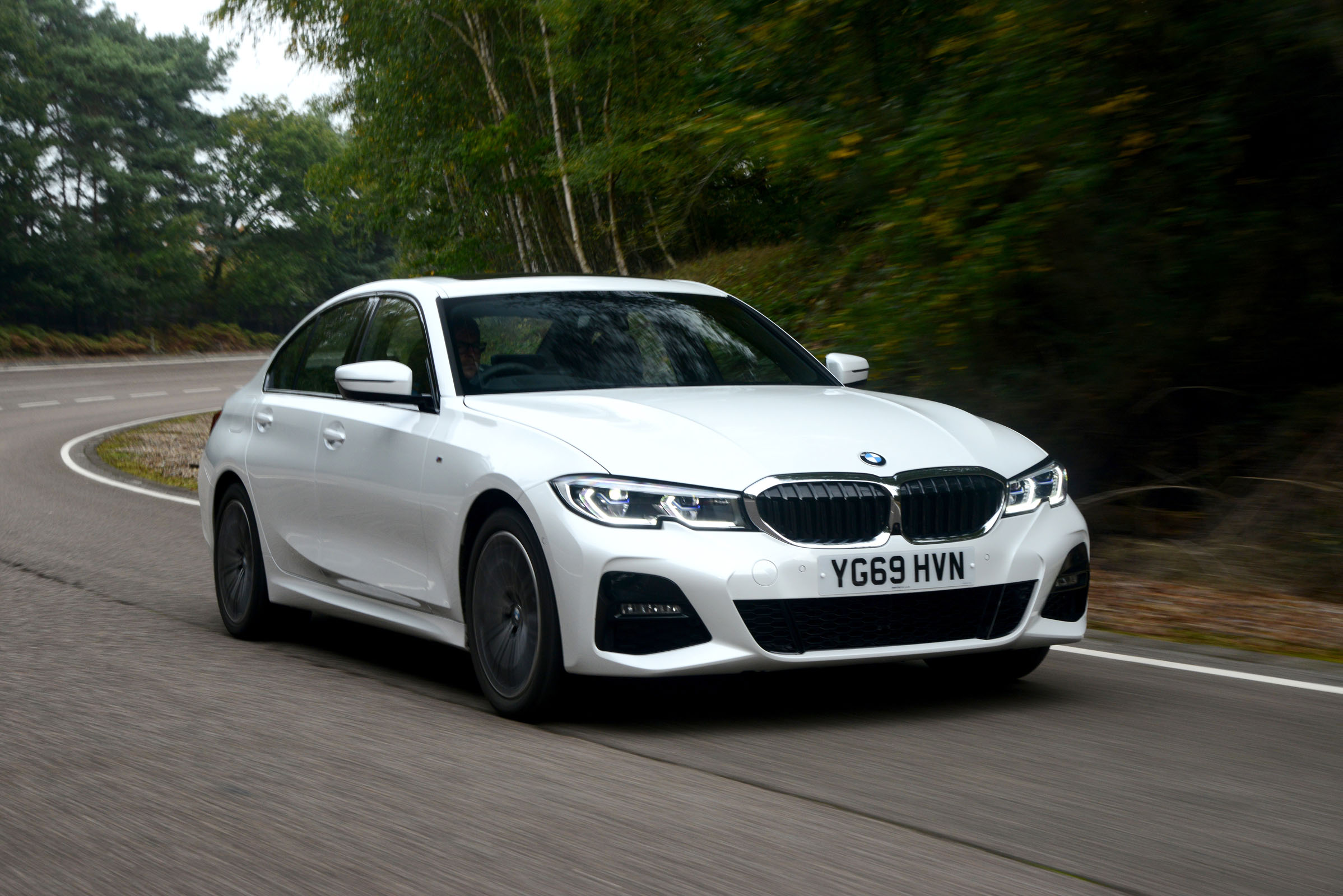 Top 10 best diesel cars 2021
As you can see from our exclusive render, the new A4 will look much sleeker than the outgoing model, with slimmer headlights and a larger version of Audi's distinct hexagonal grille. On the inside, the A4 will have very few physical buttons.
Despite a styling overhaul, the new car will sit on the same platform as the previous model, as well as some other Volkswagen Group cars. The suspension will receive some tweaks in the form of active anti-roll bars to improve handling.
The option exists to introduce a fully electric A4 towards the end of the new model's estimated 10-year life. When asked by our sister publication Auto Express about the possibility, Audi's head of technical development, Oliver Hoffman said: "We are really happy to have a strong partnership within the [Volkswagen] Group... We have the power to develop and produce dedicated platforms for most technologies.
"We've looked at a platform where we can have both powertrains but it's a compromise. So I'm really happy that we are able and we have the power to do both."
Looking to stand out in the car park at work? Take a look at out list of the Top 10 company cars 2021