Best new car warranties: which brands offer the best cover?
Here are the best warranties on new cars you can buy now in the UK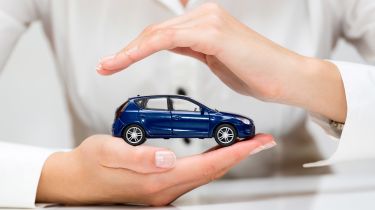 New car warranties are a huge reason why many choose to avoid used cars, and go for a brand-new model instead. Not only is there the likelihood that with an untouched car there's less to go wrong in the first place, but you can also sleep easily knowing any issues will be dealt with by the manufacturer.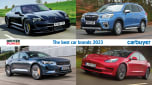 The best car brands in the UK: Driver Power 2023
While you can buy aftermarket warranties for used cars, and some used car dealers even offer them as part of a purchase, these 'aftermarket' warranties have a reputation for being rather expensive and sometimes won't pay out for certain faults. While new car warranties aren't perfect – there have been many issues over the years that manufacturers refused to cover under warranty – they still can't be beaten for peace of mind.
Not all new car warranties are equal, however, and they are very different around the world. Warranties are usually more generous in the US, for example, so don't assume that info found online from there is relevant in the UK. In this article we'll only look at warranties offered in the UK at the time of writing.
The best new car warranties are ones that go above and beyond the industry standard. You'd be hard-pressed to find a car maker in the UK offering less than three years of warranty on its new cars, because it would lose a significant selling point. Yet some car makers have decided to offer more than that, and in some cases a lot more. This shows confidence in their cars; after all, if a manufacturer knew its cars were not reliable, it would not choose to cover them beyond what everyone else is offering.
Read on below to find out the best new car warranties in the UK and some of the finest cars that you can buy with the warranties attached. If you want to make sure you're not stranded if you car does break down, check out our list of the best breakdown cover to buy, and what to do if your car does give up on you. You can also read our guide on what rights you have as a buyer if you're not satisfied with your new car.
Kia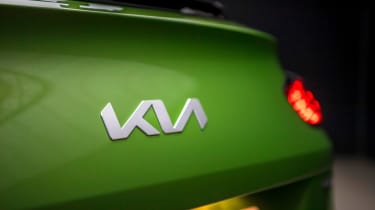 Every new Kia in the UK comes with a warranty that covers it for seven years or 100,000 miles, whichever comes first. It's not the longest warranty offered in the UK – Toyota is able to beat it in certain circumstances – but it's the simplest and costs nothing to add. You don't need to do anything special to get the full length of the warranty and it's fully transferable to any future owners. This means even used car buyers can benefit from Kia's warranty, as if the car is younger than seven years and has less than 100,000 miles, then you will still be covered by the factory warranty.
Since all of Kia's cars are covered, there's a huge number of great models that come with this warranty. We love the Kia EV6 – it's one of the best electric cars around and also comes with battery cover. This means that if the battery drops below 70 per cent capacity within seven years, then it will be replaced for free. This is a bit less than some EV makers offer (usually eight years), but the rest of the car is still covered too, which isn't often the case. Among the great petrol options in the Kia range are the Sportage SUV, which is practical and comfortable, and the Ceed hatchback, which is superb value for money.
Toyota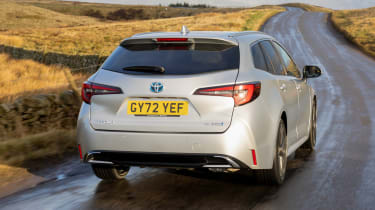 Toyota's warranty is excellent and certainly one of the best available for new cars in the UK, although it's not as simple as most of the others here. Every Toyota comes with a three-year warranty covering it for up to 60,000 miles, but each time the car is serviced at an approved garage the warranty is then extended by one year or 10,000 miles, whichever comes first. 
Partnership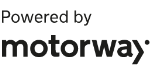 Need to sell your car?
Find your best offer from over 5,000+ dealers. It's that easy.
This means Toyotas are potentially covered for up to ten years or 100,000 miles by a manufacturer warranty. Although it means you have to service the car at an approved garage every year to get the most out of the warranty, doing that is the best way to avoid having issues in the first place. It's transferable too, so used car buyers can continue the warranty by following the service schedule. The fact that it discourages owners from getting their car serviced cheaply, or not at all, means used Toyotas are likely to be better looked-after than other models, too. Plus, many other warranties require a similar service schedule to be valid anyway – check the terms and conditions before you buy.
Toyota makes many appealing cars. The Corolla hybrid is a really economical and good-to-drive family car that's not too expensive, while the bZ4X is a fine option for those looking for an electric car. Toyota covers its batteries for 15 years, which is fantastic. There's also the brilliant GR Yaris hot hatch, which is even covered if you use it for track days – something many car makers omit.
Hyundai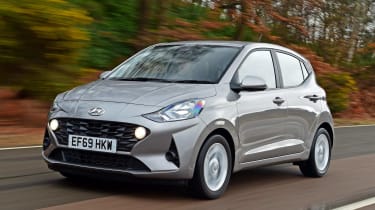 Hyundai is the sister brand of Kia, so it's not surprising that it has a similar level of confidence in the reliability of its cars. It doesn't offer quite the same warranty – it's a bit shorter, at five years, but it covers the car for an unlimited number of miles in that time. This means that for high-mileage drivers, the Hyundai warranty is the best on the market. Most people don't drive that far in five years, but for the small number who do, a Hyundai would be a good option.
Electric Hyundai models come with an eight-year warranty, which is longer than sister brand Kia provides – despite models such as the Hyundai Ioniq 5 and Kia EV6 using the same batteries under the skin. The Ioniq 5 happens to be one of the best electric cars available, so it's a terrific option. The Hyundai i20N and i30N hot hatches are great for fun driving, while the Hyundai Kona is a well-equipped small family car.
MG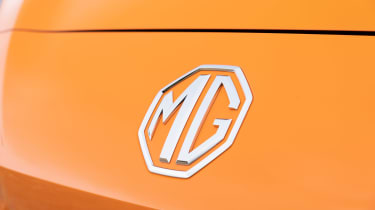 Some older MG models such as the MG3 were offered with a five-year warranty when new, but all current MG cars come with a seven-year warranty as standard. This covers cars for up to 80,000 miles, so it's not quite as impressive as Kia's seven-year cover (above) – but it's still excellent and beyond what most car makers offer.
The MG4 electric car is our pick of the range right now, as it's good to drive, cheap to run and decent value to buy. It's also very dramatic-looking and the batteries are covered for the duration of the seven-year warranty.
Suzuki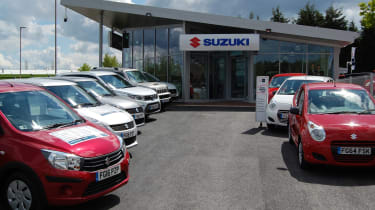 Suzuki advertises a three-year or 60,000-mile warranty as standard with its new cars. However, like Toyota above, it also extends the warranty at each approved service, which means as long as you keep the service record clean it can cover the car for up to seven years or 100,000 miles. This is equal to Kia's level of cover despite it only being advertised as a three-year warranty, which is well worth remembering.
The best Suzuki models are the smallest ones – the Swift and Ignis are great little cars that are perfect for reliable motoring around town. They're fun to drive and come with plenty of kit, plus they're good-looking too.
SsangYong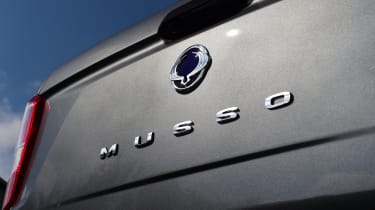 If you've noticed a theme on this list, it's that East Asian car makers offer the best warranties in the UK. SsangYong is a smaller player in the UK and only offers robust yet well-equipped SUVs such as the Korando. They're great for towing and off-roading, if not ideal for comfort.
SsangYong's cars come with a five-year warranty as standard, and electric cars come with seven years as standard. You can also top-up the five-year cover to seven years on petrol and diesel models, including the Musso pick-up truck, for less than £1,000, which is decent value for money.
If you want practicality and the last word in dependability, check out the top most reliable SUVs...
Engine management light: top 5 causes of amber engine warning light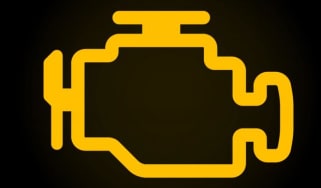 Engine management light: top 5 causes of amber engine warning light
Best new car deals 2023: this week's top car offers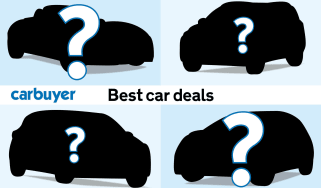 Best new car deals 2023: this week's top car offers
Swoopy new Toyota Sport Crossover Concept to take on Polestar 2 in 2025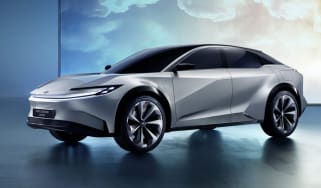 Swoopy new Toyota Sport Crossover Concept to take on Polestar 2 in 2025