Kia Picanto hatchback - MPG, running costs & CO2
The Kia Picanto is cheap to fuel and keep on the road
The Kia Picanto has built up a reputation as a dependable, inexpensive mode of family transport, and since it doesn't stray far from the original concept, the same is true of the latest model.
There isn't any hybrid technology or an all-electric version like you'll find in the Fiat 500; instead the Picanto uses a tried-and-tested small petrol engine. 
Kia Picanto MPG & CO2
The 1.0-litre entry-level engine isn't especially powerful so it doesn't consume a huge amount of fuel – unless you're having to work hard to keep up with traffic. Kia claims up to 58.9mpg and CO2 emissions from 110g/km, placing it in one of the higher Benefit-in-Kind brackets for company-car tax in the city car marketplace.
It's only fractionally more economical than the discontinued 1.25-litre engine, which returned up to 49.6mpg with CO2 emissions of 129-134g/km. We'd suggest choosing this engine over the 1.0-litre MPI petrol engine if you are buying used, but stick with the manual. Opting for the five-speed automatic gearbox slashes economy to up to 54.3mpg, while emissions increase to 118g/km. This compares to 60.1mpg and 107g/km for the manual version of the Toyota Aygo X.
The top 99bhp version of the 1.0 T-GDi engine is a good choice if you don't mind paying a little extra for stronger performance. However, choosing this engine means you're limited to GT-Line and GT-Line S specs only. This engine has claimed fuel economy of up to 53.3mpg and emissions from 119g/km.
After the first year's CO2-based road tax (generally included in the on-the-road price), all Kia Picantos cost the standard VED (road tax) rate a year to tax.
Insurance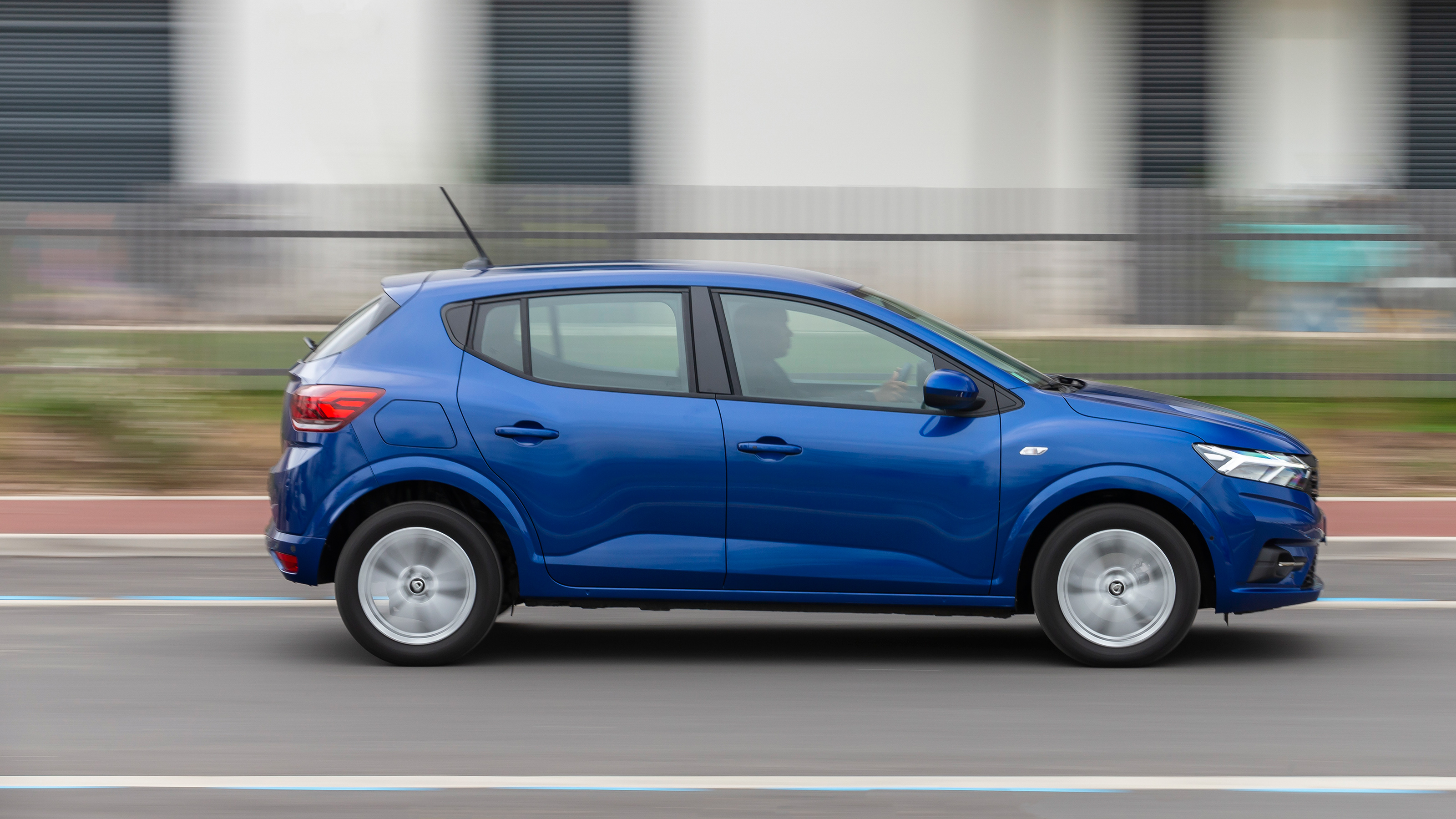 Top 10 best cheap cars to insure 2022
The Kia Picanto is likely to be relatively cheap for most buyers to insure, and there's even a single version with group one insurance – although being the automatic, it wouldn't be our first choice. Models with the 1.0-litre engine and manual gearbox start in insurance group three and for used buyers the more powerful 1.25 is in group eight. GT-Line models range from group two to group 11, while X-Line versions are in groups two to five. These should all make the Picanto cheap to insure, however, it's always advisable to seek an insurance quote before buying a new car.
Servicing
Kia recommends that the Picanto is serviced every year or 10,000 miles, whichever comes first. Kia offers Kia Care-3 and Kia Care-3 Plus service plans that look after all your Picanto's routine maintenance for the first three or five years. These packages can be arranged on any Kia up to 11 months old.
Warranty
Kia upstages many rivals with the generosity of its warranty package. It lasts for seven years or 100,000 miles, and can be transferred to a subsequent owner when you sell it. By comparison, Hyundai offers a five year warranty with no upper mileage limit, while Volkswagen provides a rather meagre three year/60,000 mile policy.