Preparing your car for winter
Cold and damp can cause problems for the smooth running of your car. Follow our top tips for driving in winter.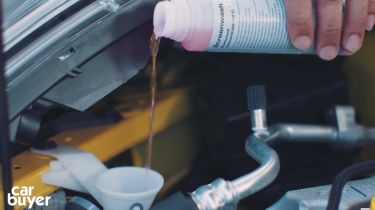 It's not just you who needs to dressed for winter, your car needs to be properly prepared too. Here's our guide for safe motoring during the cold months.
Checking antifreeze
As its name implies, antifreeze prevents the car's cooling system from freezing up, but as a bonus, it also helps prevent overheating.
When the engine is cold, unscrew the coolant reservoir cap – your car's handbook will tell you where to find it – and use a special antifreeze tester. It'll tell you how well your antifreeze is performing.
While you're there, you should see how much antifreeze is in your car's cooling system. The levels should be between the minimum and maximum marks on the antifreeze bottle.
If you need more, speak to your local Nissan dealer to ensure you get the right antifreeze.
Check the car battery
Your battery is essential to the operation of your car, but cold and damp weather can be a real battery killer. If you find your car slow to start, it could be due to a worn battery. While you can check it yourself, it's better to get an expert to do it for you – your local Nissan dealer can do this and replace it if necessary.
Windscreen washer fluid check
Although it's needed all year round, you'll find yourself using your windscreen washer fluid far more in the winter, so it's important you have enough. It's worth checking every week throughout the colder months.
You should use screenwash rather than just water as it is more resistant to freezing, plus the detergent makes short work of any dirt on your windscreen.
Just flip open the windscreen washer bottle lid – your car's handbook will tell you exactly where it is – and use a funnel to pour the screenwash in. Once it's filled, just close the lid and you're ready to go.
What about winter tyres?
For safe driving throughout the winter, it's worth considering winter tyres. They have a different tread pattern and are constructed from different compounds of rubber to ensure maximum grip when the temperature drops, as well as when it snows.
Your local Nissan dealer can supply you with the right tyres for your car meaning you'll be able to carry on driving when the snow and ice arrives.
Winter driving equipment
Lastly, pack the essentials in your car if you get stuck. Make sure you have warm clothes, boots, a torch and food. And make sure you take your mobile phone, along with an appropriate charging lead that fits the power socket in your car.
Your local Nissan dealer can provide you with de-icer and a scraper, a tow rope, first-aid kit, warning triangle, winter tyres and much more besides.
The Nissan Vehicle Health Check can diagnose potential problems, so get your car checked over before the cold bites.For more information, the very best service and peace of mind, visit your local Nissan dealer.
Engine management light: top 5 causes of amber engine warning light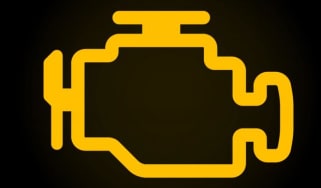 Engine management light: top 5 causes of amber engine warning light
Best new car deals 2023: this week's top car offers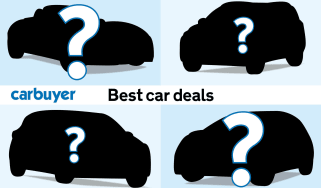 Best new car deals 2023: this week's top car offers
Top 10 best cars under £200 per month 2023/2024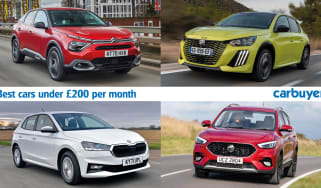 Top 10 best cars under £200 per month 2023/2024