What is a VIN number, and why does my car have one?
Every car on the road has its own unique VIN number. Read on to find out what a VIN number is and why it's so important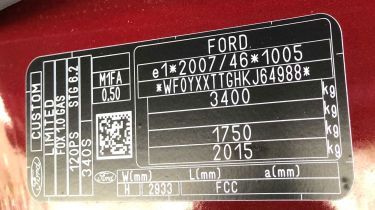 'VIN' may seem like an unassuming acronym at first glance, but for your car it's an extremely important one. It stands for your car's unique ID number, and works a bit like a finger print for your car. 
While a VIN number may sound in principle quite similar to your car's registration plates, there are crucial differences between the two. In this guide, we'll go through what a VIN number does on your car, where you can find them and how you can use them to validate the identity and history of a specific car.
What is a VIN number, and why does my car have one?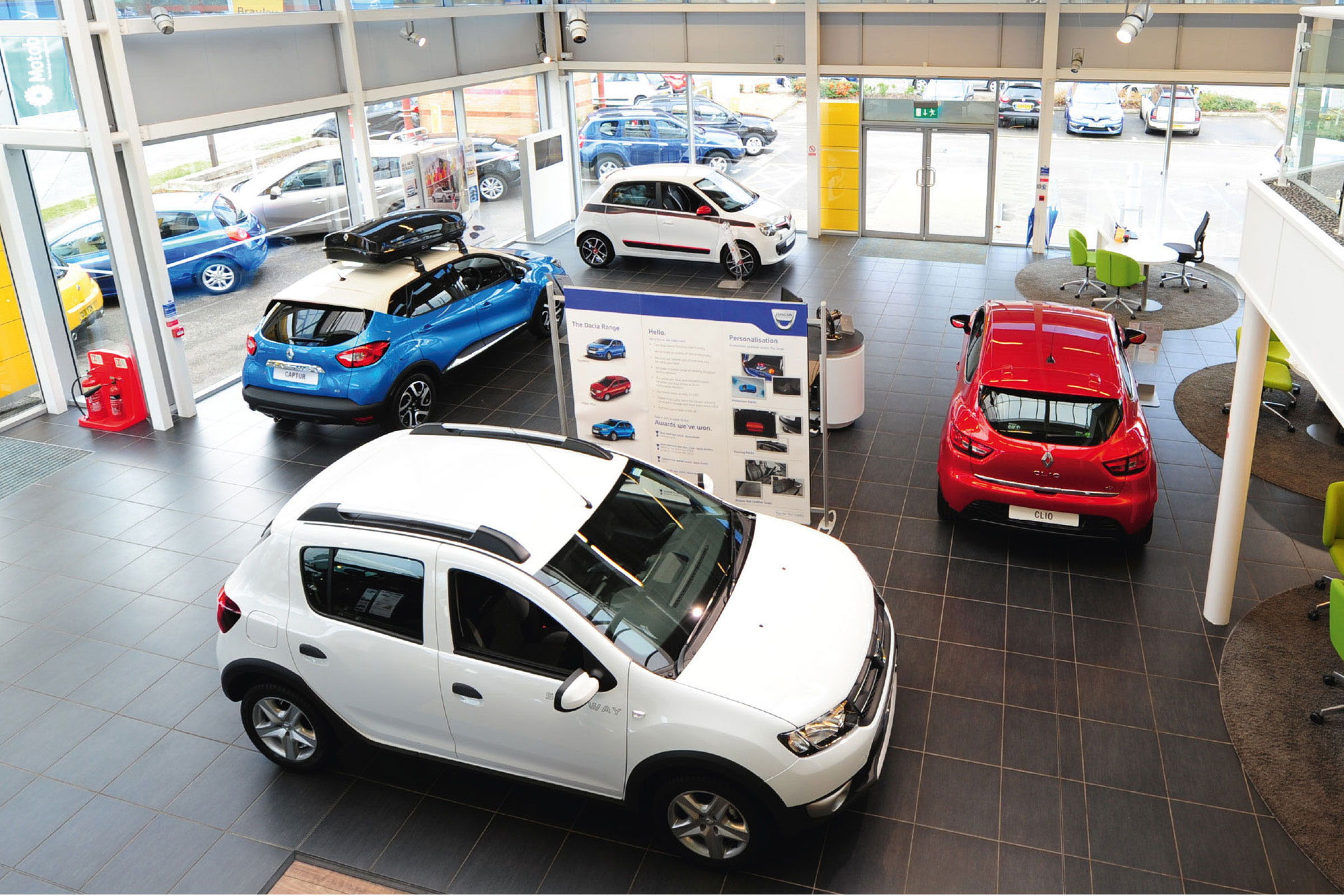 New, used or nearly-new: which is best for you?
A Vehicle Identification Number, or VIN, is a 17-digit code made up of letters and numbers that is assigned to the car when it's being built. No other vehicle will use that same VIN number, and when the car is scrapped or destroyed the VIN number is retired permanently.
Because each VIN is only ever used on one specific car, it can log lots of important information about a car. For example, a VIN number will denote what year the car was built in and where it was manufactured. The code can also narrow down a car's identity to its specific body style and the engine it was fitted with when it rolled off the production line.
Originally, a car's VIN number – which is sometimes referred to as a 'chassis number' – was used by car makers as a way of documenting the vehicles it built. Before they were standardised, car companies often used their own chassis number systems (for example, Ferrari used to assign odd chassis numbers to its road cars and even ones to its racing cars), though since 1980 the VINs used on every new car have used the same 17-digit layout.
How to find my car's VIN number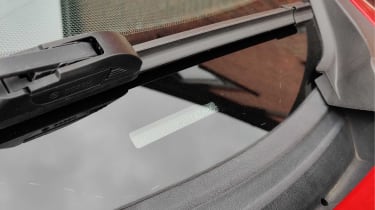 One of the easiest places to find your car's VIN number is by looking for your car's VIN plate. This will typically be located on the inside of the driver's door, and will usually be listed above the car's maximum load capacity weights and recommended tyre pressures.
VIN numbers are often displayed on other parts of a car, too. Most modern cars have their VIN number printed at the base of the windscreen, and you may be able to find the number under the car's bonnet, in the engine bay or hidden behind interior trim like your car's carpets. If you're struggling to find your car's VIN number, your car's owner's manual will usually say where they'll be.
If you're the car's registered keeper, you can also find your vehicle's VIN number on your V5C registration certificate, or 'log book'. 
Why a VIN number is important when buying a used car
Because a car's VIN number is included on the car and its corresponding log book, it's important that the two numbers match. While it may be the result of an admin error, it could also indicate the car isn't as advertised and may have a chequered past. For example, criminals may have stolen the car and used the VIN number from a different vehicle to cover up its true identity.
Even on cars with their original VIN numbers, knowing what its unique code is be very useful. By using a car's VIN number on an online HPI check, you'll be able to find out whether the car has any outstanding finance commitments, which you may be liable to pay for if you end up buying the car. A VIN check can also show if the car has been stolen, written off or recalled.
Having a car's VIN number on hand can also give you a more detailed view of the vehicle's MoT history. While you can look up a car's MoT history online via the Government website with just the registration number, you'll also be able to view the car's MoT test certificate and see the test location by typing in the car's VIN number. Do bear in mind this will only work for MoT tests carried out since 2005.
Car buying made simple...